Maroon 5's Purple Patch On Vinyl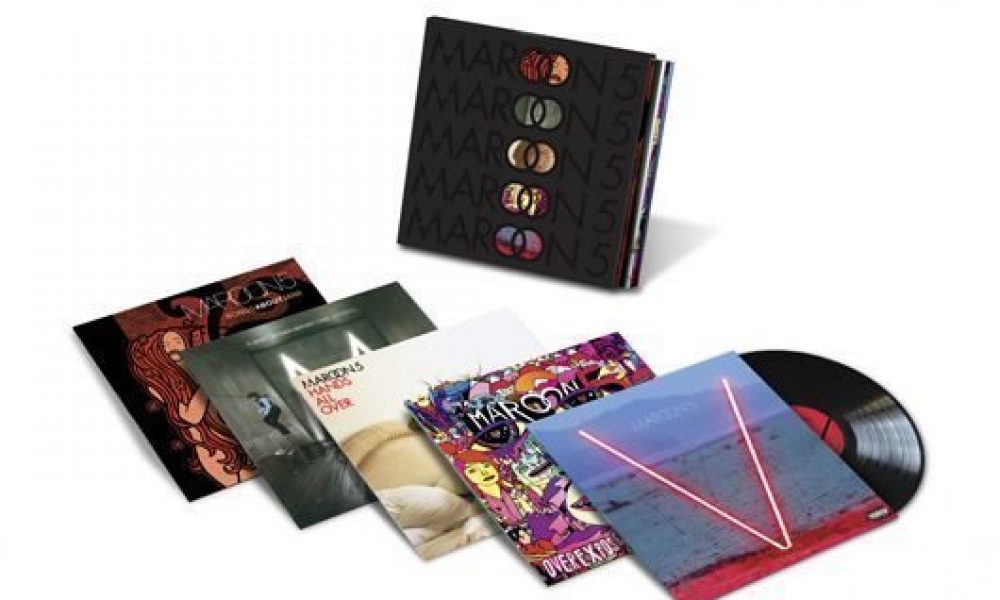 Capping their Maroon 5 World Tour (a jaunt which launched in February 2015 and has seen the group touch down in North America, Europe, Africa, Asia and Oceana), the head-spinningly versatile pop-rock heroes have announced the release of their career-spanning 5LP box set, Maroon 5: The Studio Albums. Collecting the five multi-million-selling albums that the group have recorded to date, the box set is due for release on 30 September, with each of these super successful records pressed on 180g vinyl.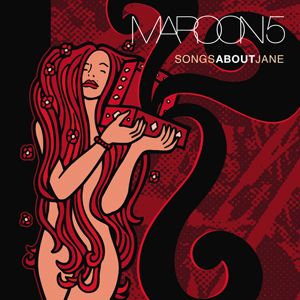 Maroon 5 rose from the ashes of Kara's Flowers, a Los Angeles-based rock outfit that released two albums in the 90s. Recruiting new guitarist James Valentine at the turn of the millennium, the group renamed themselves and headed in a new direction – one of many stylistic shifts in their 14-year career – capturing a poppier sound for their debut album. Issued in 2002, Songs About Jane raced into the Top 10 around the world, hitting the top spot in Australia, France, Ireland, New Zealand and the UK.
The album set the pace for what was to come: hook-laden songs with enough pop nous to enter the mainstream, but enough bite to suggest that the group had more to offer then the average band of boys wielding guitars. Follow-up It Won't Be Soon Before Long (2007) expanded on the template, adding an electronic element and a guest spot from Rihanna (on single 'If I Never See Your Face Again'), and, in the process, comfortably topping the charts on both sides of the Atlantic.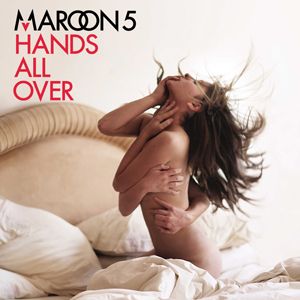 Following an initial release in 2010, Hands All Over dominated the airwaves in 2011, thanks to a reissue which included the all-conquering single 'Moves Like Jagger', featuring Christina Aguilera. 'Payphone' came hot on its heels, and, with the addition of rapper Wiz Khalifa, further established Maroon 5's credentials as a band comfortable working within all styles of pop music. Released in quick succession, the wittily titled Overexposed (2012) and fifth album, V (2014), built upon the success of their predecessors, marking the group's imperial phase, where they could regularly be seen in the upper echelons of the charts.
The world waits to see exactly where the band will go next, and they have dropped hints, with James Valentine suggesting that they will "make a more traditional record" that may owe a debt to Songs About Jane. In the meantime, fans can indulge in the lavish Studio Albums box set and retrace Maroon 5's journey from plucky pop-rockers to chart-topping giants.
Maroon 5: The Studio Albums is due for release on 30 September and can be ordered here:
Format:
UK English