New Documentary Depicts 'Mad Dog With Soul' Joe Cocker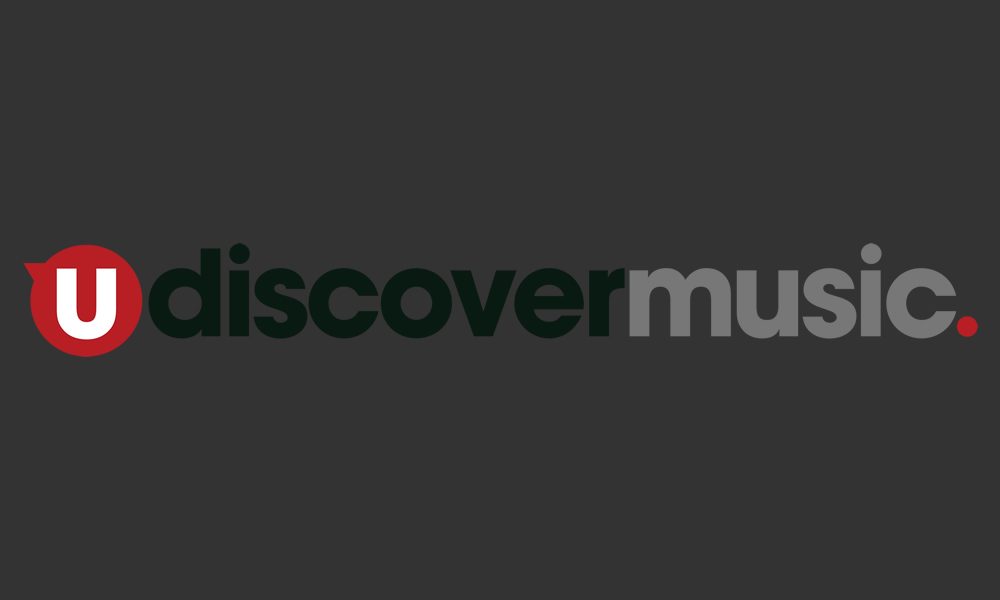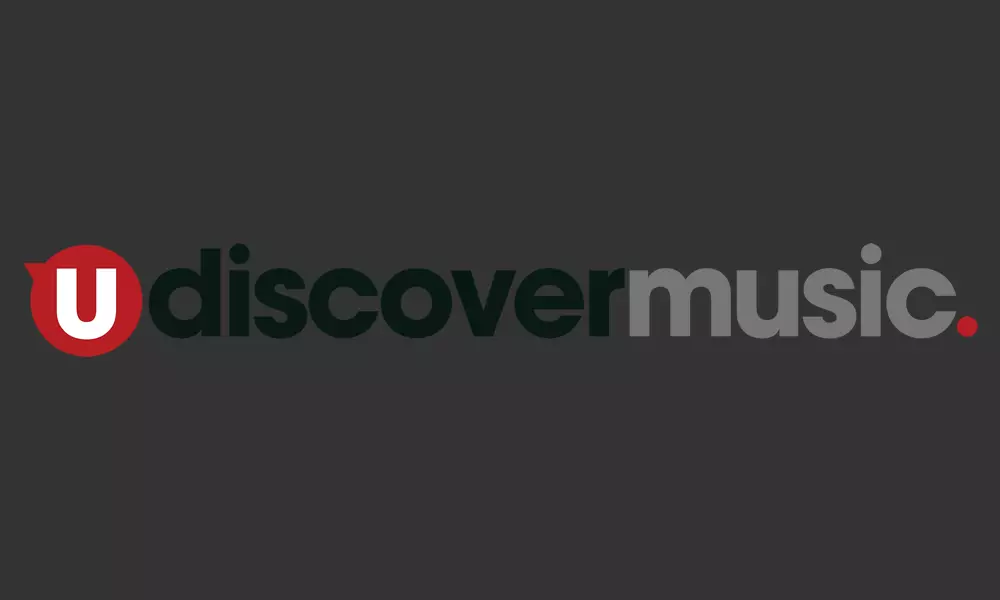 A new feature-length documentary about the life and career of the late, great English vocalist Joe Cocker, Mad Dog With Soul, will be released in multiple formats by Eagle Rock Entertainment on 23 June.
Available on DVD, Blu-ray and digitally, the film is the very first to tell the Cocker's complete story, and is fully supported by his wife and family. The documentary will be broadcast in the UK by Sky Arts, but the upcoming release will feature over half an hour of additional interviews that are not included in the broadcast version.
Mad Dog With Soul paints a vivid picture of the turbulent life of a brilliantly distinctive soul, blues and rock stylist, who rose from humble beginnings as a gas fitter in Sheffield to worldwide, chart-topping and Grammy Award-winning fame. It features archive interviews with Cocker alongside new contributions from his family and friends, as well as with the writers and musicians who collaborated with him throughout a 50-year career.
Joe Cocker - Mad Dog With Soul (Trailer)
Joe was awarded an OBE in 2007 and released his 22nd and final studio album Fire It Up in 2012. He died of lung cancer in December, 2014 at the age of 70.
The revealing and honest portrait depicts Cocker's dizzy climb to national and international stardom, which took off with his UK No.1 cover of The Beatles' 'With A Little Help From My Friends' and was confirmed with his appearance at 1969's Woodstock Festival. The film also covers his landmark Mad Dogs and Englishmen tour, his subsequent struggles with drugs and alcohol and how he survived to become one of the most revered vocalists and performers in the world.
Click here to explore our Joe Cocker Artist Page
Format:
UK English