New Four-CD Set Shows Great Taste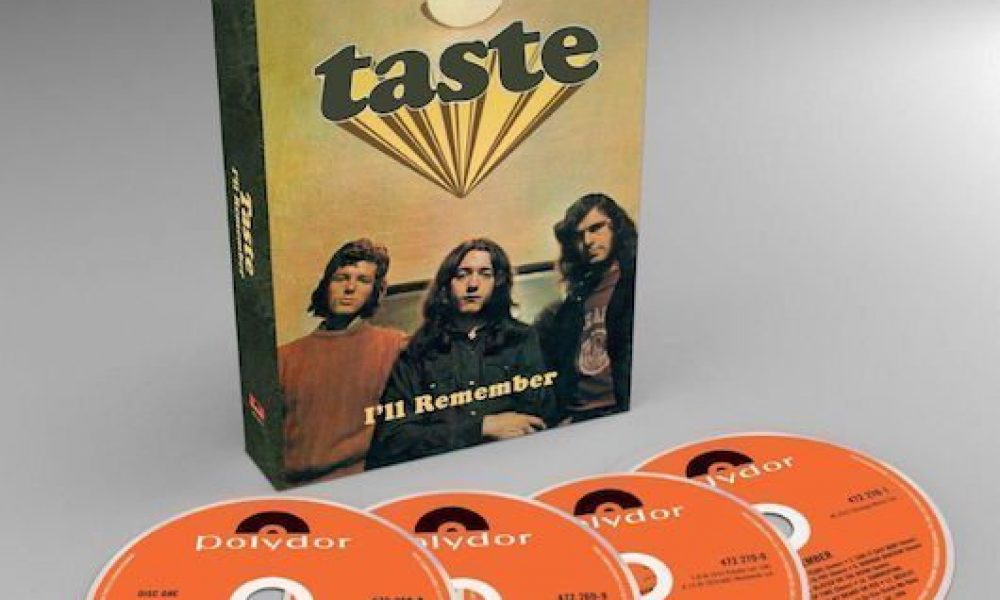 Taste, the trio from Cork in Ireland who first introduced blues-rock fans to the guitar wizardry of Rory Gallagher, are to have their short but significant career celebrated by a new four-CD set. 'I'll Remember' will be released worldwide by Polydor/UMC on August 28 and you can pre-order it below. To celebrate its release, uDiscover are giving away copies of the limited edition concert poster that comes with the box set, just click here to enter.
Taste were formed in August 1966 with Gallagher (then just 18) on guitars and vocals, Eric Kitteringham on bass and Norman Damery on drums. They toured both in Ireland and in Hamburg in their early days, before becoming regulars at the Belfast rhythm and blues venue, the Maritime Hotel.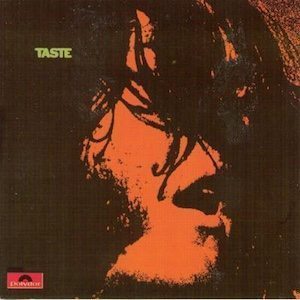 As we observed on the recent 20th anniversary of Gallagher's passing, Taste started to win UK and international recognition in 1968, by which time the trio had a new line-up, with Richard McCracken on bass and John Wilson on drums. Moving to London, they signed to Polydor and released their self-titled debut album in the spring of 1969.
They won admiring glances from fans of Cream (for whose famed farewell Royal Albert Hall concert they opened) and Blind Faith, the short-lived supergroup on whose North American dates they also guested. 'On the Boards' followed in early 1970, a top 20 success in the UK that revealed the band's jazz influences, with Gallagher playing saxophone on numerous tracks. Taste toured in Europe that year and played the Isle of Wight Festival, but they were then disbanded by Gallagher, who embarked on a solo career after a closing show on New Year's Eve in Belfast.
'I'll Remember' includes both of Taste's studio albums plus two extra discs featuring previously unreleased live recordings from Stockholm, London and at the Woburn Abbey Festival.
Click here to enter our Taste competition to win a limited edition concert poster.
Format:
UK English