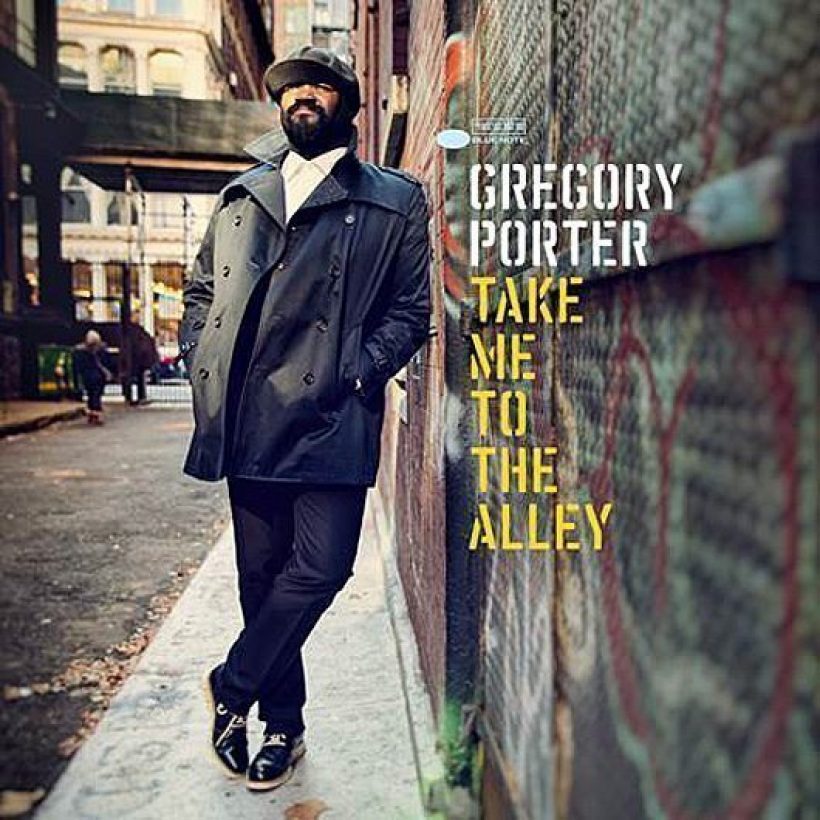 If you loved Gregory Porter's Liquid Spirit, you are going to go crazy for his new album, Take Me to The Alley. What made that breakthrough record so uplifting, and indeed spiritual, was the timeless quality of the music. The Grammy Award-winning Liquid Spirit is one of those albums that seemed to touch people in a way that records used to do, and on the strength of 'Holding On' and 'Don't Lose Your Steam,' the two singles released today ahead of Take Me to The Alley, you can expect more of the very same. The album will be released 6 May on Blue Note Records.
The good news is that when pre-ordering a download of the album you will instantly receive the two tracks. In addition the album is also available for pre-order on CD, and the singles are also available on streaming services.
'Holding On' was premiered yesterday (3) on Apple Music's Beats 1 and finds Porter presenting his decidedly different version of the Disclosure single on which he was the featured vocalist, and which he co-wrote for their album Caracal. "I decided to do the song the way that I would have recorded it on my record," Porter says. "It's a way of saying that a song is a song is a song. The lyrics and the intention of the song come through no matter what kind of bells and whistles are going on."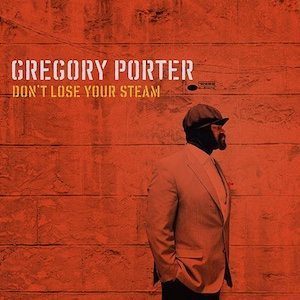 The rousing, bluesy stomp 'Don't Lose Your Steam' is dedicated to Porter's three-year-old son, with encouraging lyrics about staying committed one's goals regardless of hardship.
Porter has also announced extensive tour dates throughout North America and Europe this spring and summer, including appearances at the New Orleans Jazz & Heritage Festival and Newport Jazz Festival. For a list of Porter's worldwide tour dates, click here.
It was only in the fall of 2015 that Gregory Porter finally found the time to return to the studio in New York City to record Take Me To The Alley. As he's done on his previous three albums, he teamed with producer Kamau Kenyatta to craft a collection of stirring originals that juxtapose the personal and political. His partnership with Kenyatta started in the mid-1990s, when Porter was a student at San Diego State University (Porter began his college years playing football on a full athletic scholarship, before a shoulder injury diverted him into a music career). It was through Kenyatta's mentorship that Porter's professional musical career began.
The track listing for Take Me To The Alley:
1. Holding On (Gregory Porter/James John Napier/Guy William Lawrence/Howard John Lawrence)
2. Don't Lose Your Steam (Porter)
3. Take Me To The Alley (Porter)
4. Day Dream (Gregory Porter/Craig Dawson)
5. Consequence of Love (Porter)
6. In Fashion (Porter)
7. More Than A Woman (Porter)
8. In Heaven (Darlene Andrews)
9. Insanity (Porter)
10. Don't Be A Fool (Porter)
11. Fan The Flames (Porter)
12. French African Queen (Porter)
Format:
UK English