New Life For Soul Classics With Stax 60 Campaign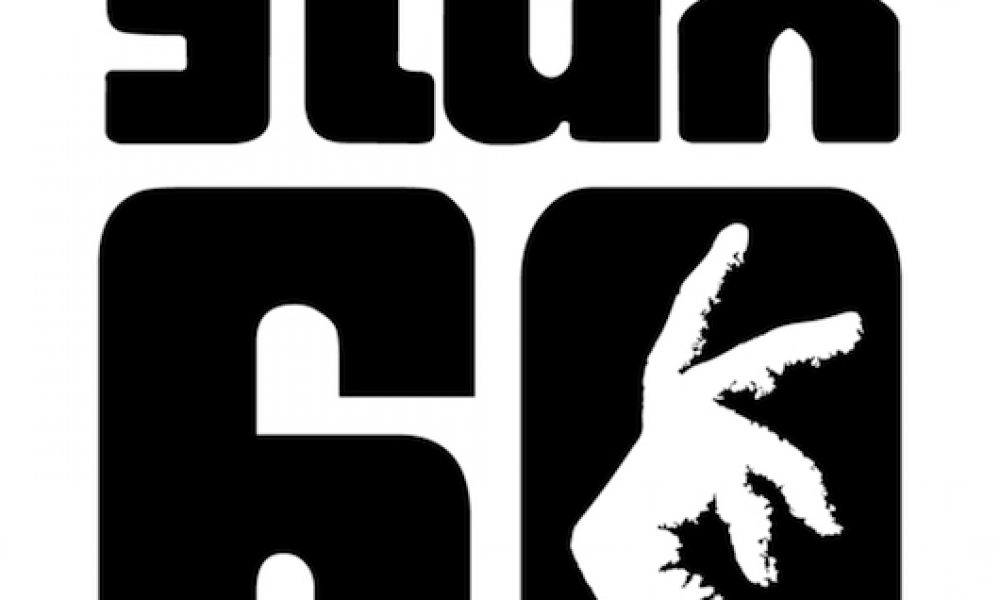 The 60th anniversary of the iconic soul label Stax Records will be marked by a joint campaign by Concord Music Group and Rhino Entertainment, the catalogue division of Warner Music Group. It's the first partnership between the two companies for the catalogue, which has been divided since Atlantic Records split with Stax in 1967, ten years after the latter label was founded.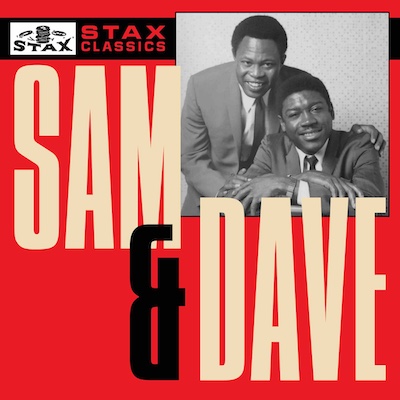 The campaign is scheduled to begin with the 19 May launch in the US, and 9 June elsewhere, of the Stax Classics series. This will feature individual 12-track compilations by ten of the label's biggest stars: Otis Redding, William Bell, Johnnie Taylor, Carla Thomas, Booker T & the MGs, the Dramatics, Albert King, Sam & Dave, Isaac Hayes and the Staple Singers. They will be available on CD and at all digital retailers and streaming services.
The Stax 60 initiative will then continue with a series of hits compilations, vinyl LPs, digital high-resolution remasters and deluxe boxed sets, featuring both classic hits and rarities. In addition to the above-named artists, other Stax greats to be featured will include Mable John, the Mad Lads and many others.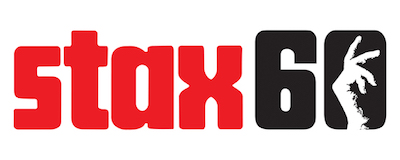 Releases will run throughout the year on both Concord and Rhino, including the latter's 50th anniversary pressing of Otis Redding and Carla Thomas' King & Queen. Other landmark reissues will include Melvin Van Peebles' soundtrack to the storied blaxploitation movie  Sweet Sweetback's Baadasssss Song, the rare John Gary Williams, by the Mad Lads' frontman (both on Concord) and 1965's The Great Otis Redding Sings Soul Ballads on Rhino.
Also planned for August is the 4-CD anthology  Isaac Hayes: The Spirit of Memphis (1962-1976), to mark what would have been the great soul man's 75th birthday. Rhino and Concord will collaborate on a three-CD Stax 60th anniversary set, and there will be a fourth volume of the acclaimed Complete Stax Singles box sets. This will delve into the diverse Stax-Volt catalogue of the label and its subsidiaries such as Enterprise, Hip, Chalice and Gospel Truth.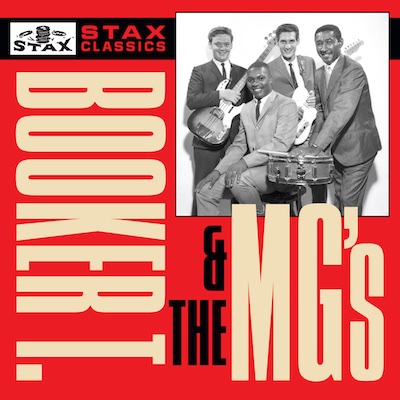 Rhino  and  Concord will both continue an overhaul of digital releases to redeliver certain popular titles in high-resolution and Mastered for iTunes formats. Many albums will also be made available on streaming and digital services for the first time.
"The Stax catalogue features some of the greatest and most culturally significant albums and singles of all time and continues to resonate with music fans 60 years later," says  Mark Pinkus, president of Rhino Entertainment. "We are thrilled to be partnering with Concord's team on a wide array of new releases fitting of such an important moment in the Stax legacy."
Sig Sigworth, Chief Catalog Officer of Concord Bicycle Music, Concord Music Group's mother company, adds: "Stax has a great history of bringing people together—songwriters, musicians, singers and fans from around the world.   It's in this same tradition that we are very pleased to work with Mark and his team to bring together both sides of this incredible catalog while celebrating 60 years of Soulsville, USA."
Format:
UK English