OST For New Jennifer Lawrence Film Announced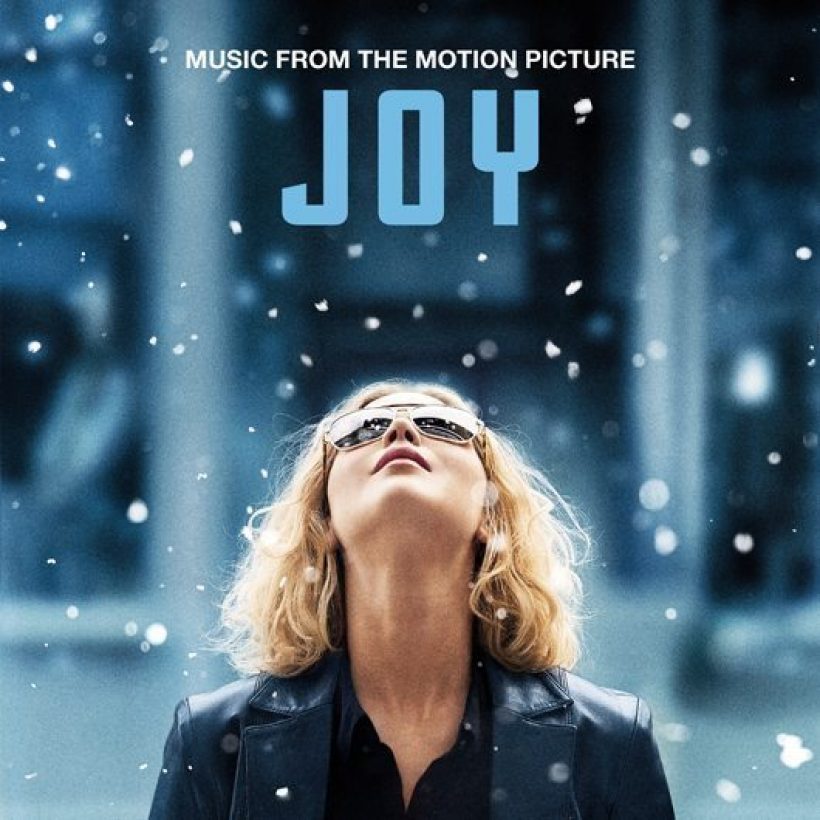 JOY, the latest film from director David O Russell, once again reunites Hollywood superstars Bradley Cooper and Jennifer Lawrence, who have previously appeared on screen together in Russell's films The Silver Linings Playbook and the Golden Globe-winning American Hustle. Telling the story of a girl who goes on to found her own business, JOY once again sees Russell focusing on the complexities of family life, its trials and tribulations, and what it takes to be a woman running her own business in the cold, harsh world of commerce.
Fittingly, for a film that spans four generations, Music From The Motion Picture JOY is a mix of old and new, some re-recorded classics and some original scoring, with the inclusion of performances from the cast members themselves. The results are a listen that's as idiosyncratic as any individual family unit.
"There are songs here I have been waiting almost 40 years to muse in a movie," says director Russell, and one glance at the tracklist makes it clear that the man knows his music. An obscure 1925 turn from Ella Fitzgerald, 'I Want To Be Happy', provides evidence of the jazz icon's early talent, finding her singing with Chick Webb's band before she became famous in her own right. A mid-50s recording of Nat King Cole performing 'A House With Love In It' is taken from his groundbreaking NBC TV show, The Nat King Cole Show, and, featuring Cole's spoken-word intro to the song, is something of a rarity in the US.
Lesser-known outings from established acts also pepper the tracklist, including Bee Gees' original 1967 recording of 'To Love Somebody', and 'Stray Cat Blues', an album cut found on The Rolling Stones' 1968 classic, Beggars Banquet. Meanwhile, Cream's 1966 sophomore single, 'I Feel Free', appears in both its original guise and as an arresting new version by Alabama Shakes vocalist Brittany Howard.
Further remakes come courtesy of 'Somethin' Stupid', the Frank and Nancy Sinatra classic, here re-recorded by Jennifer Lawrence and Edgar Ramirez, who in the film play the titular character and her ex-husband, respectively. Elsewhere, Bruce Springsteen's 'Racing In The Street' is given a simple piano arrangement for the film's original score, with further instrumental cues coming courtesy of West Dylan Thordson, David Campbell and Blake Mills.
As unique as the film it soundtracks, Music From The Motion Picture JOY will be available as a digital download on 25 December, before being released on CD on 22 January 2016.
Format:
UK English