Roger Wilko For Vinyl Offer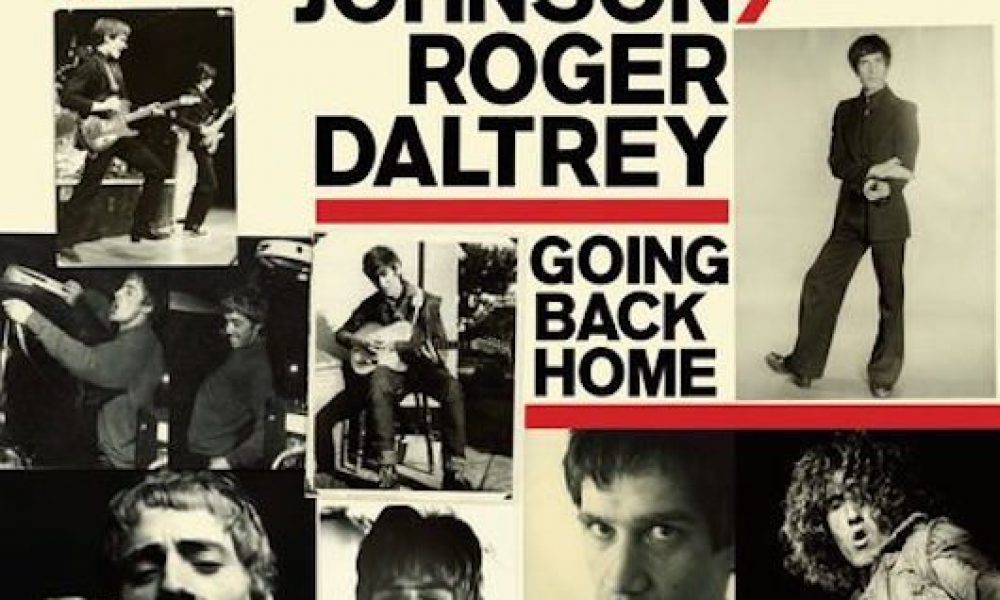 With Roger Daltrey and Wilko Johnson both among the star attractions at the weekend's Glastonbury Festival, the vinyl edition of their triumphant 2014 collaboration 'Going Back Home' is the Offer of the Week in the uDiscover Deluxe Audio Store.
Released on the world-famous Chess label in March last year, the album featured new versions of Johnson songs from both his Dr. Feelgood days and his solo work, plus a cover of Bob Dylan's 'Can You Please Crawl Out Your Window.' Previously available on vinyl in the store at £20.99, it's priced this week (from today, June 29) at £14.99.
'Going Back Home' was warmly embraced by media and fans alike. It debuted on the UK chart at No. 3, Johnson's highest album ranking there since the 1970s and Daltrey's since the early '80s. It was certified silver by trade body the BPI in April 2014, and went gold in the June for combined shipments and downloads of 100,000 units.
Musicians on the album included former Style Council keyboard player Mick Talbot and bassist Norman Watt-Roy, who accompanied Wilko in his performance at Glastonbury's Acoustic Stage last Friday (26).
'Going Back Home' track listing:
1. Going Back Home
2. Ice On The Motorway
3. I Keep It To Myself
4. Can You Please Crawl Out Your Window
5. Turned 21
6. Keep On Loving You
7. Some Kind Of Hero
8. Sneaking Suspicion
9. Keep It Out Of Sight
10. Everybody's Carrying A Gun
11. All Through The City
Format:
UK English