Simon Townshend Shines On Album Reissues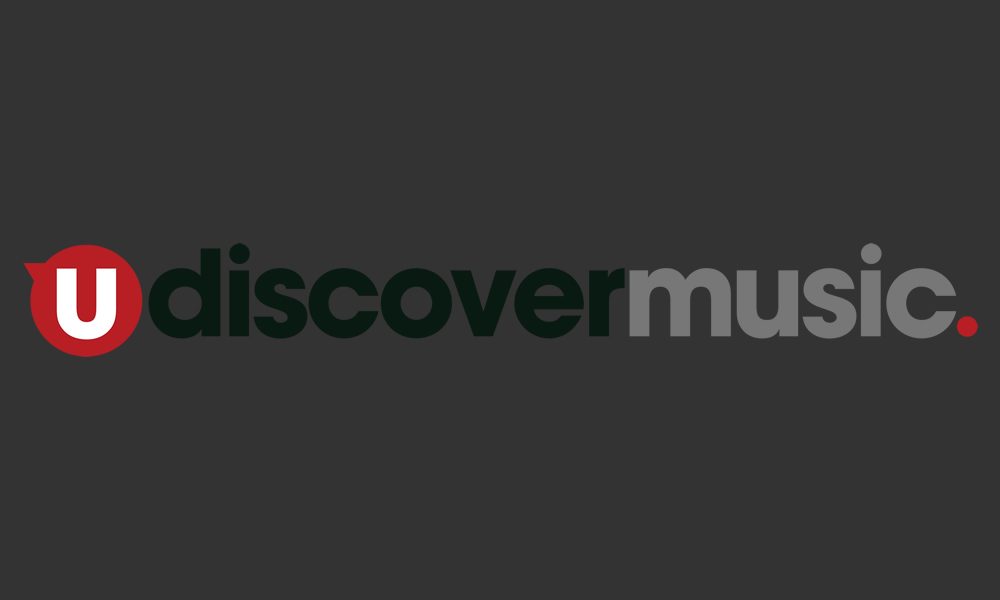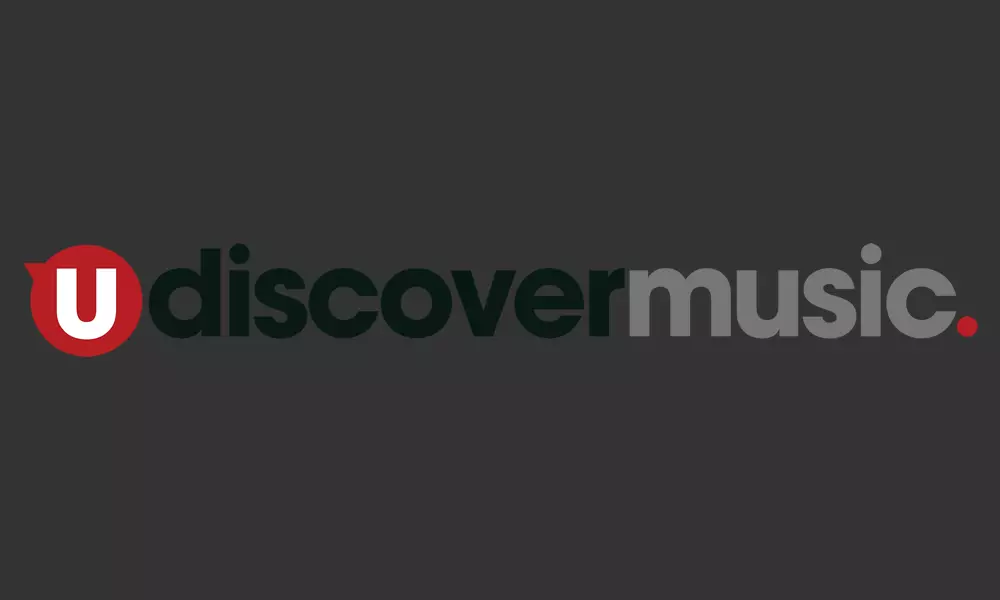 Simon Townshend, touring guitarist with The Who and younger brother of Pete, is to release remastered versions of his two most recent solo albums in October. The deluxe reissues come in the wake of Simon's #OneManAndHisGuitar tour of the US this year.
The 2012 release Looking Out Looking In and 2014's Denial will be out on Simon's own Stir label on 7 October, both featuring bonus tracks. Liner notes for Looking Out Looking In have been written by Pete, and for Denial by Pearl Jam frontman Eddie Vedder, a self-described "massive fan" who also features on two newly-added songs.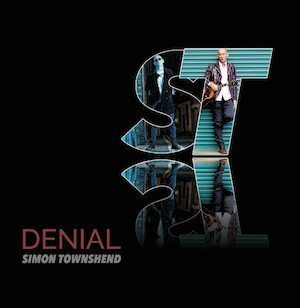 Pete Townshend describes the title track of Denial as "not only one of the best songs Simon has ever written but one of the most beautiful songs to come out of the English rock-folk genre in the past forty years."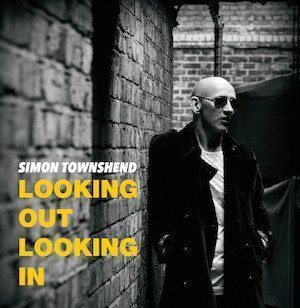 Vedder said of the earlier release: "I've been a massive fan of Simon since the early '80s. His record from back then, [1983's] Sweet Sound, is an unheralded masterpiece. Now comes Looking Out Looking In and I'm blown away. I would place it amongst his best work. Incredible how he just gets better and better."
On the new version of the 2012 album, Vedder features on the new bonus tracks 'She Asked Me' and 'I Am The Answer.' Several of Simon's longtime musical collaborators also feature, with Pino Palladino on bass and Simon's son Ben on drums on the first, and Mark Brzezicki on cajon and Danny Thompson on upright bass.
Townshend will resume touring duties with The Who next month for dates in Germany, Austria and Italy, before a show of his own at the Islington in London on 30 September. The Who then have further gigs in the US and Mexico, including the much-vaunted Desert Trip appearances of 9 and 16 October.
Explore our dedicated The Who Artist Page
Format:
UK English