Smashing Pumpkins: Super Deluxe 'Adore' Latest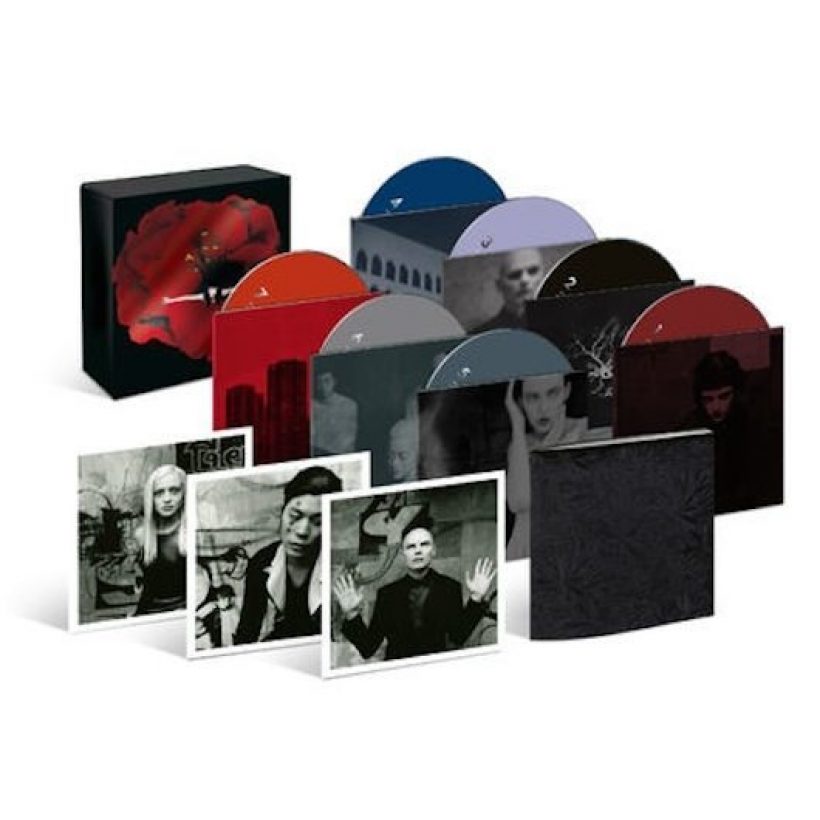 For fans outside of the US and Canada, October 6 is the new release date for the reissue of The Smashing Pumpkins' 1998 album 'Adore' – available as a Super Deluxe set and in multiple formats. Pre-order your copy here and be sure to check with your local retailer for more information.
It's just over 16 years since the alternative rock giants, who sold 30 million albums during their career, released what MTV described at the time as "one of the most anticipated albums of 1998." 'Adore' was the much-awaited follow-up to the Smashing Pumpkins' incredibly successful 1995 set 'Mellon Collie and the Infinite Sadness,' and featured the lead single 'Ava Adore' as well as favourite tracks such as 'Perfect' and 'Crestfallen.' In the booklet accompanying the new Deluxe release, Rolling Stone writer David Wild's liner notes describe 'Adore' as "the surprisingly beautiful sound of a great band falling apart."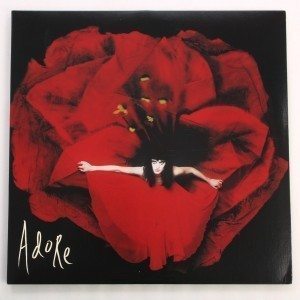 This Super Deluxe edition will include rarities, demos and outtakes as well as a complete 1998 live show video on DVD, filmed at the Fox Theatre in Atlanta. The original album will be augmented by the mono version, a disc of demo recordings titled 'In A State Of Passage,' and two collections of rare versions, remixes and other rarities, one called 'Chalices, Palaces and Deep Pools' and the other 'Malice, Callous and Fools.' The sixth CD comprises live sessions and performances in such locations as Sao Paolo, the Ryman in Nashville and Dodger Stadium, Los Angeles.
The Super Deluxe incarnation also contains previously unseen photos and three collectible postcards not featured in the original package. The album will also be available as a single CD, a double LP and in a 90-track digital deluxe edition.
Format:
UK English