Stefani, Musgraves, NE-YO & More Sing Disney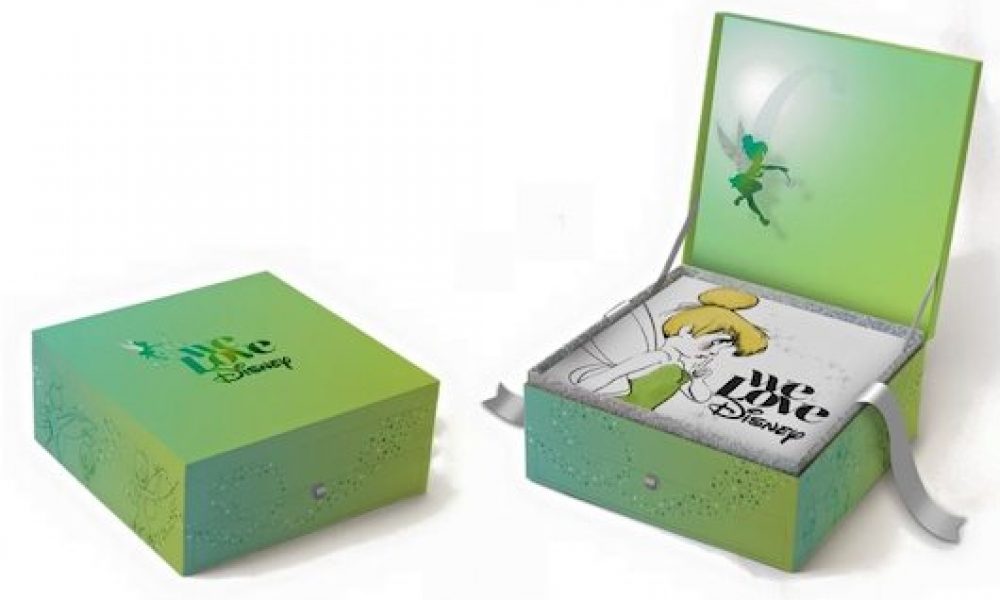 The track listing and contributing artists have been announced for the Verve Records/Walt Disney Records collaboration on which we reported last month. 'We Love Disney,' featuring all-new interpretations of vintage Disney film songs, will feature such stars as Gwen Stefani, Kacey Musgraves, NE-YO, Jason Derulo, Jessie J and Jessie Ware.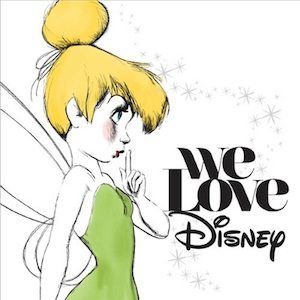 'We Love Disney' will be released on October 30 in various formats, including as a digital album, a standard CD, a Deluxe CD, on Deluxe Vinyl, and as a picture-disc set. The album's been produced by the Grammy-winning producer David Foster, who is also Chairman of the Verve Music Group, home of the esteemed contemporary jazz label.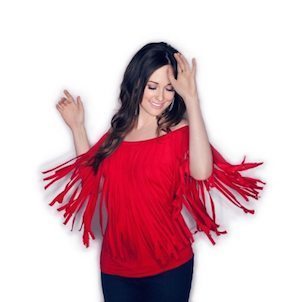 Kacey Musgraves
The track listing for the album is as follows:
NE-YO "Friend Like Me" (Aladdin)
Jessie J "Part of Your World "(The Little Mermaid)
Jason Derulo "Can You Feel the Love Tonight" (The Lion King)
Gwen Stefani "The Rainbow Connection" (The Muppet Movie)
Ariana Grande "Zero To Hero" (Hercules)
Jhené Aiko "In a World of My Own/Very Good Advice" (Alice in Wonderland)
Fall Out Boy "I Wan'na Be Like You (The Monkey Song)" (The Jungle Book)
Tori Kelly "Colors of the Wind" (Pocahontas)
Kacey Musgraves "A Spoonful of Sugar" (Mary Poppins)
Charles Perry "Ev'rybody Wants To Be a Cat" (The Aristocats)
Jessie Ware "A Dream Is a Wish Your Heart Makes" (Cinderella)
Lucy Hale & Rascal Flatts "Let It Go" (Frozen)
Various Artists "It's a Small World"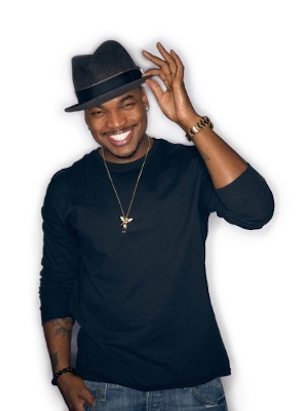 NE-YO
Bonus tracks on Deluxe CD, Vinyl, and Picture Disc:
Brenna Whitaker "It's Not Easy Being Green" (The Muppet Show)
Yuna "A Whole New World" (Aladdin)
Format:
UK English