Thurston Moore Thinks Big On New Album, 'Rock N Roll Consciousness'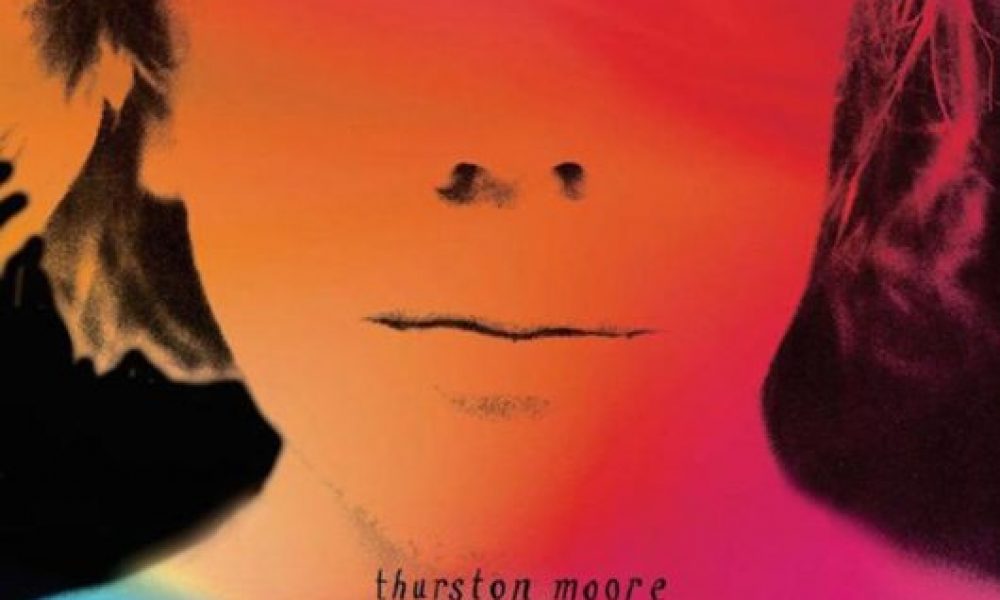 Earlier this year, alt.rock icon and co-founder of Sonic Youth, Thurston Moore, promised more new music – and he has delivered. build the release of one-off single 'Cease Fire' on 1 March, Moore unveiled 'Smoke Of Dreams' at the end of that month, perfectly setting the scene for his new album, Rock N Roll Consciousness, which is out today.
Where 'Cease Fire' found its creator taking an anti-violence stance and protesting the spread of bloodshed around the world, 'Smoke Of Dreams' focused its sights on New York City, but is in many ways even more expansive in outlook. Contemplating time travel and tapping into New York's celebrated creative past, where poets and artists caught inspiration in the wind, the song comes over like a cross between Sonic Youth and Neil Young at his telepathic best with Crazy Horse.
Thurston Moore - Smoke Of Dreams
It was the perfect introduction to Rock N Roll Consciousness, an album on which Moore, never afraid of engaging in an invigorating collaboration, adds to his established band line-up of James Sedwards (guitar), Deb Googe (bass) and former Sonic Youth sidekick Steve Shelley (drums) with London-based poet Radio Radieux, who makes a return after working with Moore on the track 'Vocabularies', from his 2015 album The Best Day; this time out Radieux contributes lyrics to three of Rock N Roll Consciousness' five songs: 'Exalted', 'Cusp' and 'Aphrodite'.
The result is some of Moore's most spiritual music yet, finding him seeking a higher consciousness through the communal act of music-making. For long-term fans of the guitarist's forays into the furthest reaches of sound, Rock N Roll Consciousness is another exploratory masterpiece from one of rock's fearless travellers..
Rock N Roll Consciousness is out now. Scroll down to read the full tracklist and order the album here.
The full tracklist for Rock N Roll Consciousness is:
'Exalted'
'Cusp'
'Turn On'
'Smoke Of Dreams'
'Aphrodite'
Format:
UK English