Top Five Return For Nickelback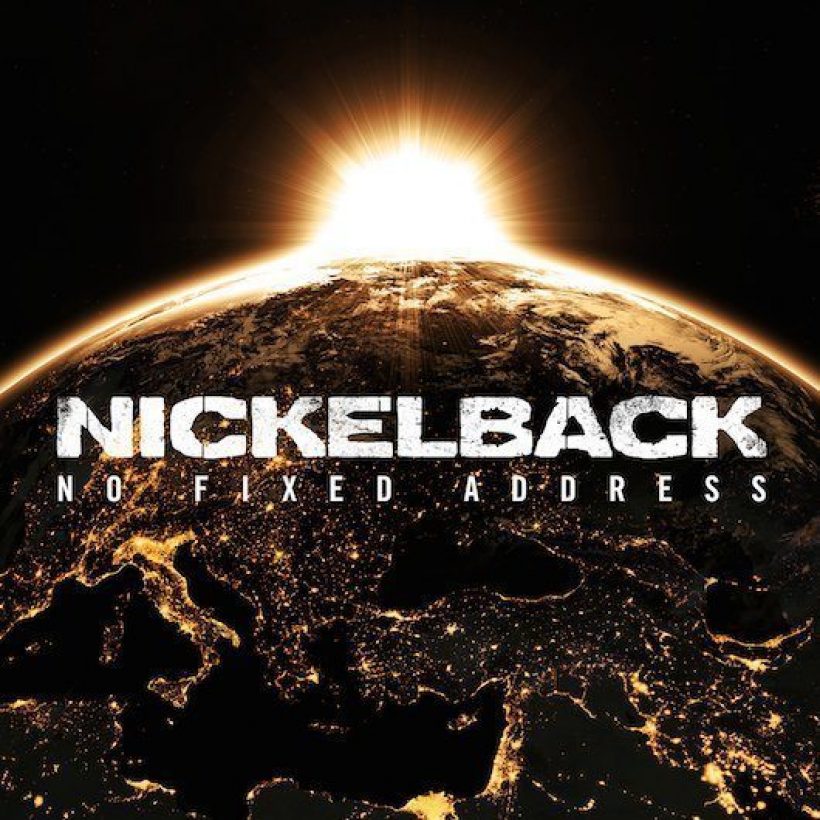 The new Billboard 200 album chart, published today (Wednesday), welcomes Canadian rock staples Nickelback back to the top five. 'No Fixed Address,' the band's eighth studio album and the first in its new deal with Republic Records via Universal, debuts on the new survey at No. 4.
The album was produced by the band with Chris Baseford and features 11 new songs, all co-written by frontman Chad Kroeger in various collaborations, seven of them with guitarist and keyboard player Ryan Peake. 'No Fixed Address' was released in Australia just ahead of its appearance elsewhere and debuted on the ARIA chart at No. 3, followed by a No. 7 debut in Germany.
"We are one of those bands that a lot of people think take themselves seriously," Kroeger recently told Absolute Radio in the UK. "And no one — no one, and I know this is hard to believe — can make as much fun of us as we make fun of ourselves." Nickelback begins a massive North American tour in February, with dates through until the end of August.
'No Fixed Address' is the sixth top ten US album for Nickelback, who were confirmed in a survey by Yahoo! Music in June, based on Nielsen SoundScan sales figures, to be the second biggest-selling new act of this century in America. Their sales in America since 2000 stood at more than 23 million, with their most successful album so far, 2005's 'All The Right Reasons,' at 7.8 million sales. Nickelback's worldwide album sales of their albums are estimated at 50 million copies.
Listen to 'No Fixed Address' on Spotify
Download the album from Google Play or iTunes, or buy it from Amazon
Format:
UK English