Who Legend's Solo Albums Back In Print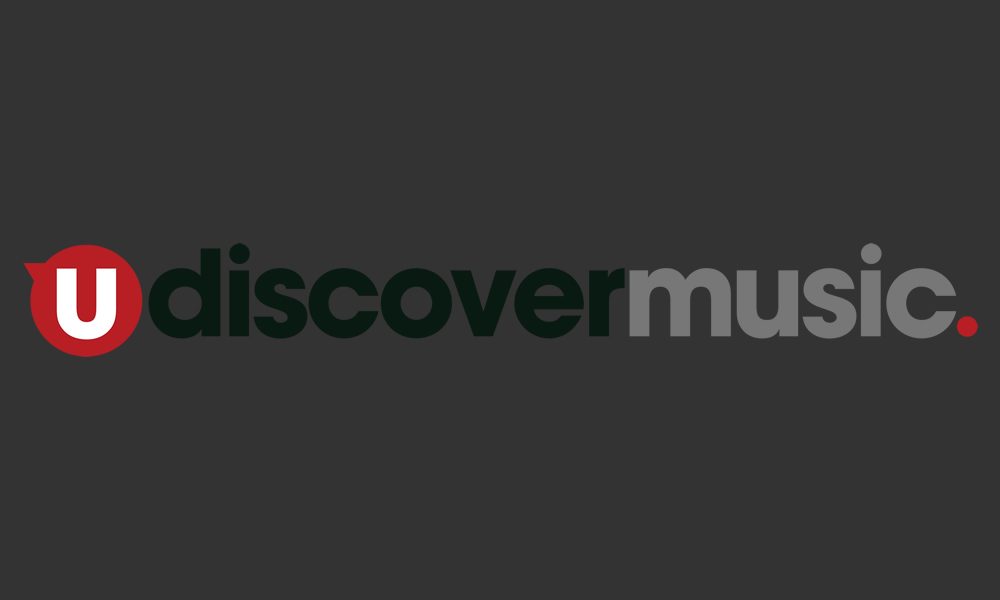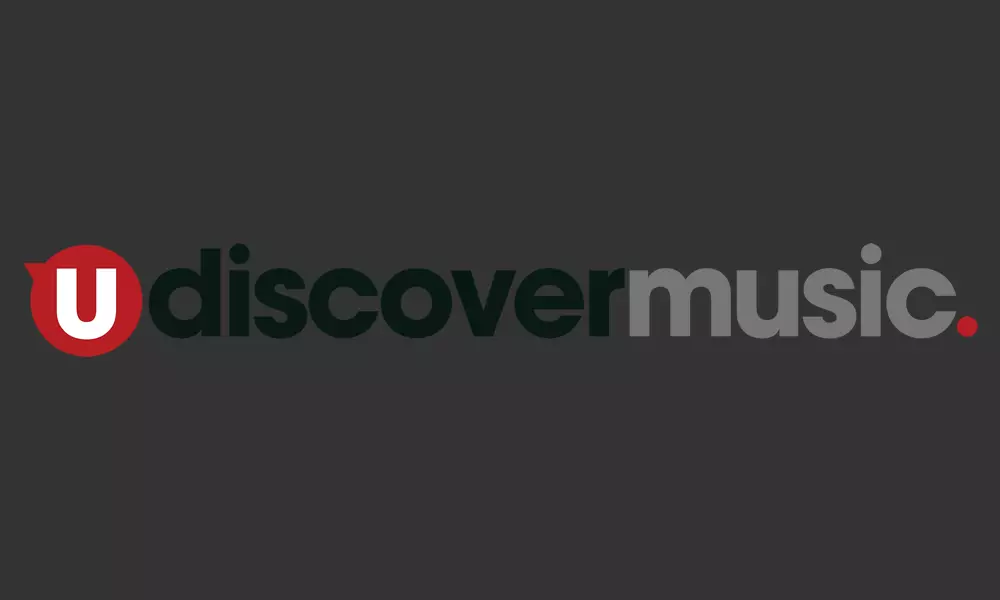 Best known as the driving force behind The Who, legendary guitarist, songwriter and co-lead singer Pete Townshend embarked on an equally questing solo career in 1972 with the release of his debut album, Who Came First. Over the next two decades, Townshend released a further six solo albums, each one exploring further facets of his career, including concept albums set in and around the area of London where Pete Townshend grew up, and a musical adaptation of author Ted Hughes' sci-fi novel The Iron Man.
With guests including the cream of Britain's rock elite – among them Ronnie Lane, Eric Clapton and David Gilmour, plus Rolling Stones Ron Wood and Charlie Watts – the albums are a testament to Townshend's creative drive and the high regard with which he's held in the music world. Indeed, The Iron Man: The Musical By Pete Townshend not only includes a vocal turn from his Who bandmate Roger Daltrey, but also sees John Lee Hooker and Nina Simone lining up to work with him.
On 30 September, these seven solo albums will be reissued on CD, giving fans the chance to rediscover some of the further reaches of the legendary rock guitarist's career. Scroll down to find out more about each of the albums.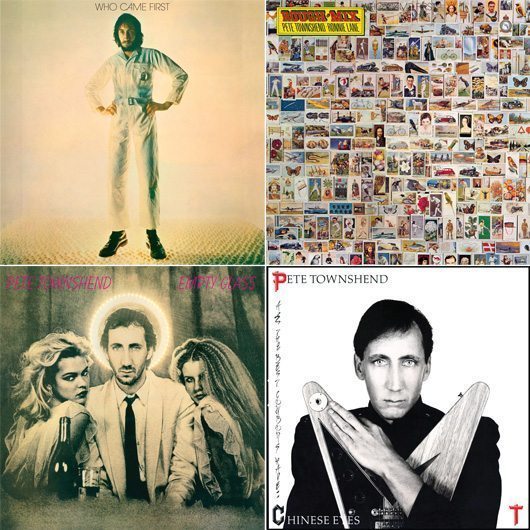 Who Came First (1972)
Townshend's first debut album was inspired by his spiritual master, Meher Baba, and includes a mix of demos from his Lifehouse project, along with tracks previously released on his two collaborative tributes to Baba, Happy Birthday and I Am. Among the gems included are a solo Townshend version of the Who classic 'Let's See Action'.
Rough Mix (1977)
Initially setting out to produce a solo album by bassist Ronnie Lane, Townshend instead ended up collaborating with the ex-Small Faces legend on the songs that formed Rough Mix. A more laidback affair than his work with The Who, the album catches Townshend in the studio with fellow rock icons Charlie Watts and Eric Clapton, plus Who bassist John Entwistle.
Empty Glass (1980)
Recorded following Keith Moon's death, Empty Glass finds Townshend at his most emotionally open, dealing with the loss of his beloved bandmate, and also facing some of his own demons. It continues to stand as one of Townshend's most compelling solo albums.
All The Best Cowboys Have Chinese Eyes (1982)
Arguably seeing Townshend hit his stride as a solo artist, All The Best Cowboys Have Chinese Eyes was a typically inquisitive album which investigated human nature and, as he told Rolling Stone at the time, the parallel "between the misuse of power and responsibility by inept politicians… [and] by people who are heroes"… including, of course, rock stars.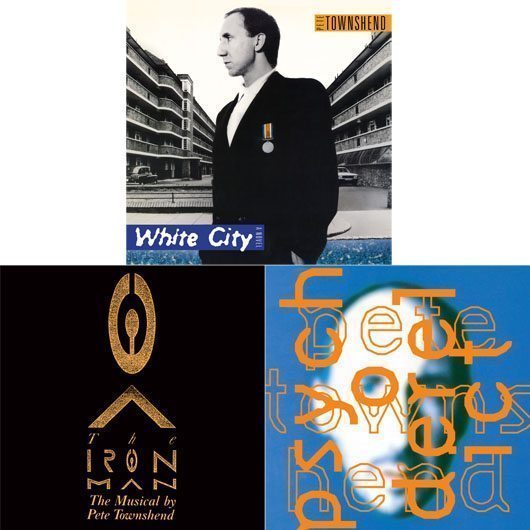 White City: A Novel (1985)
Having established himself as a master of the concept album with Who classics such as Tommy and Quadrophenia, White City: A Novel saw Townshend look to his own adolescence in a story that focused on growing up in a working-class council estate in the White City area of London.
The Iron Man: The Musical By Pete Townshend (1989)
A musical adaptation of Ted Hughes' 1968 sci-fi novel of the same name, The Iron Man marked The Who's first performance together on an album since their 1982 album It's Hard. Used as the basis for a stage production at London's Young Vic theatre, the album was also revisited on its 10th anniversary for an animated adaptation called The Iron Giant.
Psychoderelict (1993)
One of Townshend's most ambitious concept works, Psychoderelict offered a satirical look at the rock star lifestyle, and also led to Townshend embarking on his first ever solo tour, during which he performed live with actors who delivered the album's dialogue. It remains Townshend's last solo album of all-new material to date.
Format:
UK English