Wilson Fairchild Follow The Statler Family Line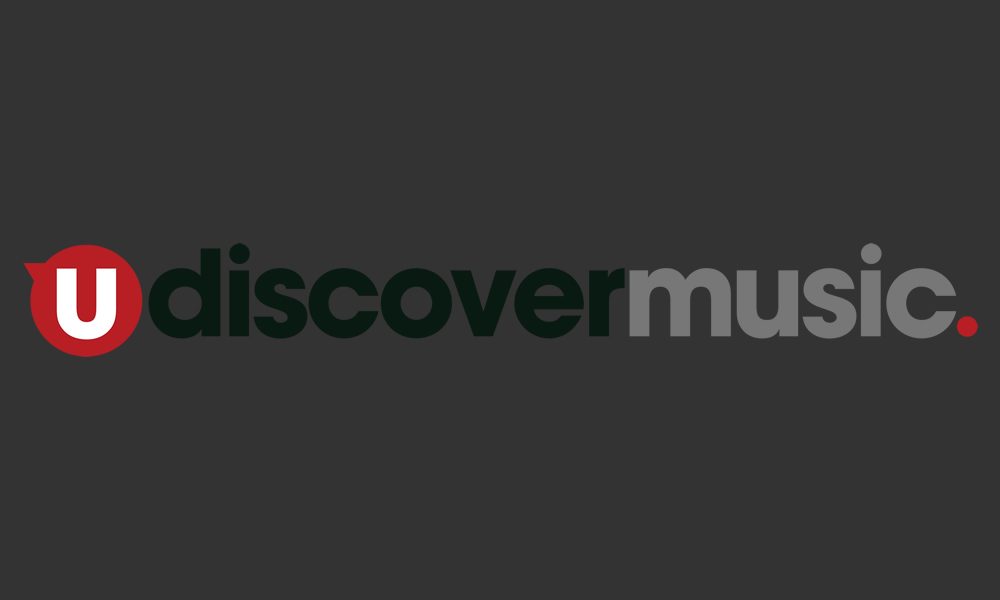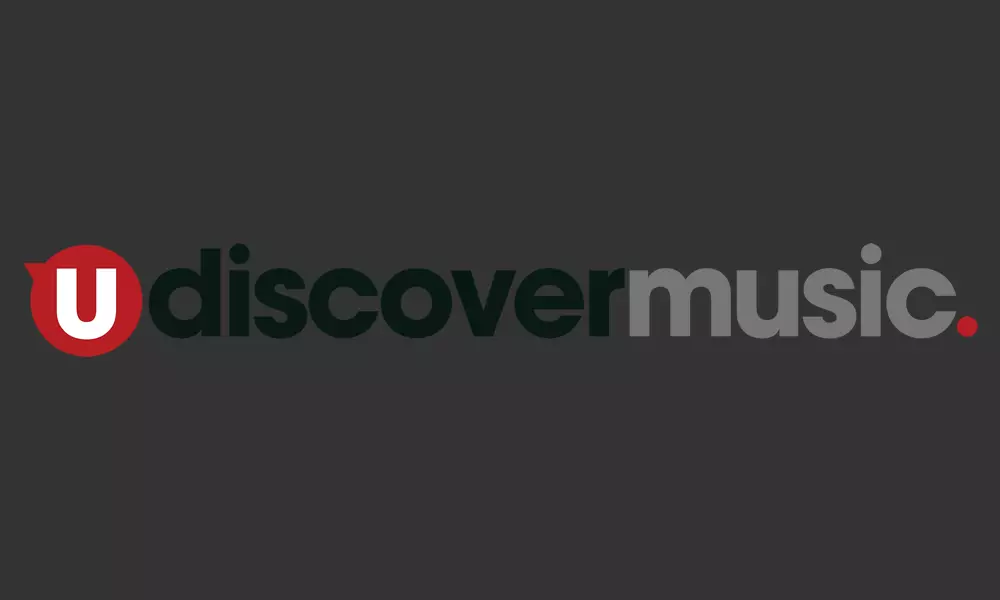 Fans of storied country hitmakers the Statler Brothers will note with interest the 7 February release on BFD of Songs Our Dads Wrote, the latest album by the duo Wilson Fairchild. The group consists of cousins Wil and Langdon Reid, who are the sons of the Statlers' Don and Harold Reid.
What's more, the album features a guest appearance by the Statlers' Jimmy Fortune, who's on the new Wilson Fairchild version of the older group's 1983 hit 'Guilty.' The original reached No. 9 for the Statler Brothers on the country chart that year, during their 20-year chart run with Decca Records.
Fortune's own solo album Hits & Hymns came out in October 2015, and featured cameos by Vince Gill, the Oak Ridge Boys, Ricky Skaggs and others. That included an update of its own, in a new version of the Statlers' last No. 1 single, 1985's 'Too Much On My Heart.'
Wilson Fairchild were formerly known as Grandstaff, but changed their name to something more befitting a duo, using each of their middle names. In their old guise, the duo spent some three and a half years as the opening act for country giant George Jones.
"Since the time we were teenagers we started writing songs together," said Wil in 2014. "Our dads were great mentors because they were good fathers and they made us sharpen our pencils and craft songs. They wouldn't let us settle for anything."
Explore our dedicated Statler Brothers Artist Page
Format:
UK English