Wolfmother Return 'Victorious'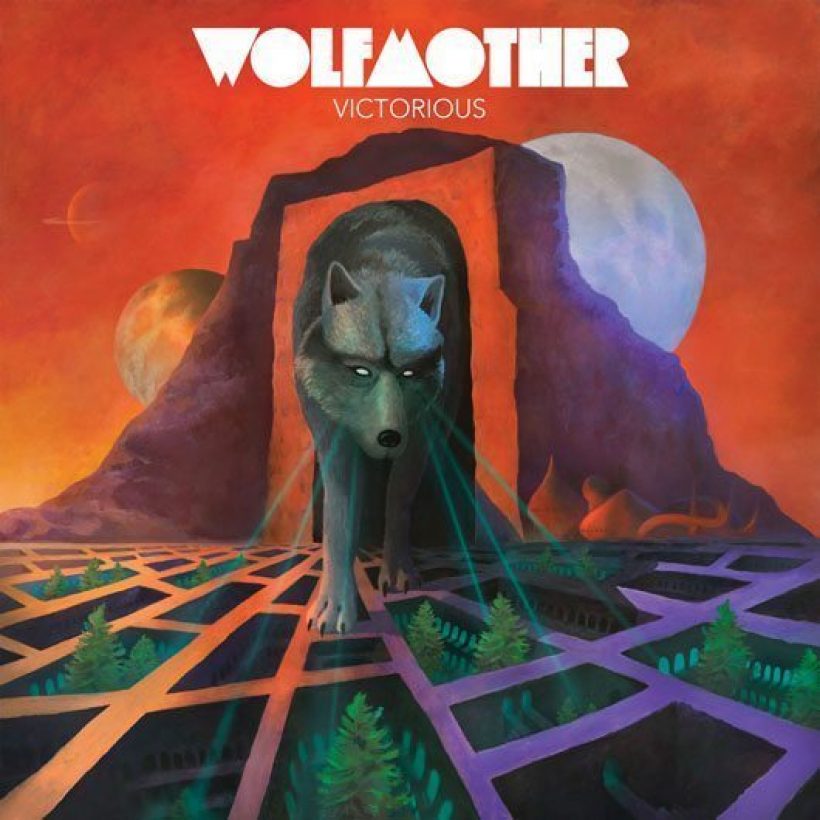 Barely pausing for breath between releasing and touring their fourth album, 2014's Cosmic Crown, Wolfmother return with another lycanthropic howl from the rock'n'roll depths. Released on 19 February 2016, Victorious was recorded in record time.
"I hit the studio. Two weeks later, I had another record," says main man Andrew Stockdale. Working with producer Brendan O'Brien (Pearl Jam, Soundgarden, Bruce Springsteen), Stockdale would start recording as soon as he entered the studio, more or less turning out a song a day. The result is an album in the classic sense of the word: a full experience in 10 songs, each one a hard-hitting blast of rock'n'roll energy.
"What I've learned up until this point is that all of the great songs are pretty simple," says Stockdale. "Ray Charles' songs, Joe Cocker's songs, The Beatles' songs – some of them have three chords. Crazy ones have four or five chords. But Jimi Hendrix: some of his stuff just has two chords. I've really tried to keep it simple on this one."
Such simplicity is what gives Victorious its power – and ensures that Wolfmother will have a stack of new anthems to add to their setlist when they next head out on tour. "Since the first demo I ever did for Wolfmother, I always thought, 'Will this get us a gig?'" Stockdale says. "It's a very simple objective to have in mind: Will this work live? Can we play 'Woman' and 'The Joker' at the Isle Of Wight festival and then throw in this new one?"
The answer is an emphatic Yes, as lead single 'Victorious' makes abundantly clear. The first taster of the album, Stockdale intends for it to "give a glimpse of what could be around the corner", summing up the new album by having "all the parts of the record in one song".
If it's anything to go by, the song suggests that Victorious will see Wolfmother evolve, while remaining true to their roots: "In some ways it's like an exploration of a theme," Stockdale says, adding: "The embellishments are what draw you in."
Format:
UK English