10cc's Strawberry Studios Ripe For Exhibition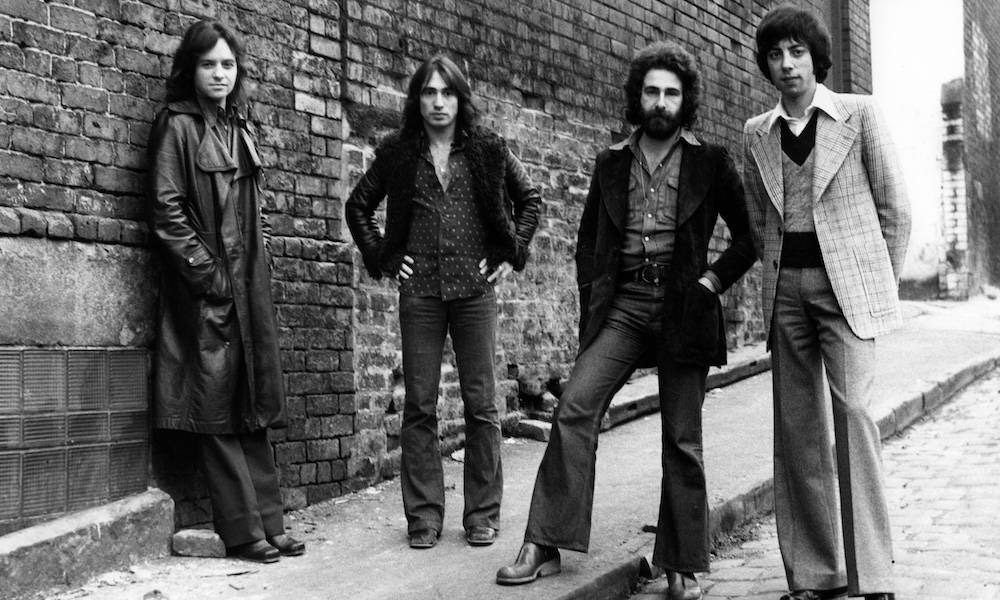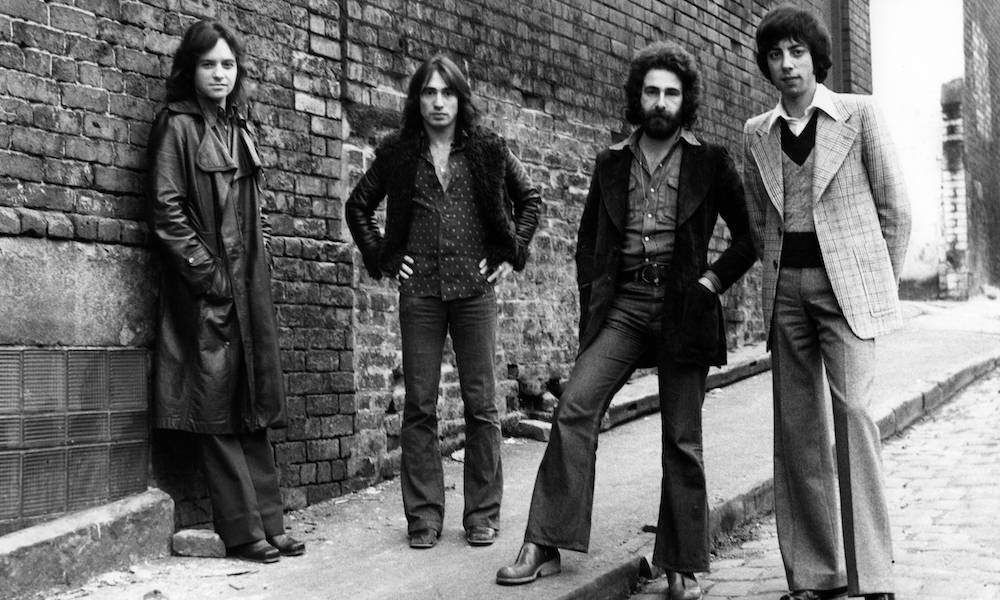 Strawberry Studios, the location near Manchester, England which became known as 10cc's creative hub and which also hosted sessions by the Smiths, Joy Division and others, is celebrated in a new exhibition from today (Friday).
Strawberry Studios: I Am in Love marks the 50th anniversary of its first opening, and will run for a year at Stockport Museum. It will feature memorabilia from the facility which was co-owned by 10cc, including recording equipment and artwork, as a celebration of a studio that became one of the most important and productive outside London.
Everyone from local brass bands to Paul McCartney, Buzzcocks, the Stone Roses and Happy Mondays recorded there, and organisers believe the exhibition will help to explain the important role that Strawberry played in the development of Manchester music. Strawberry was known on its 1967 launch as Inter-City Studios, but was bought for £500 by Peter Tattersall, and renamed when notable local musician Eric Stewart became a partner.
Stewart was a member of the Mindbenders at the time before, in a new location for the studio, joining forces with friends Graham Gouldman, Lol Creme and Kevin Godley to form 10cc. With financial input from Gouldman and management company Kennedy Street Enterprises, the group made all their memorable recordings there and made the studio available to others.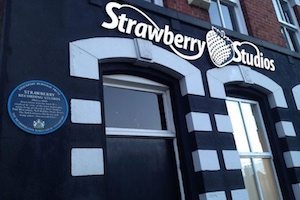 Neil Sedaka's 1970s comeback recordings were made with 10cc's help at Strawberry, and later the studio was much favoured by Martin Hannett, the producer whose work for Factory Records helped shape the later direction of the Manchester sound. The studio closed in 1993, but as you see in the above photo, its location is marked with a blue plaque from the Stockport Heritage Trust.
Explore our dedicated 10cc Artist Page
Format:
UK English