George Harrison, Marvin Gaye, And More Star In '1971' Docuseries Trailer
The docuseries is set to premiere May 21 via Apple TV+.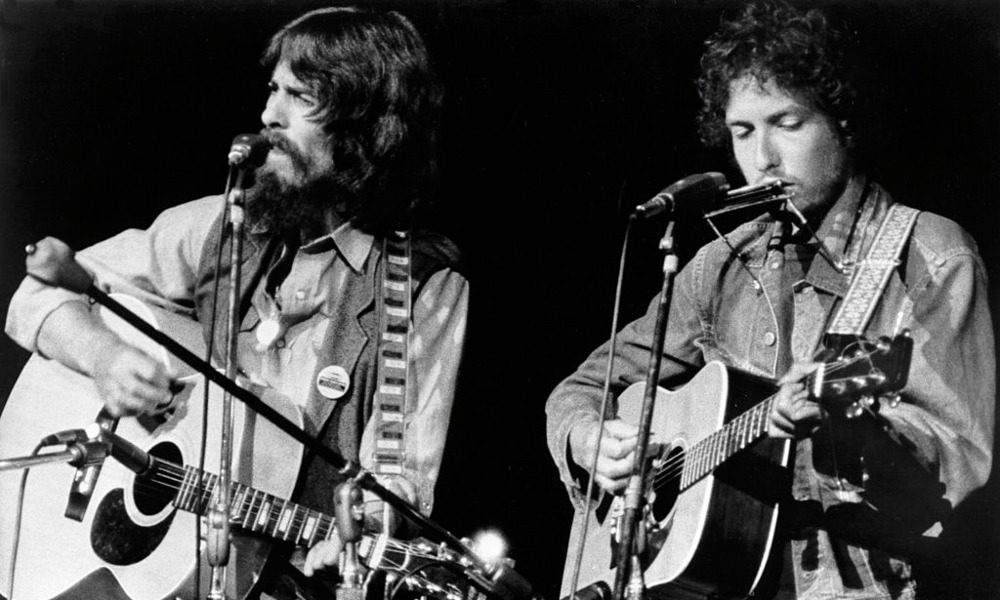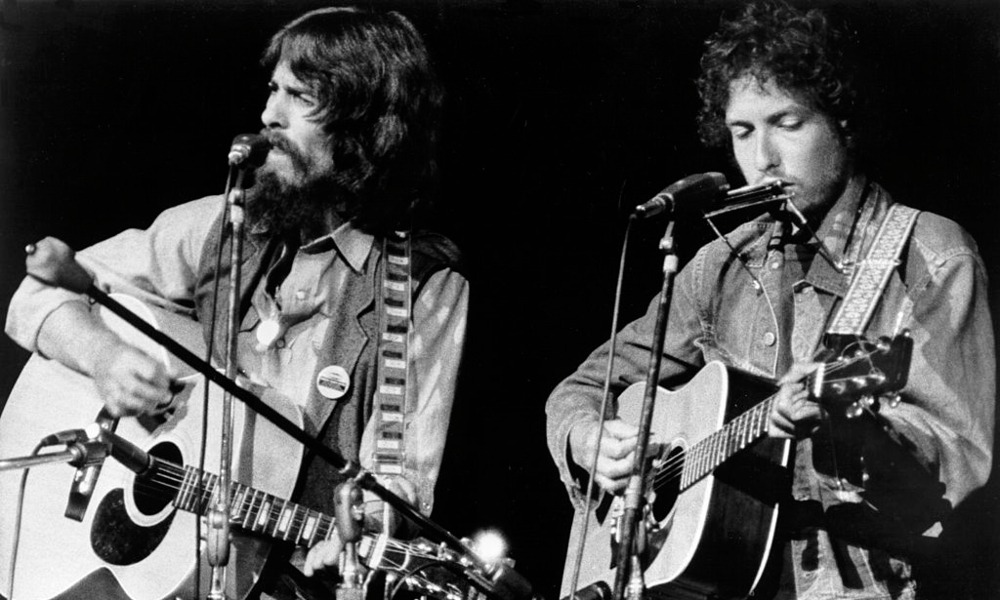 George Harrison, Marvin Gaye, and more music legends appear in the new trailer for 1971: The Year That Music Changed Everything.
The series, which arrives May 21, comes from a filmmaking team that includes figures from documentaries like Amy, Exit Through the Gift Shop, and Senna. 1971's trailer suggests that the film will focus on numerous masterpieces from that year, from the Who's Who's Next to Marvin Gaye's What's Goin' On. It also has a heavy emphasis on the socio-political climate that made much of this music vital and lasting.
1971, coming via Apple TV+, was inspired by the book Never a Dull Moment: 1971 the Year That Rock Exploded by David Hepworth. The project will be directed by Asif Kapadia, with James Gay-Rees, David Joseph, and Universal Music Group's Adam Barker executive producing.
1971: The Year That Music Changed Everything — Official Trailer | Apple TV+
Says Gay-Rees, "When we first engaged with David Hepworth, who wrote the book, I remember sitting in a room with him as he gave me the context of what was happening socially and politically that year, alongside which albums were coming out that year. And, like a lot of people, I'm a massive fan of some of the artists we feature in the series. But it was a slightly jaw-dropping moment, because the list just seemed to never end, and I couldn't believe that all those records came out of that one year. I mean, some of these months alone are kind of iconic moments for music."
The trailer opens with Gaye's "What's Going On" and shows footage of artists, many of whom had huge roles in the music revolution of 1971: The Rolling Stones, John Lennon, Elton John, Bob Marley, and more.
1971 will expand its focus to include artists who found greater stardom or impact later but were having some deeply seminal moments during that year, like David Bowie, who can be heard over the opening credits of the film saying: "We were creating the 21st century in 1971."
Explore more seminal classic albums from the 1970s on vinyl.