The 1975 Share New Song 'Jesus Christ 2005 God Bless America' Ft. Phoebe Bridgers
The band's new album, 'Notes On A Conditional Form', is now set for release on 22 May.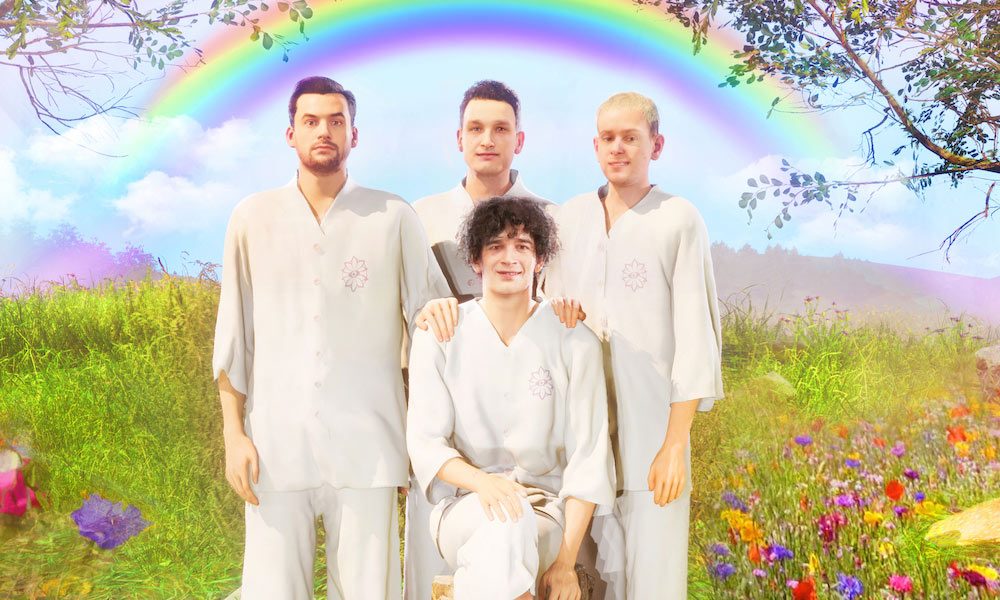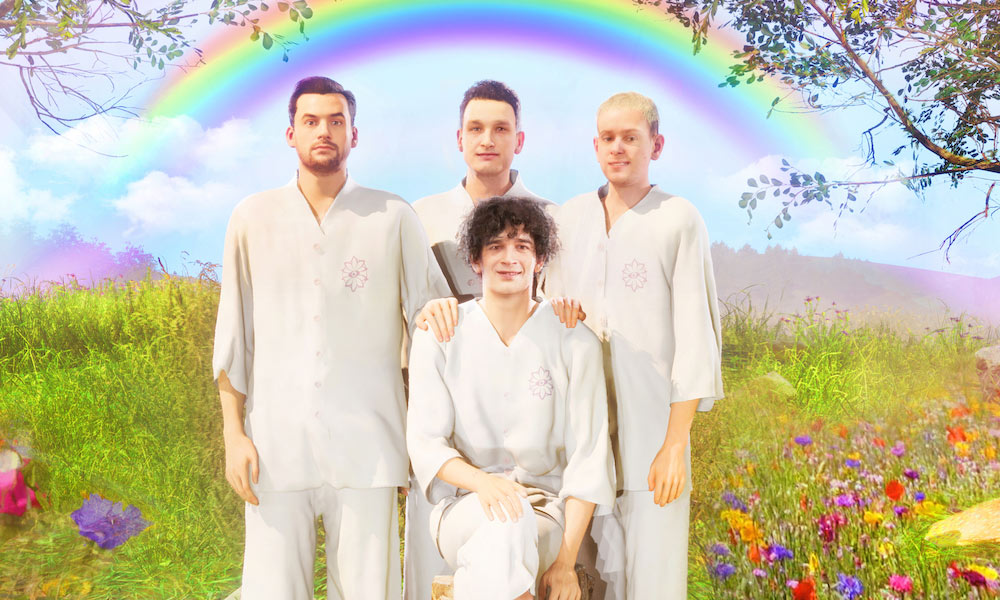 The 1975 have teamed up with Phoebe Bridgers on the gentle, new acoustic song, 'Jesus Christ 2005 God Bless America', which you can check out below.
Jesus Christ 2005 God Bless America
Singer Matty Healy kicks off the track by singing of his love for Jesus and contemplates his own mortality and existence within the greater world. From there, both Healy and Bridgers detail more immediate crushes: Healy on "a boy I know" and Bridgers on "the girl next door." Together on the chorus, the pair sing, "So if we turn into a tree/Can I be the leaves?"
Phoebe Bridgers had originally been confirmed to open for the 1975 on tour before the band postponed all dates due to the coronavirus pandemic.
The 1975's upcoming album Notes On A Conditional Form will be released on 22 May. The album, which is a companion LP to A Brief Inquiry into Online Relationships, was originally slated to be released at the end of April. Just before announcing the postponed album, the 1975 became the latest group to heed the circumstances of the coronavirus pandemic and postpone their tour. They have yet to announce new dates.
Over the past six months, the band has dropped a selection of sonically-diverse singles from Notes On A Conditional Form, beginning with the band's eponymous first single from the album. Released in July of last year, 'The 1975' features a spoken-word recording from Swedish climate change activist Greta Thunberg, underscored by instrumentals.
On the heels of 'The 1975' came the punchy, punk-infused 'People', while 'Frail State Of Mind', which frontman Matty Healy described as a song about anxiety, followed in October. The two most recent singles off the album included the shoegaze-y 'Me & You Together Song', and the twangy, 'The Birthday Party'.
Over the weekend, the fast-rising UK outfit also tweeted a message to fans, asking them to contribute material to, a new video. The call to action included several submission options, including, "A video of your creative expression" and, "A video from your phone that makes you proud or makes you laugh".
Notes On A Conditional Form is out on 22 May and can be pre-ordered here.
Format:
UK English