220 Kid Joins Forces With ÁSDÍS On New Single 'Release'
''Release'…draw[s] in the listener to a journey of heartbreak and sadness which we all can relate to,' explains the British producer.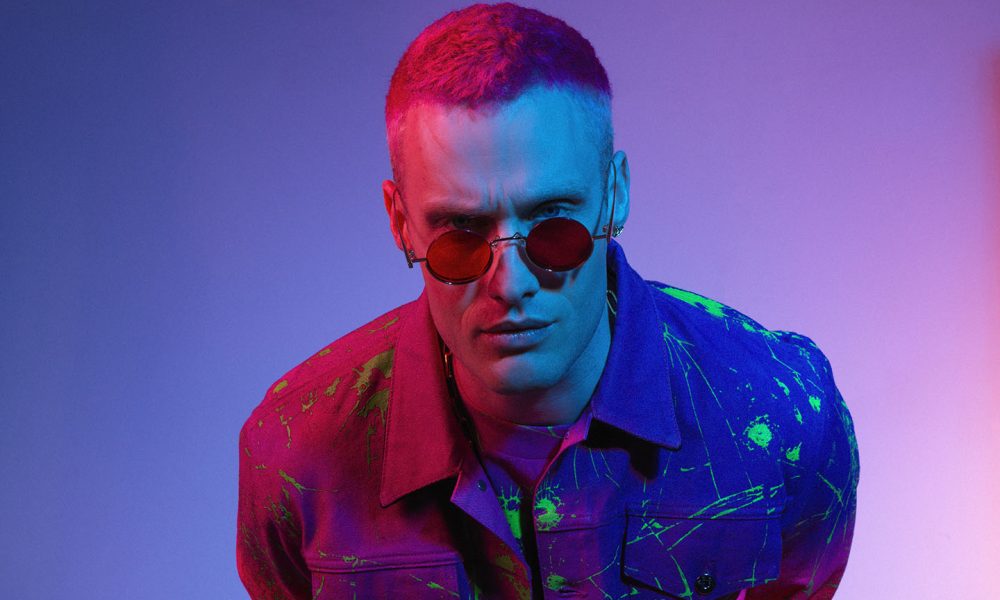 Platinum-selling dance pop producer and BRIT Award nominee 220 Kid has partnered with rising singer-songwriter ÁSDÍS for an emotional new single, "Release," via Astralwerks. In line with 220 Kid's signature style, the ethereal club track combines poignant lyricism with a danceable bassline, as the two artists capture the feelings of heartbreak.
"'Release' is the result of a collaborative process, just how all our best songs come about, working with Tom De Mac, Jake, Amira, Joe and ÁSDÍS, whose incredible voice tells the song's story," 220 Kid shared in a statement. "The song is influenced in the classic piano house style, which has always allowed powerful vocals to tell emotional stories." He continued, "the production we made was always there to support the lyrics and the feelings that ÁSDÍS' vocals are providing, keeping it sparse and dark when the story is being set and then building and soaring when the true sadness of the song is at a head."
220 KID, ÁSDÍS - Release (Visualiser)
Combining analogue synths with digital soundscapes, the song is part of a larger body of thematic work by 220 Kid (born William Graydon). In a press release, he explained that the audio-visual series is "based around the title 'Cupid Falls,' telling stories of lost love, almost perfect and how the happy endings usually at the end of cupid's arrow don't always happen…. 'Release' sets the scene and is there to draw in the listener to a journey of heartbreak and sadness which we all can relate to."
Since releasing his debut single, "Don't Need Love," two years ago, 220 Kid has risen to become one of the UK's most in-demand dance producers, working with the likes of of JC Stewart, Becky Hill, GRACEY, Brynn Christopher, and Dillon Francis. Last year, 220 Kid topped the charts with a remix of Nathan Evans' viral sea shanty, "Wellerman," featuring Billen Ted. In February, the track was also up for Song of the Year at the BRITS.