Watch 5 Seconds Of Summer's New Video For 'Lie To Me'
'Lie To Me' features on 5SOS's Billboard chart-topping album 'Youngblood', released by Capitol Records in June last year.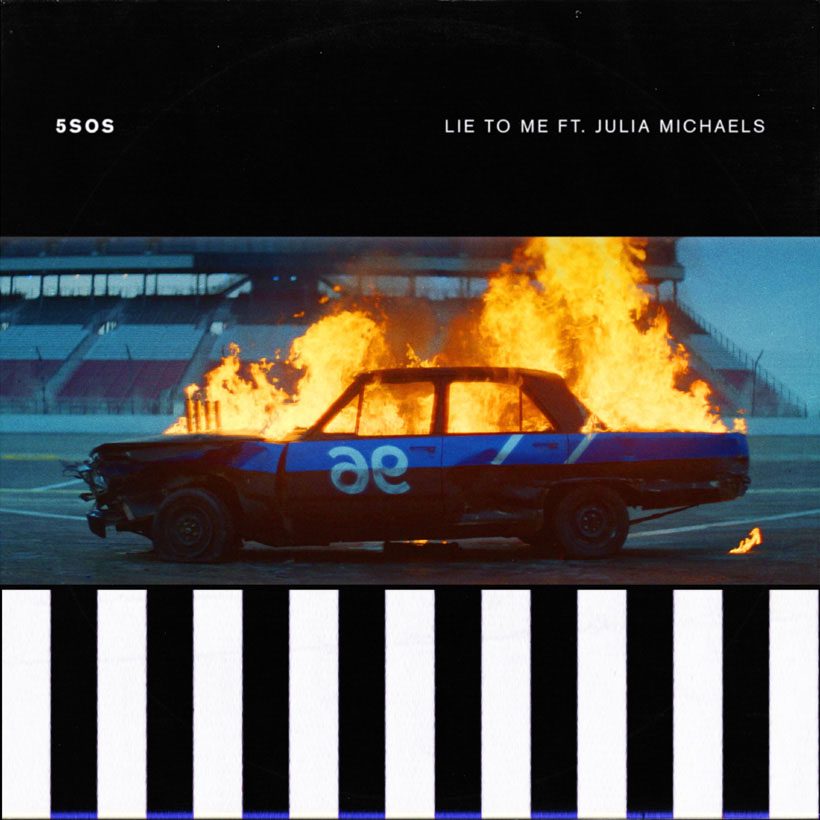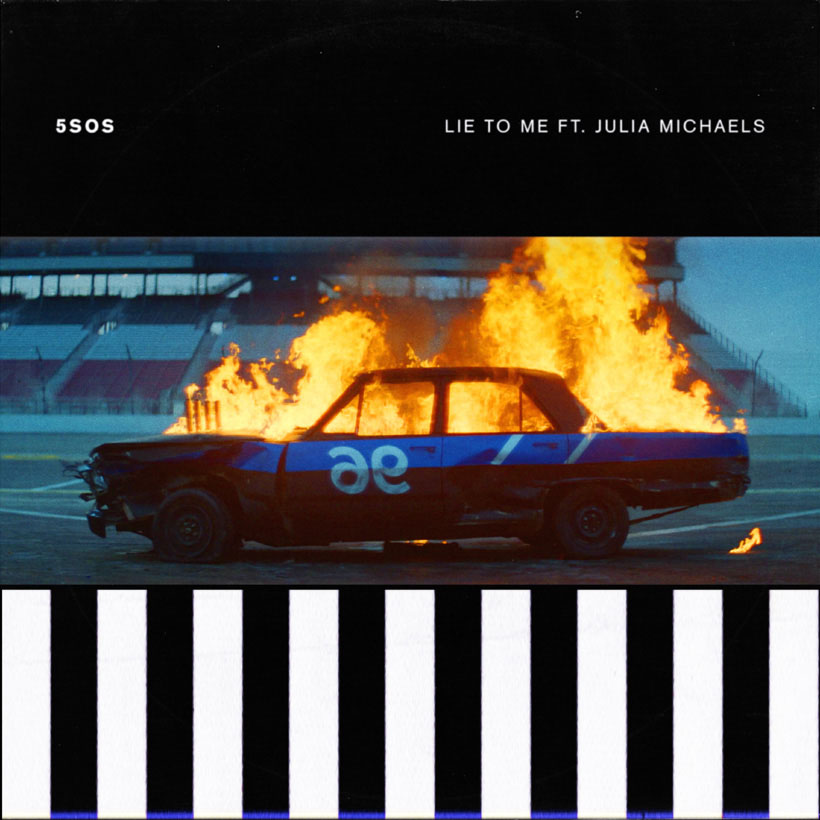 5 Seconds of Summer visually portray the numbing yet (literally) explosive feeling of heartbreak in their latest music video for their latest single, 'Lie To Me'. You can watch it above.
In the video, Singer Luke Hemmings sits in a car at the center of an abandoned race track at night. At the climax of the clip, two cars crash into either side of Hemmings' automobile, ultimately ending in a fiery combustion.
"Now I wish we never met/Cause you're too hard to forget/ While I'm cleaning up your mess/I know he's taking off your dress," the poignant chorus adds to the drama. The song is featured on 5SOS's 2018 album, Youngblood. In December, the group unveiled a new rendition of the tune featuring Julia Michaels.
5SOS's Ashton Irwin recently explained a little more about the content of 'Lie To Me's lyrics for Cocktail Chats.  "Lie to Me is about, it hurts when you're in a romantic situation and the other person is in it for reasons that you aren't", he said. "When your love doesn't line up. (The song) lyrically is totally inspired from heartbreak but attempting to move on. Sonically the song came about in a really incredible way."
'Lie To Me' features on the Aussie quartet's album Youngblood, which was released by Capitol Records on 22 June 2018.
Hailed as the "biggest new rock act in the world" by the prestigious Rolling Stone, 5SOS are the only band in history to see their first two full-length studio albums enter the Billboard 200 at No. 1. To date, 5SOS have sold over 6 million albums. Their self-titled debut album has sold more than 3.5 million units worldwide, with 1.5 million albums and more than 4.5 million single tracks sold in the US alone. In 2016 the band played 101 sold out arena shows around the world.
Format:
UK English