50 Cent's 'In Da Club' Hits One Billion Views On YouTube
The 2003 hit is the second-ever Hip Hop video from the pre-YouTube era to achieve the rare milestone.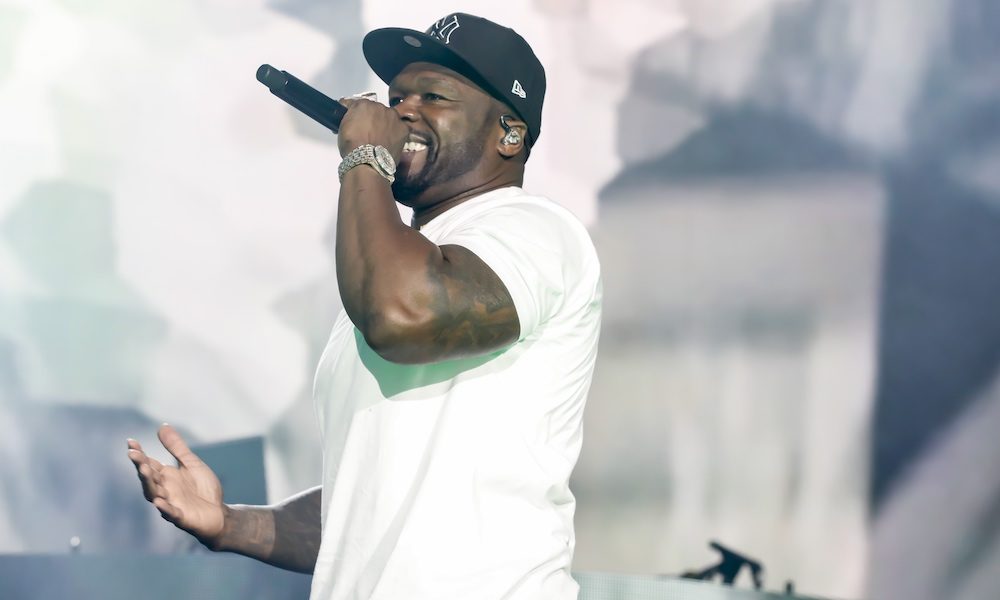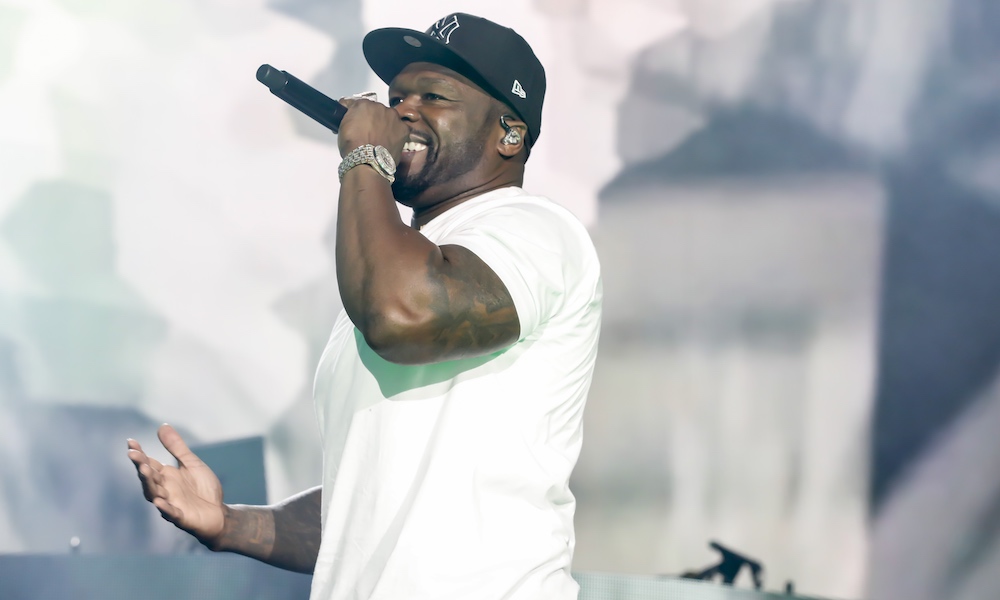 50 Cent's debut single, "In Da Club," off 2003's Get Rich or Die Tryin', has just hit the one billion mark – putting the best-selling rapper in a rare club of artists. Reissued today in fully-remastered 4k, "In Da Club" also stands as the second-ever Hip Hop/Rap video from the pre-YouTube era to achieve this impressive milestone, following Eminem's "Without Me".
Originally released in January 2003, the anthemic single not only became one of the biggest hits of the year but also a defining song of the decade. Nominated for two Grammys, the celebratory track fittingly scored 50 Cent his first No.1 in the US, as well as in Australia, Canada, Ireland, Denmark, and numerous other territories. Rolling Stone ranked "In Da Club" at No.13 in its "Best Songs of the Decade" roundup and included it in their "500 Greatest Songs of All Time" list.
"In Da Club"'s high-energy video, meanwhile, was directed by Philip Atwell (Eminem, Dr. Dre, Snoop) and featured cameos by Eminem and Dr. Dre, who produced Get Rich or Die Tryin'. The visual won for both Best Rap Video and Best New Artist at the 2003 VMAs and was nominated for Video Of The Year.
Thanks in part to its best-selling lead single, the Grammy-nominated Get Rich or Die Tryin' debuted at the top of the Billboard 200 in February 2003, and has since been certified 9x platinum by the RIAA. 50 Cent followed the success of "In Da Club" with another No.1 hit, "21 Questions," and the Top 5 track "P.I.M.P." featuring Snoop Dogg, Lloyd Banks, and Young Buck.
The multi-talented rapper, actor, producer, and entrepreneur, who founded G-Unit Records in 2003, joins an exclusive group of artists in the one-billion-views-club. They include Nirvana ("Smells Like Teen Spirit"), Queen ("Bohemian Rhapsody"), Guns N' Roses ("November Rain"), and The Cranberries, who became the first Irish band to hit the milestone earlier this year with their 1994 video for "Zombie."
Listen to the best of 50 Cent on Apple Music and Spotify.