50 Years Of 'Rolling Stone' Magazine On Display At Rock And Roll Hall Of Fame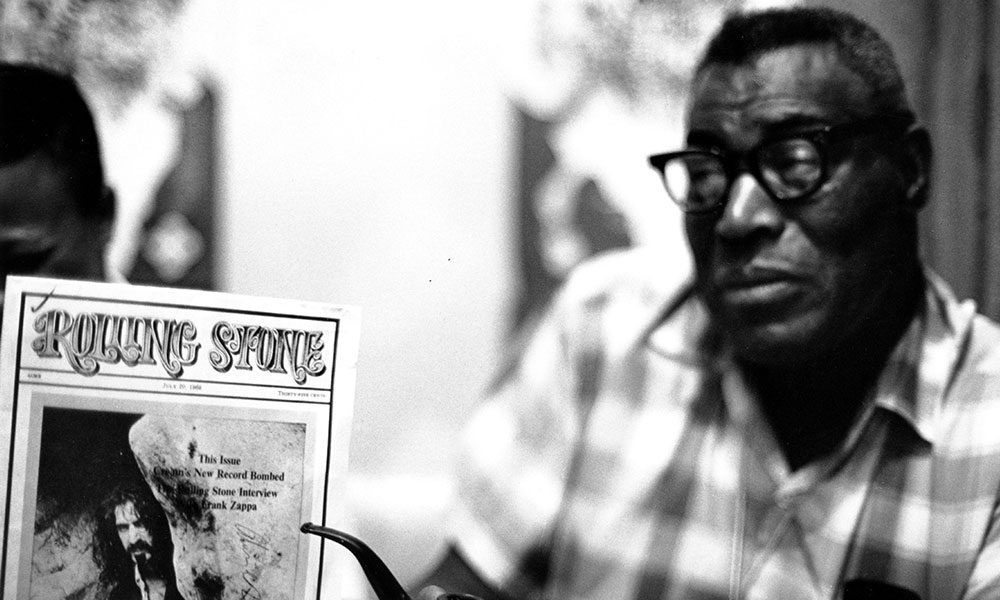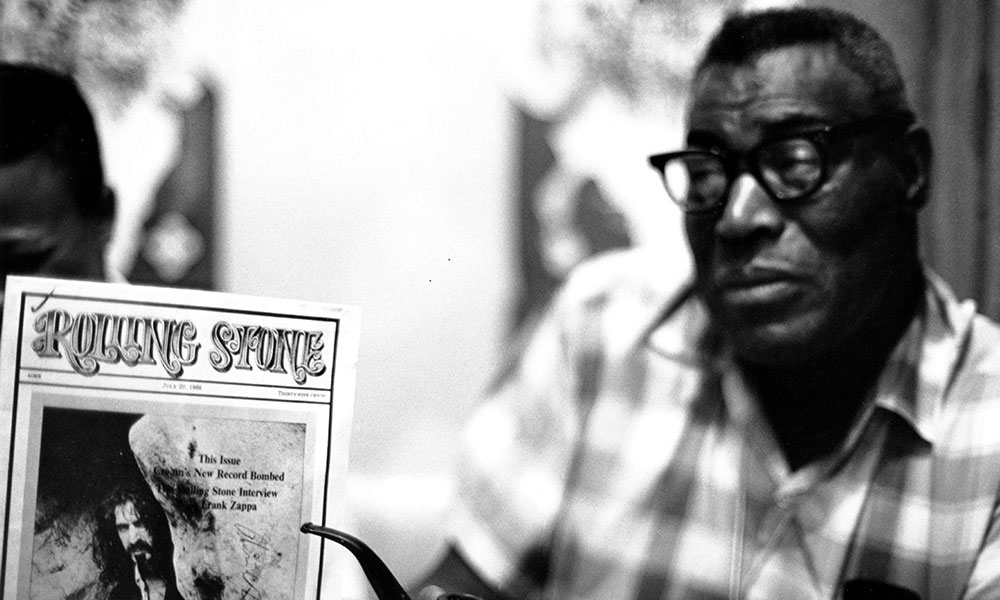 North America's iconic music and pop culture magazine Rolling Stone turns 50 this year, and on 4 May 2017 the Cleveland, Ohio-based Rock And Roll Hall Of Fame Museum opens an exhibit which takes music fans through the publication's vast archive of photos and interviews.
Rolling Stone was founded by Jann Wenner in San Francisco in 1967, an important year for music with titles such as The Beatles' Sgt. Pepper's Lonely Hearts Club Band, The Who's The Who Sell Out, Jimi Hendrix Experience's Are You Experienced? and The Rolling Stones' Their Satanic Majesties Request among the numerous major releases.
"If you're familiar with the magazine, it became famous for the Rolling Stone interview… Long-form Q&A-style interviews," Cleveland Scene music writer Jeff Niesel said, discussing the exhibit with US radio station WKSU. "In one section, they have a video that they've created that includes 17 interviews that were done by Jan Wenner. You can hear the audio of him talking to Pete Townshend of The Who or Bob Dylan. Then they take you to the story to see how it appeared in print. I don't know how often Bob Dylan does an interview these days, so I think it's really interesting to hear him speaking way back when."
Rolling Stone has also become globally renowned for its album and concert reviews. Niesel noted, "It goes back to a time when reviews had more of an impact. You couldn't just go online and read 100 reviews of a record. It had a much bigger impact."
Despite changing formats, however, Niesel believes Rolling Stone will continue to matter in the future.
"Rolling Stone has a certain access that the common blogger doesn't have," he says. "They're going to get interviews with Taylor Swift and U2 that don't do that many interviews. So I think they still carry a certain amount of weight. And the writers there have been doing it for a number of years and are a step above everybody else."
Format:
UK English