6LACK Adds Dates To 'Since I Have A Lover' World Tour
6LACK will also now perform in Cleveland, Madison, Cincinnati, Nashville, and Memphis.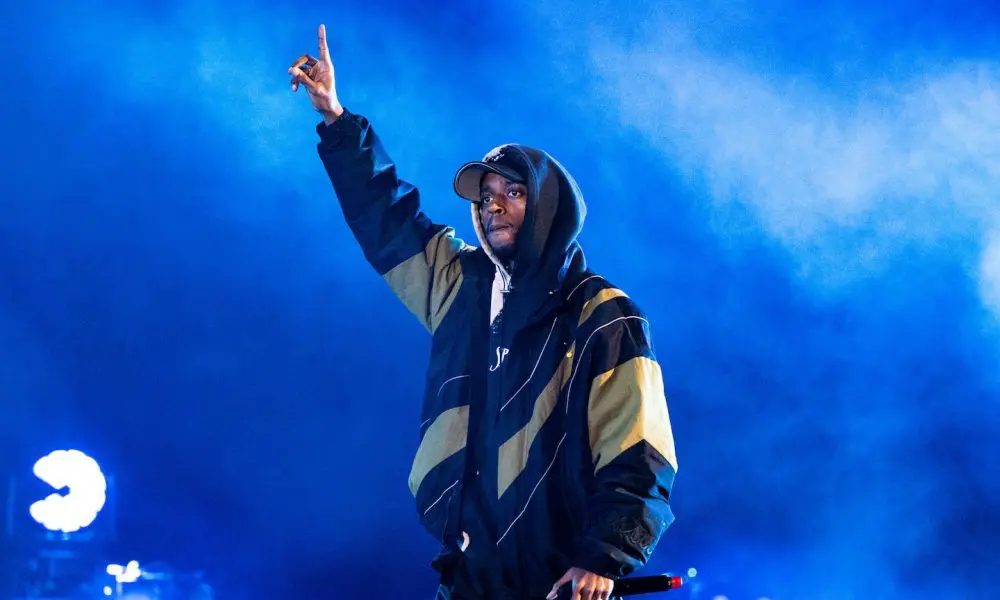 Earlier this year, 6LACK made an explosive return with his critically acclaimed new album Since I Have A Lover. To celebrate the release, he announced a tour in support of the album shortly after. Now, 6LACK has announced new dates have been added to the run produced by Live Nation in Cleveland, Madison, Cincinnati, Nashville, and Memphis.
The North American leg is set to kick off in Portland on October 1 supported by Mereba, Jordan Ward, and QUIN on select shows. Tickets to the new shows will go on sale starting September 15 at 10am local time
Back in July, 6LACk unveiled A new sleep soundscape album based on Since I Have A Lover, made in collaboration with Endel.
To expand the album's impact and reach people in new ways, 6LACK has collaborated with Endel to reimagine his album as two functional soundscapes.
"This is about letting people experience my music in a new way," 6LACK said of the collaboration with Endel. "These sounds can be for rest and relaxation, or for helping you feel inspired and creative. It's for finding a sense of balance in life. Since I Have a Lover has plenty of magical sounds, and combined with Endel's AI and science, it was easy to create something that felt healing."
Endel used its proprietary and scientifically validated AI technology rooted in extensive neuroscience research to reimagine 6LACK's album as two functional, scientifically engineered soundscapes, designed to help people sleep and focus better
The month of July was declared BIPOC Mental Health Awareness Month, a cause near and dear to 6LACK as a mental health advocate on his own healing journey. To 6LACK, the month represents releasing old ways, patterns, and habits, and the chance to share experiences or struggles with one's community, as well as acknowledge next steps toward better mental health.