A Thousand Horses Run Free In London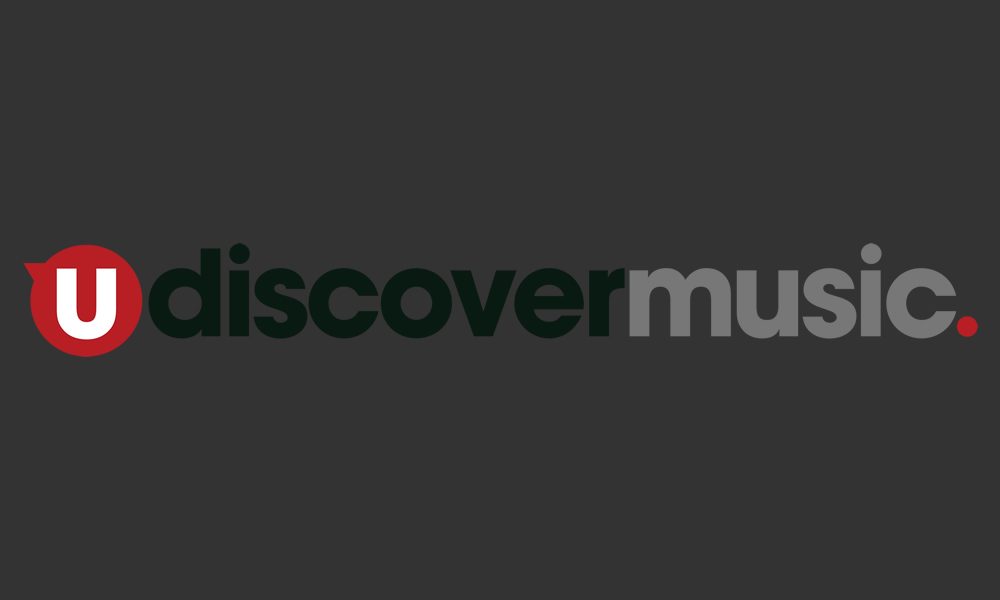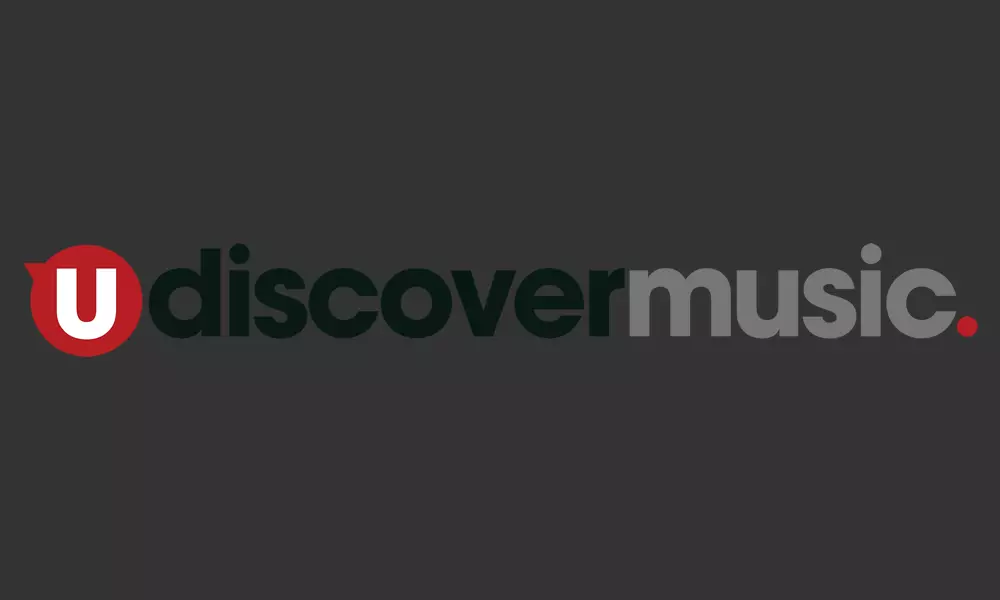 Nashville country-rock collective A Thousand Horses were already on a high from their first UK appearances at the 2016 Country to Country Festival over the weekend. But their debut headline gig in their own right, last night (15 March) at London's Barfly, will have put a satisfying seal on their visit as they travel home today.
It's six years since the band made a self-titled debut album produced by Dave Cobb, now hugely in demand as the man who oversaw Chris Stapleton's multi-award-winning Traveller, among other notable releases. But it was after signing with Big Machine's Republic Nashville label that ATH's fresh take on the time-honoured southern rock sound really took off, with the album Southernality and the slow-burning country airplay No. 1 from it, 'Smoke.'
In the UK, audiences were primed when BBC Radio 2 added another track from the set, 'First Time,' to their playlist in January. ATH's performances at C2C raised the stakes further, and this headline debut at a packed Barfly is certain to have new admirers calling for their early return.
Officially a quartet on record, the band travel as a live nine-piece, and were in London in an eight-strong line-up in which female backing vocals richly augmented their traditional rock configuration. They hit the ground running with the album's title track, Michael Hobby cutting a commanding lead vocal figure. Other early highlights included their US follow-up single '(This Ain't No) Drunk Dial.'
There was room in the set for a taste of their upcoming follow-up album in 'Up For Anything,' which hinted at even greater songwriting confidence. The band's work-hard-play-hard ethos was captured in both the lyrics and performance of 'Trailer Trashed' and 'Tennessee Whiskey,' and they wore some of their lifelong influences on their sleeve with a version of the Stones' 'Dead Flowers.'
There are many elements of Skynyrd and the Black Crowes about A Thousand Horses, too — but when 'Smoke' arrived, towards the end of a powerful and persuasive set, it served notice that this is a band rapidly establishing its own place in the southern rock firmament.
Paul Sexton
Explore our dedicated A Thousand Horses Artist Page
Format:
UK English