New ABBA London Exhibition To Feature Narration From Jarvis Cocker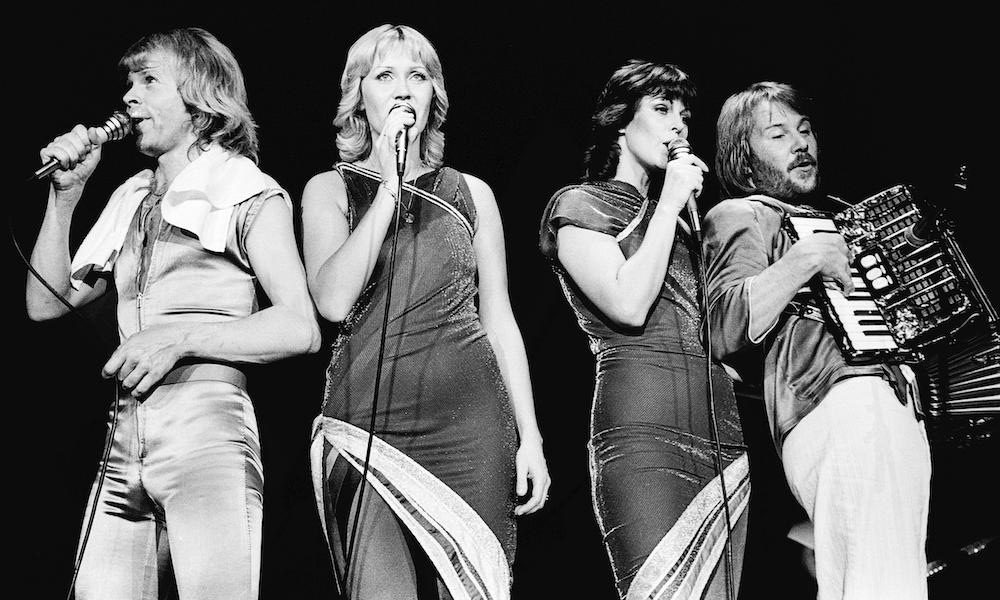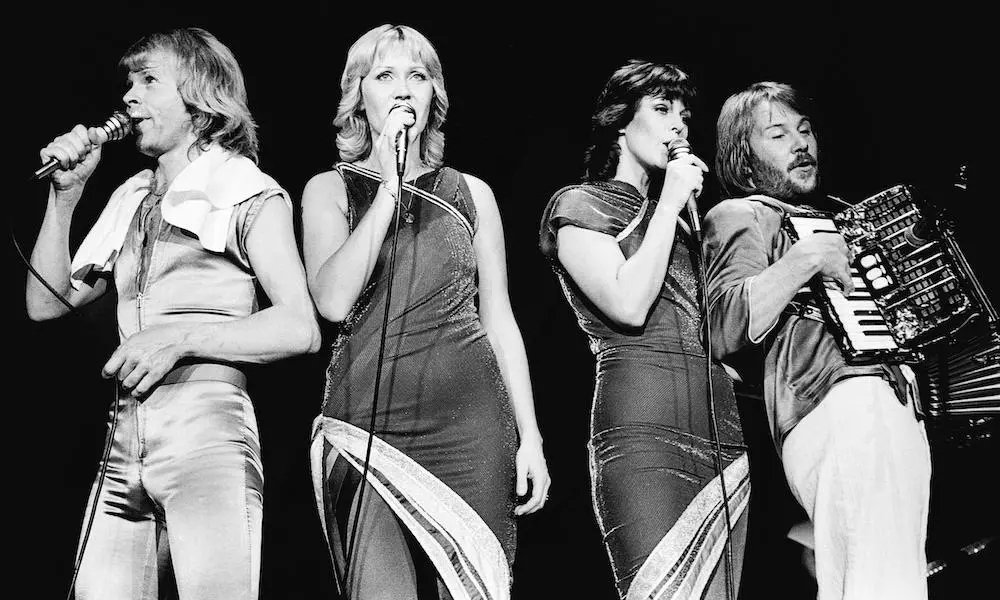 Pulp frontman Jarvis Cocker has been announced as the narrator of the new ABBA exhibition, ABBA: Super Troupers which will open in London during December 2017.
As uDiscover Music previously reported, the exhibition opens on 14 December and runs until 29 April 2018. It will be in situ at the Yellow Room at the Royal Festival Hall in London's Southbank Centre.
Jarvis Cocker will tell the story of the pop band in the new and immersive exhibition which will chart the Swedish pop group's rise to stardom in the 1970s, as well as examining their enduring cultural legacy. Cocker's voice will guide visitors around the exhibition, which will feature unseen archive material – including original costumes, handwritten notes and sketches, personal photographs, music and instruments. There will also be film footage from notable collaborators including director Lasse Hallström, who directed all of ABBA's videos before going onto a highly successful career in film.
Speaking about his involvement in ABBA: Super Troupers, Cocker revealed to the NME that he was a big fan of ABBA.
"I love ABBA. You love ABBA. My love began when my sister bought Arrival in 1976 and played it non-stop for the next six months," he said in a statement.
"What's your story? Why don't we meet down at the Southbank Centre to compare notes? I would love that…"
The audio narrative which accompanies the tour through ABBA's story is written by journalist and documentary-maker Jude Rogers, who has served as music critic for The Guardian and a judge on panels for a number of leading music awards, including the Welsh Music Prize, and Mercury Prize.
"Over the years, my love of ABBA has kept brightening and deepening, so I'm delighted to be working on this new exhibition," Rogers said. "After all, from the moment my mind was truly alive, ABBA took me in their arms and held me tight – so yes, it means so much to me."
ABBA: Super Troupers opens at the Southbank Centre in London on December 14, and will run until April 29. Bookings are required and more information is available on the Southbank Centre website.
Explore Our ABBA Artist Page
Format:
UK English