ABBA Teases New Version Of Unreleased 1978 Single 'Just A Notion'
Fans will be able to hear the song in full this Friday (October 22).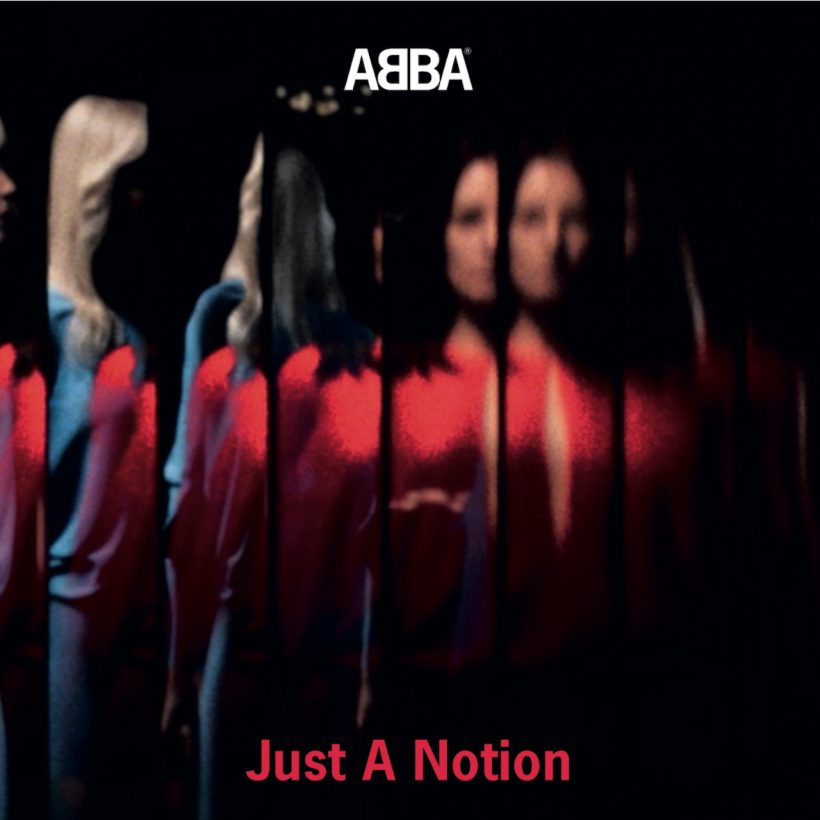 ABBA has previewed a snippet of a new, unreleased track called "Just A Notion," on their official TikTok channel that will arrive this Friday (October 22).
In typical ABBA fashion, the song is an instantaneous earworm, bound to stay in your head until its official release.
"Just A Notion" has been a fan favorite for quite a while, as the song was originally written in 1978 to be featured on the band's Voulez-Vous album, but was eventually scrapped and never officially released. The single is set to be included on the group's highly anticipated new album, Voyage.
It's happening... 'Just A Notion' #ABBA #dancingwithABBA #JustANotion
Last month, ABBA announced their official comeback for the first time in 40 years, with two new songs, a new album with Voyage, and, in 2022, a revolutionary digital concert spectacular.
The album's first single, "I Still Have Faith In You," features a music video directed by Shynola. The track is an atmospheric, slow tempo piece that builds dramatically with harmonized choruses and rock guitar accompaniment. "Don't Shut Me Down" also starts slowly, but soon picks up the pace with an infectious beat. Both tracks have powerful vocals and intelligent lyrics that characterized the group's songbook in their earlier years together.
The album title mirrors the forthcoming live experience, ABBA Voyage, which will open on May 27, 2022, at the purpose-built ABBA Arena. The state-of-the-art 3,000 capacity arena will be located at Queen Elizabeth Olympic Park in London.
"It's been a while since we made music together," said the four members of ABBA upon the announcement. "Almost 40 years, actually. We took a break in the spring of 1982 and now we've decided it's time to end it. They say it's foolhardy to wait more than 40 years between albums, so we've recorded a follow-up to The Visitors.
"To tell the truth, the main inspiration to record again comes from our involvement in creating the strangest and most spectacular concert you could ever dream of. We're going to be able to sit back in an audience and watch our digital selves perform our songs on a stage in a custom-built arena in London next spring. Weird and wonderful!"