'Voulez-Vous' Album: ABBA End The 1970s In Style
The super-Swedes spent almost the whole of 1979 on the singles and album charts around the world.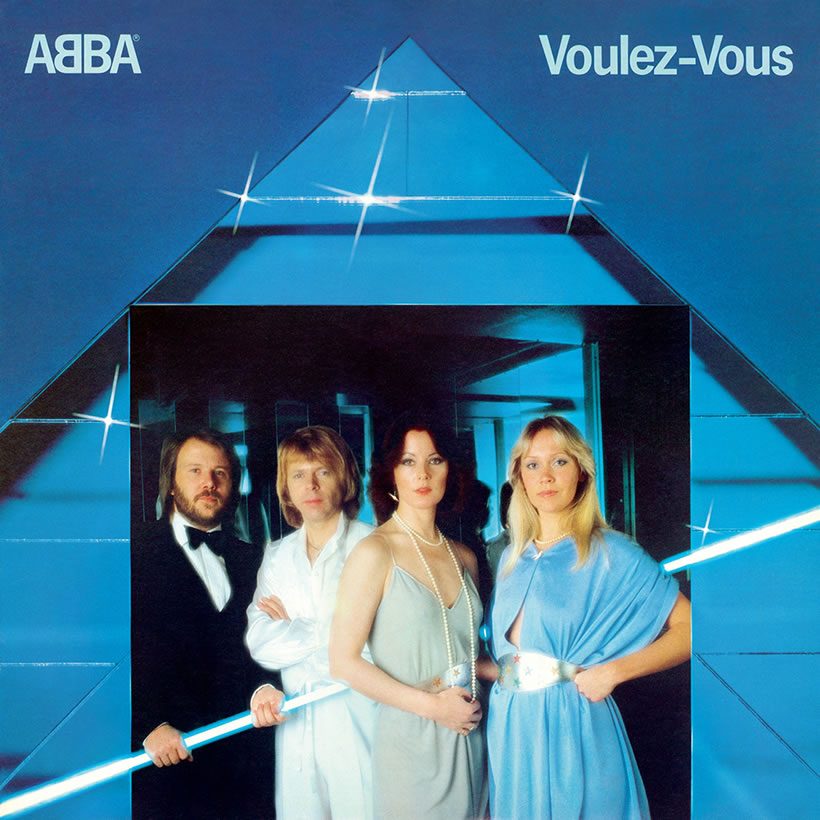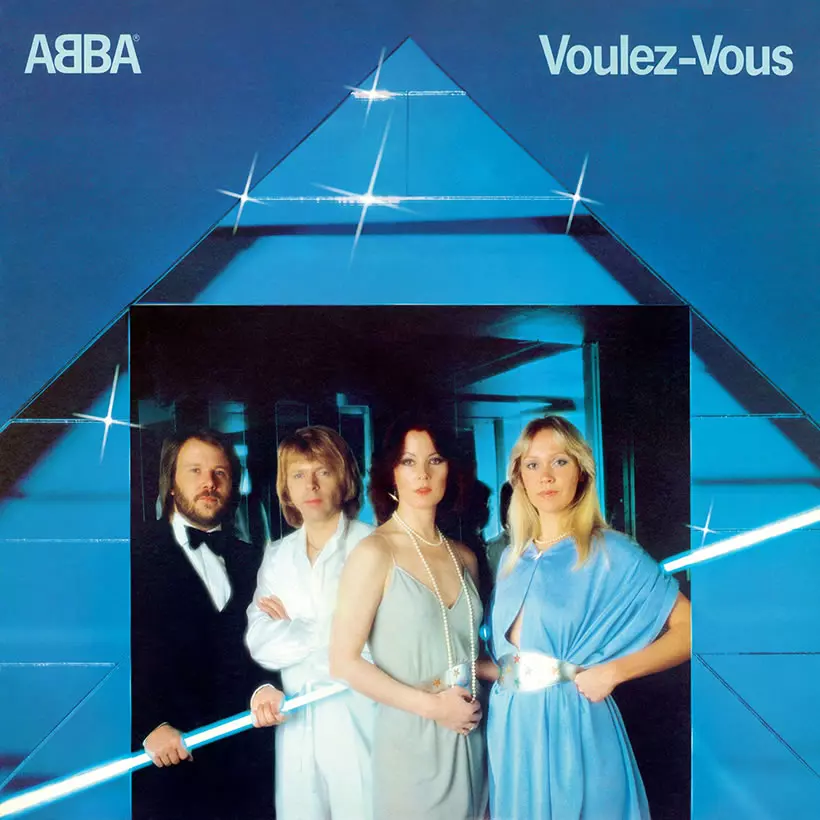 Among ABBA's weighty total of nine No.1 albums in the UK, the fourth arrived on the chart of May 19, 1979. Voulez-Vous, their first LP recorded at Polar Studios in Stockholm, smashed straight to the top to begin a four-week reign and a 43-week stay among the bestsellers.
Just to underline the might of the super-Swedes by this time, the album had gone silver, gold and platinum in Britain even before it made the charts. Within five weeks, it was in a million UK homes. As if they needed any reassurance, the group's fans knew they were buying another winner, because the record arrived with two big hits already secured.
Early in the year, "Chiquitita" had reached No.2 in the UK and been a No.1 in Spain, Holland and much of Europe, and further afield from New Zealand to Mexico. Then as the album was being released, "Does Your Mother Know" was released, going to No.4 in the UK.
The Voulez-Vous album ensured that ABBA spent almost the whole of 1979 on the singles and album charts around the world. In the UK, those introductory singles were among no fewer than five hits from the LP that year, all of them Top 5 successes but none of them No.1s. Those other hits were the double-sided single that paired "Angeleyes" and the title song, then came the non-album track "Gimme! Gimme! Gimme! A Man After Midnight," after which they returned to the LP for the Christmas hit "I Have A Dream."
Listen to the best of Abba on Apple Music and Spotify, featuring three hours of their pop classics.
The album ended a three-week run at the top for a Best Of release by one of the UK's favorite pop stars of the 1970s, Leo Sayer. It also stopped Thin Lizzy's Black Rose (A Rock Legend), which had climbed 3-2 the week before, from reaching the summit. It was a countdown that additionally featured the album chart debut of Irish new wave favourites the Undertones, with a self-titled LP. By September, ABBA were mounting their first US tour, as their worldwide musical domination grew ever greater.
Buy or stream the multi-format, 40th anniversary reissues of Voulez-Vous.