Michelle Phillips, The Mamas And The Papas' Accidental Star
The ex-wife of bandmate John Phillips helped to create the sound of California.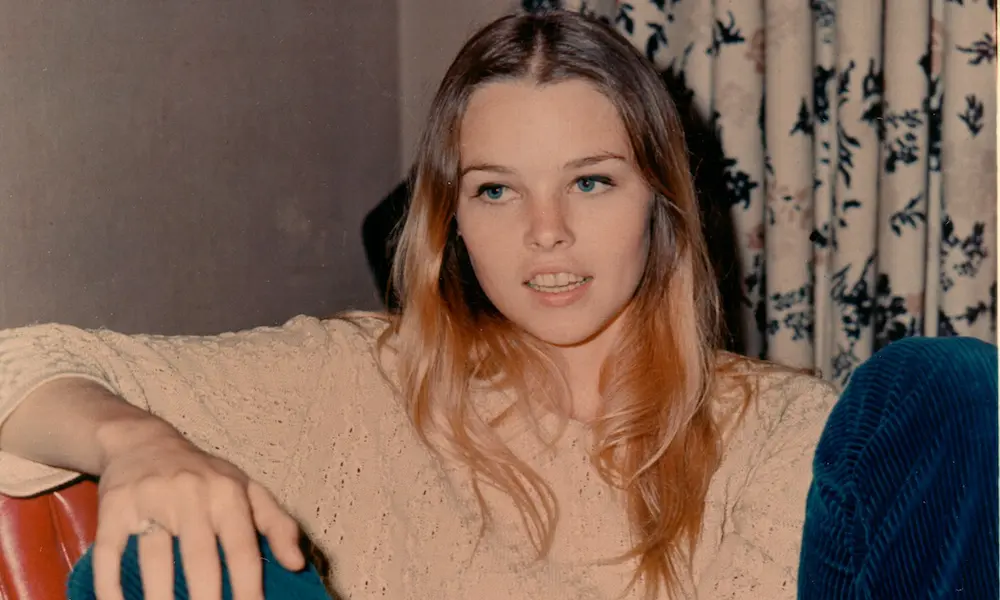 Michelle Phillips, who since Denny Doherty's death in 2007 is the last surviving member of pop harmony giants the Mamas and the Papas, is an artist who helped create the sound of California.
Michelle, born Holly Michelle Gilliam on June 4, 1944, was married to fellow group member John Phillips from 1962. That was long before the harmony quartet came into being, until 1970. Professionally, the foursome first sang together in 1964 in the New Journeymen. When they changed their name to the Mamas and Papas, they made pop history, and all during an original shelf life of just three years.
It's not always remembered that the group were not an instant success. Their first single "Go Where You Wanna Go" in 1965 failed to make the US charts, but then came "California Dreamin'," then "Monday Monday," and almost everything that followed until 1968 was pure pop gold.
No interest in getting on stage
"I had no ambition whatsoever to ever be on stage," Phillips told this writer in 2004. "I wanted to be John's wife. I would be in the kitchen making spaghetti or something, and he would say 'Hey Mitch, come in here, sing this part.' So he'd give parts to me and whoever else was there, then I'd go back and finish dinner. It never occurred to me that this would eventually lead to me being in the group.
"At first it was very, very hard. I was afraid. I was not used to doing snappy patter, and I would look around me to Cass [Mama Cass Elliot], Denny [Doherty] and John who were loving every minute of it, because this was what they had always wanted, and they had all performed a lot. When I got into the studio at Western Sounds with Lou Adler and the group, I had never been in front of the microphone before."
Michelle moved into acting, both in films such as Dillinger (for which 1973 movie she won a Golden Globe nomination) and countless TV shows and series like Knots Landing. She also made some underrated solo recordings, releasing her only solo album Victim Of Romance, produced by and featuring Jack Nitzsche, in 1977.
Reflecting on her legacy
But Michelle took great pride in the massive success of her daughter Chynna as a member of early 1990s pop sensations Wilson Phillips. Phillips has also remained pleasantly surprised at the durability of her work with the Mamas and the Papas, and how it continues to reach each new generation of music fans.
"It's shocking in a sense that the catalog has been so successful decade after decade," Michelle said in the same 2004 interview. "It doesn't seem to lose its punch, and I'm always thrilled to hear anything they want to play out of it. One of my favorite words is 'publishing,'" she laughed.
Listen to uDiscover Music's Mamas & the Papas playlist.