How 'Private Dancer' Started A Very Public Affair With Tina Turner
With a gritty rock and blues approach to her R&B roots, Tina Turner's 'Private Dancer' was a landmark album that transformed her into a star to rival Madonna.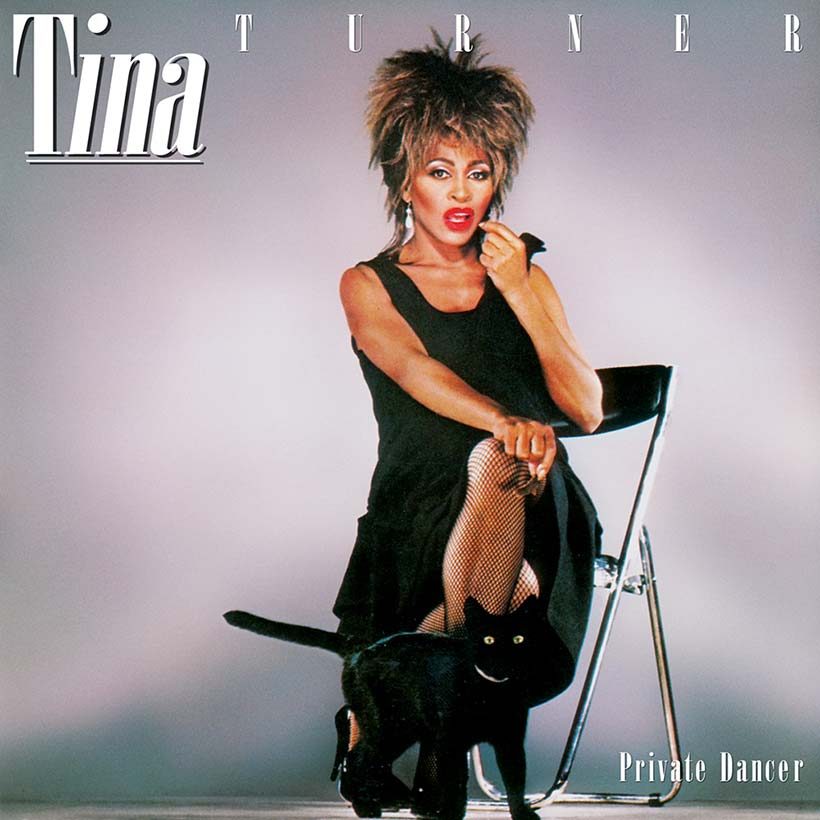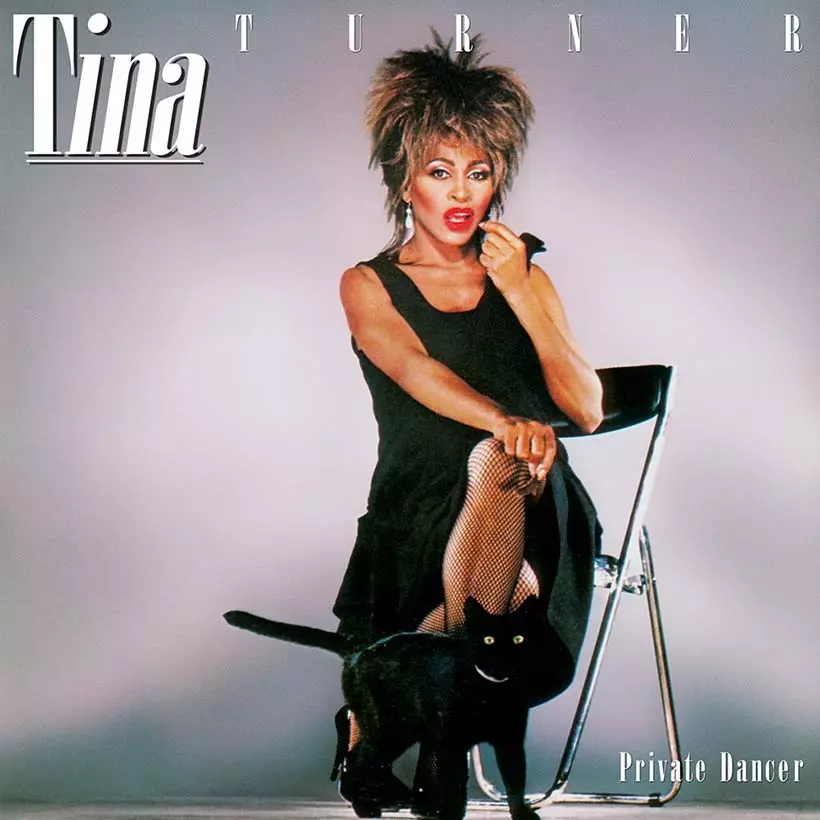 Few would have predicted Tina Turner's triumphant comeback in 1984, when Private Dancer put her on top of the album charts – least of all, perhaps, Turner herself. For years she was trapped in a toxic, abusive marriage with Ike Turner, the man who discovered her and transformed Anna-Mae Bullock from Nutbush, Tennessee, into an R&B superstar called Tina Turner. But the pair's troubled relationship finally came to an end when they were on tour together in 1975, and Tina resolved to leave him for good.
Listen to Private Dancer on Apple Music and Spotify.
With 36 cents to her name, Turner slipped away when her husband was asleep, escaping their hotel room in Dallas and making her way to a friend's house. She found a good Samaritan in the shape of a lawyer friend, who paid for an airplane ticket for her to Los Angeles. Even though Tina, together with Ike, had racked up a welter of R&B hits between 1960 and 1975 – including "Nutbush City Limits" and a cover of Creedence Clearwater Revival's "Proud Mary" in the 70s – music was the last thing on her mind.
Initially, she eked out a living by doing a cleaning job to pay her rent. After her divorce from Ike, in 1978, Turner began taking tentative steps to begin a new career as a solo performer. She had recorded albums under her own name before – as side projects while with Ike – but now she elected to begin her solo career proper with cabaret-style shows in Las Vegas. She released her third solo album, the disco-inflected Rough, in 1978, followed by the similarly styled Love Explosion, a year later, but they were both flops, indicating, perhaps, that Tina Turner had reached her sell-by date.
The beginning of her resurgence
The early 80s, however, witnessed the beginning of her resurgence. Opting for a grittier rock and blues approach, Turner impressed Rod Stewart, who hired her to open his US tour in 1981, and then gained support slots with The Rolling Stones. A year later, she featured on the British Electric Foundation's remake of The Temptations' "Ball Of Confusion," and then, in 1983, signed a singles deal with Capitol.
In November that year, when Tina was 44, Capitol released her debut 45 for the label, an updated remake of Al Green's classic 70s Memphis soul groove, "Let Stay Together." Recorded in the UK and helmed by BEF's Martyn Ware and Greg Walsh, it quickly ascended the British pop chart, peaking at No.6 during its 13-week stay. The record also took off in the US, reaching No.3 in the R&B chart in early 1984. Tina Turner was back, and she had finally proven that she didn't need her ex-husband in order to taste success.
Tina Turner - Let's Stay Together (Promo via TOTP 1983)
A bona fide crossover star
Capitol put Tina back in the studio to make her first album for the label, released in May '84 as Private Dancer. Production-wise, as was the norm in the 80s, it had many different contributors, including Brits Rupert Hine and Terry Britten (all of the album was recorded in the UK). In terms of its songs, too, it was very Anglo-centric. Producers Hine and Britten co-wrote the material, and there were covers of The Beatles' "Help!" (retooled as an anthemic soul ballad) and a daring, BEF-produced electro-rock version of David Bowie's Diamond Dogs classic, "1984." Dire Straits' main man, Mark Knopfler, wrote the album's title track – a Top 30 UK hit and a Top 10 R&B hit in the US – but even bigger was "What's Love Got To Do With It," a Terry Britten-Graham Lyle song that proved to be Turner's biggest ever UK smash. It was also the singer's bestselling Stateside single, topping the US pop charts for three weeks in the summer of '84 and establishing Tina Turner as a bona fide crossover star.
Tina Turner - Private Dancer (Official Music Video)
While Private Dancer's pop-oriented production updated Tina Turner's sound for mainstream consumption – framing her declamatory, old-school-style R&B vocals with the latest studio technology – she didn't desert her soul roots, as both "Let's Stay Together" and a striking version of Ann Peebles' "I Can't Stand The Rain" proved.
Private Dancer spent a phenomenal 147 weeks on the UK album charts, but just stopped short of achieving pole position, plateauing at No.2. Across the Atlantic, on Turner's home turf, it was a similar story, with the album reaching No.1 in the R&B listings (No.3 pop) during its remarkable 81-week stay. The singer's comeback was complete when "What's Love Got To Do With It" picked up three Grammy awards, including one for Record Of The Year.
Tina Turner would continue to rack up hit singles and best-selling albums until 1999, but none, perhaps, were as significant as Private Dancer. It was a landmark album that convincingly transformed her into a superstar pop diva whose sales rivaled Madonna's in the 80s. Decades later, the album remains a potent reminder of Tina Turner's unique and immense vocal talent.