'The Beatles' Second Album': The US Takeover Continues
Capitol's US release of 'The Beatles' Second Album' hit record stores on April 10, 1964.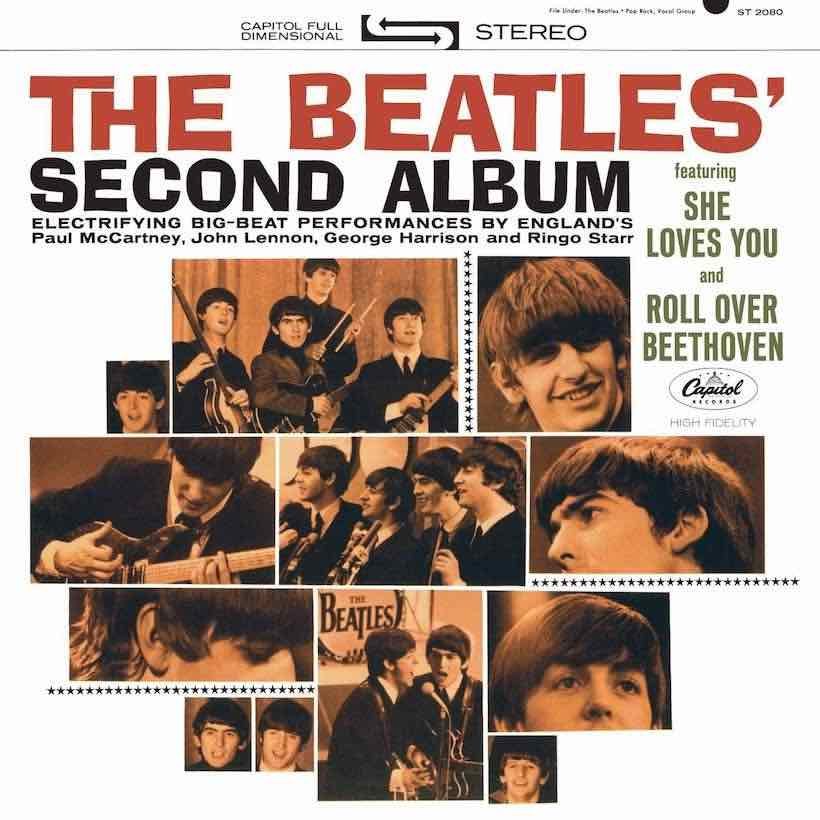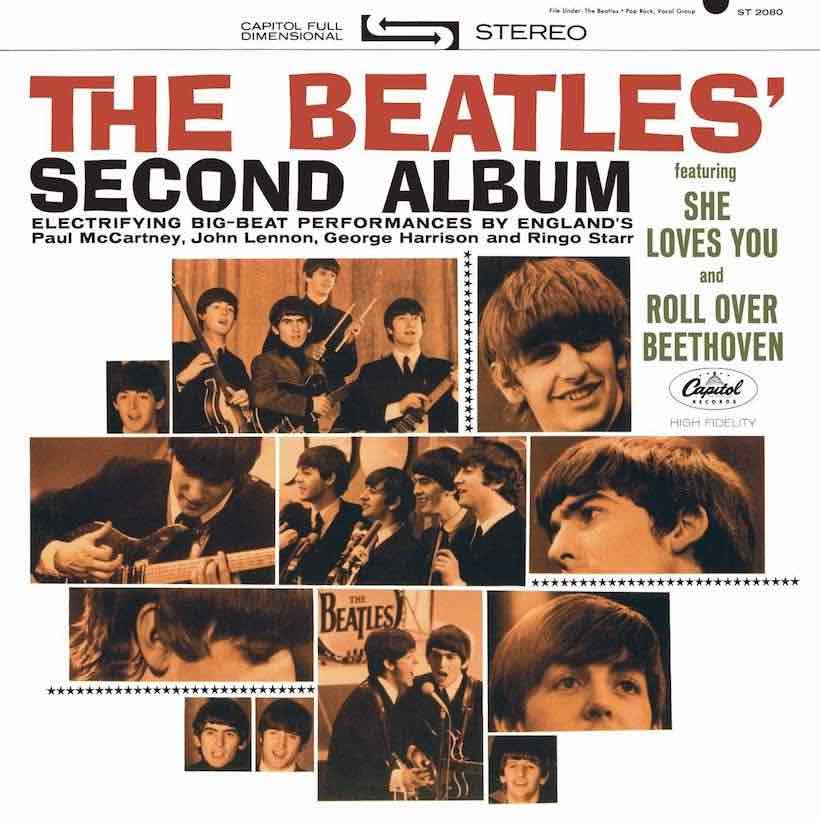 Being a Beatles fan in America in 1964 was life-fulfillingly exciting for their millions of new fans. But in terms of their release schedule, it was also a bit confusing. Especially for those new converts lapping up all the information coming from across the ocean about their UK singles and albums.
Capitol's US release of the less than poetically-titled The Beatles' Second Album hit record stores on April 10, 1964. It was the follow-up to Meet The Beatles!, released less than three months earlier, but was actually their third American LP, if you include Vee-Jay's opportunistic Introducing…The Beatles. That appeared in two pressings with differing track listings in the early months of that momentous year.
As Capitol played catch-up with the group's existing success across the Atlantic, The Beatles' Second Album was another hybrid release, just as Meet The Beatles! had been. The latter release was sitting pretty at No.1 in the US, where it reigned for 11 weeks, as the second album made its appearance.
You Can't Do That (Remastered 2009)
Now, American fans could get their hands on the five remaining tracks from With The Beatles — their second British album — that had not been used on the first US release. These were augmented with various UK b-sides such as "Thank You Girl" and "You Can't Do That." The hit "She Loves You" and its flip side, "I'll Get You," were also included.
I Call Your Name (Remastered 2009)
Another great attraction was the inclusion of two songs from the Long Tall Sally EP which was not yet out even in the UK. They were the Little Richard title track and "I Call Your Name," the Lennon–McCartney song later covered by the Mamas and the Papas. One particular talking point, from the second album's release day onwards, was Capitol's decision to remix all the tracks with added echo and reverb for the American market.
Listen to the best of The Beatles on Apple Music and Spotify. 
Whatever the pros and cons of the collection, The Beatles' Second Album was an instant smash. It replaced Meet The Beatles! at the top of the Billboard survey in early May. It spent five weeks at No.1 and 55 on the chart as a whole. Within two months of its reign beginning, the soundtrack of A Hard Day's Night would continue the quartet's American takeover. Its 14-week run at the top lasted until late October.
Buy or stream The Beatles' second British album, With The Beatles.