Abbey Road: Remastered At Half Speed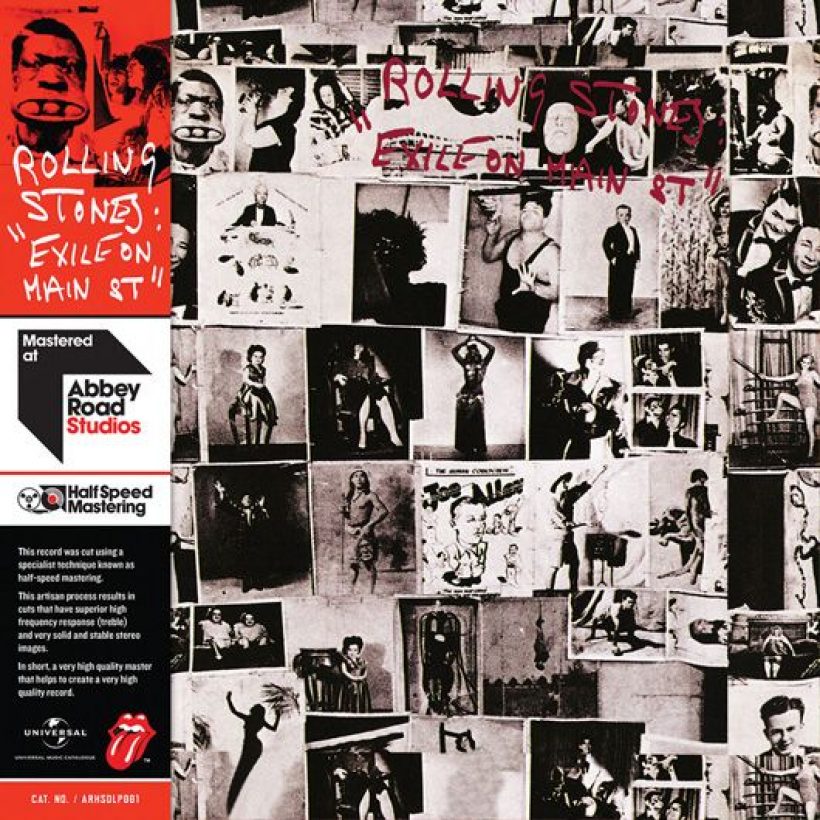 A slew of classic albums are reissued on 180g vinyl, with replica first-pressing packaging and stunning half-speed remastering, undertaken at the legendary Abbey Road Studios in London. Bona fide rock classics such as The Rolling Stones' Exile On Main St, Cream's Disraeli Gears and Free's Fire And Water are being re-pressed alongside The Police's iconic Ghost In The Machine, John Martyn's folk-rock masterpiece Solid Air, and Simple Minds' evergreen New Gold Dream.
Arguably the finest vinyl pressings that these albums have ever received, the half-speed remastering, cut from the original master tapes, has resulted in "superior high frequency response (treble) and very solid and stable stereo images", ensuring the best-quality sound available. Further care has been taken to create packaging that adheres to the same high standards, from giving each album its own individual obi strip, down to creating detailed artwork reproduction. Additionally, Exile On Main St comes with 12 original postcard inserts taken by Norman Seef, art director for the original 1972 pressing of the album, while The Police's Ghost In The Machine features a replica of the original vinyl's colour inner sleeve.
These albums mark career-defining moments in each band's history, and still stand as landmark releases in the history of music. Fittingly, the new Abbey Road remastering only further enhances their legacy, with the studio's name alone acting as its own trademark of quality.
It's no overstatement to say that Cream's psychedelic blues-rock always sounded best on vinyl – and now sounds even better than ever before – while this particular pressing of John Martyn's Solid Air only serves to bring that album's hidden depths back to the fore.
Check out the range of Abbey Road Half Speed Masters in stock at uDiscover here:
Format:
UK English