Acclaim For The Coolidge Chronicles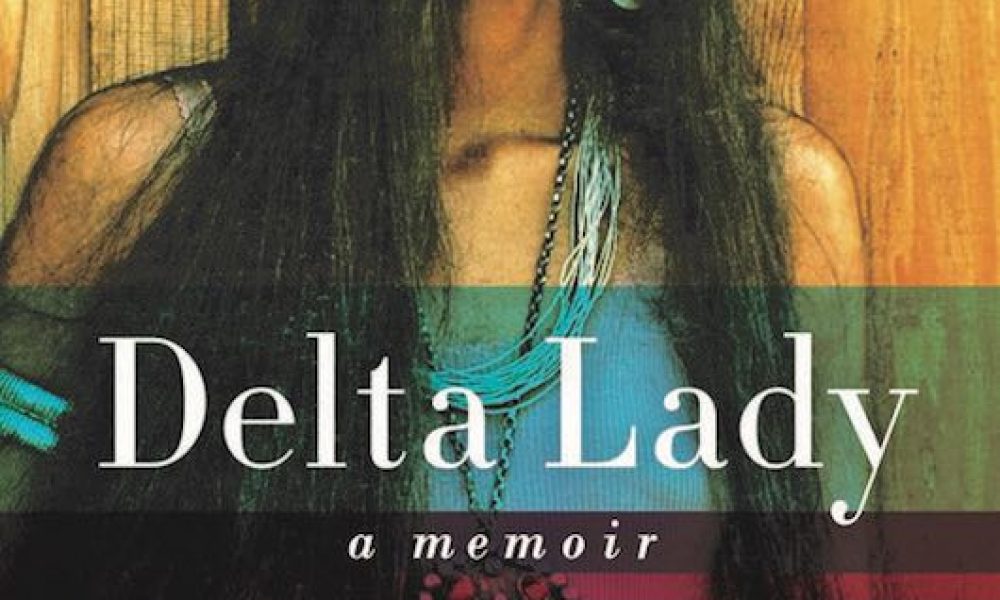 American vocalist and songwriter Rita Coolidge — who inspired the rock classics 'Delta Lady' and 'A Song For You' and wrote the uncredited piano coda to Derek and the Dominos' 'Layla,' in addition to her hugely successful solo career — is winning widespread kudos for her autobiography Delta Lady: A Memoir, published last month by Harper. The book has been described by No Depression as "by far the best music memoir this year."
The double Grammy winner, born in Nashville in 1944, has written an intimate account of a singular career in which she was, originally, hugely in demand as a backing vocalist for Delaney & Bonnie, Leon Russell, Joe Cocker and Eric Clapton. Her relationship with Russell moved him to write both 'Delta Lady' and the endlessly-covered 'A Song For You,' and then Stephen Stills to write 'Cherokee' on his self-titled 1970 solo debut, before her six-year marriage to fellow singer-actor Kris Kristofferson.
Coolidge has long been thought to have written the piano feature in the latter part of 'Layla,' a song officially credited to Clapton and Dominos' drummer Jim Gordon, who was her boyfriend of the time. She states in the new book that she was indeed the co-writer of the rock classic, from 1970's Layla and Other Assorted Love Songs, and explains how her relationship with Gordon turned violent during Joe Cocker's Mad Dogs and Englishmen tour of the same year.
As the '70s developed, Coolidge developed a thriving solo career, scoring consecutive US top ten pop hits with covers of the Jackie Wilson soul standard '(Your Love Keeps Lifting Me) Higher and Higher' and Boz Scaggs' ballad 'We're All Alone.' In 1983, she was afforded the honour of singing the theme song from the new James Bond movie of that year, All Time High.
"Music really is the voice of the soul and the heart," writes Coolidge in Delta Lady. "And if you let it speak to that part of you and not just the rhythms and the frenzy that it can create, that's incredibly powerful. I'm still here and I still have a lot of gratitude for the whole process of being able to make music…maybe I'll leave the music business, but I'll never stop being a singer."
Format:
UK English