'A Comic From A Different Time': Admirers Unite In Praise Of Jackie Mason
Mason became known for the sharp wit of his monologues, as a regular on television and with his award-winning stand-up shows on Broadway.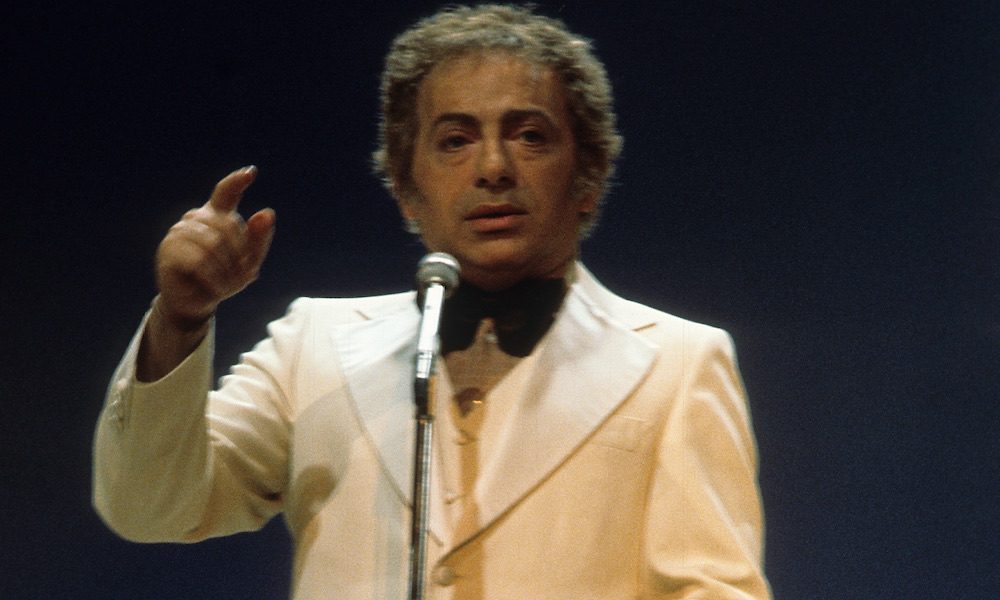 The death on Saturday (24) of master comedian Jackie Mason has prompted expansive praise from his peers and admirers, eulogizing one of the masters of the erstwhile "Borscht Belt" comedy circuit of New York state. Mason died at Mt. Sinai Hospital in Manhattan at the age of 93.
"I took my folks to see Jackie Mason on Broadway twice," wrote Jason Alexander on social media. "I have never seen them laugh harder. A comic from a different time but one of the best." Henry Winkler posted: "Truly one of the funniest shows I have ever seen…ever…thank you Jackie and now you get to make heaven laugh."
Mason became known for the sharp wit of his monologues, often full of amused outrage, including such observations as: "My grandfather always said that I shouldn't watch my money. That I should watch my health. So while I was watching my health, someone stole my money. It was my grandfather." Another favorite line was: "Eighty per cent of married men cheat in America. The rest cheat in Europe."
His Broadway successes included such shows as The World According To Me! (which won Tony and Emmy Awards) and Politically Incorrect, and on the silver screen he starred in such films as The Jerk and History of the World, Part I. Later audiences also knew Mason as the voice of Krusty the Clown's father Rabbi Hyman Krustofski in a 1991 episode of The Simpsons that won him a Primetime Emmy Award for Outstanding Voice-Over Performance. He played the part in nine subsequent episodes.
Mason's long and distinguished career in stand-up had its origins in the mid-1950s, and he had forged a lucrative act in New York clubs by the early 1960s. This was greatly enhanced as he became a fixture on television, on the network shows fronted by Steve Allen, Perry Como, Dean Martin, and others.
From 1961, Mason became a regular on The Ed Sullivan Show, with return engagements all through the 1960s. One 1966 edition had him on the same bill as Herman's Hermits, others in 1968 with Gladys Knight and the Pips and then Dusty Springfield.
In an era in which recordings of live comedy acts were hugely popular and frequently appeared alongside the pop bestsellers of the day, Mason's first three LPs were released by Verve Records. The first of these, I'm The Greatest Comedian In The World Only Nobody Knows It Yet, gave him his highest US chart placing, in 1962. It was followed by I Want To Leave You With The Words Of A Great Comedian and Great Moments Of Comedy.