Listen To Adrian Quesada Reimagine Jeanette's 'El Muchacho De Los Ojos Tristes'
'Boleros Psicodélicos' is out June 3 via ATO Records.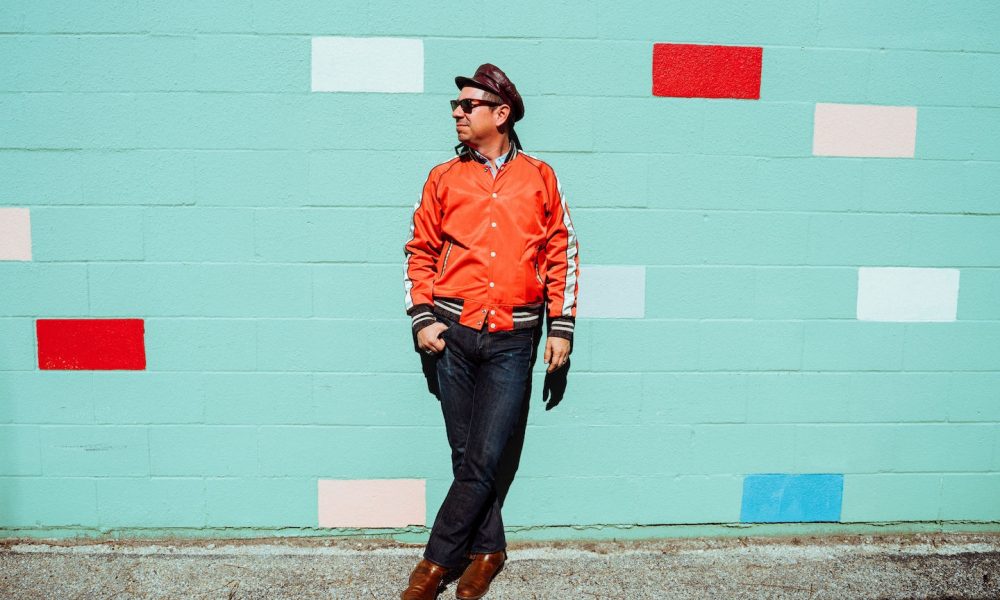 Adrian Quesada of the Black Pumas and Tita Moreno have joined forces to deliver a torrid and inventive take on "El Muchacho De Los Ojos Tristes." The track is the final preview from Quesada's new album Boleros Psicodélicos, out June 3rd on ATO Records.
With more than 100 million streams, the 1981 classic by Spanish singer Jeanette has surged into a surprise hit across social media platforms and beyond in recent years. Showcasing his Grammy-winning, multi-instrumental and production talent, Quesada flips the arrangement from breezy and bouncing to sauntering and smooth, laying down a heavy and horn-filled groove beneath Tita's alluring lead vocals.
Adrian Quesada - El Muchacho De Los Ojos Tristes (Feat. Tita) (Jeanette Cover)
Adrian Quesada says, "'El Muchacho De Los Ojos Tristes' was a song my daughter showed me early in the pandemic when I was working on this album. I couldn't believe I had never heard it, there was just so much effortless mystique to it. It's so perfect that I knew it was pointless to cover it unless I was going to try something different with it, and had fun reimagining the feel."
Blending brand new, original songs with choice covers like "El Muchacho De Los Ojos Tristes," Adrian Quesada's Boleros Psicodélicos LP is a sweeping and singular, deeply personal yet widely communal tribute to Latin American balada music. All twelve tracks were produced, engineered, and mixed by the Austin, TX-based guitarist and Black Pumas co-founder.
While the seeds of the album were first planted 20 years ago, when a chance encounter with Los Pasteles Verdes' "Esclavo Y Amo" jump started Adrian Quesada's lifelong obsession with the style of music, the COVID-19 lockdown sent him deeper down the rabbit hole than ever before. As a master collaborator who has worked with Prince, Los Lobos, GZA, and more, he formed a group of artists to join him in honoring and extending the influence of these hazy, baroque and heartbroken sounds even further.