Gladys Knight And Alessia Cara To Perform At The NBA All-Star Game
The NBA announced today that the Canadian singer-songwriter will join the likes of Gladys Knight to perform at this year's All-Star game.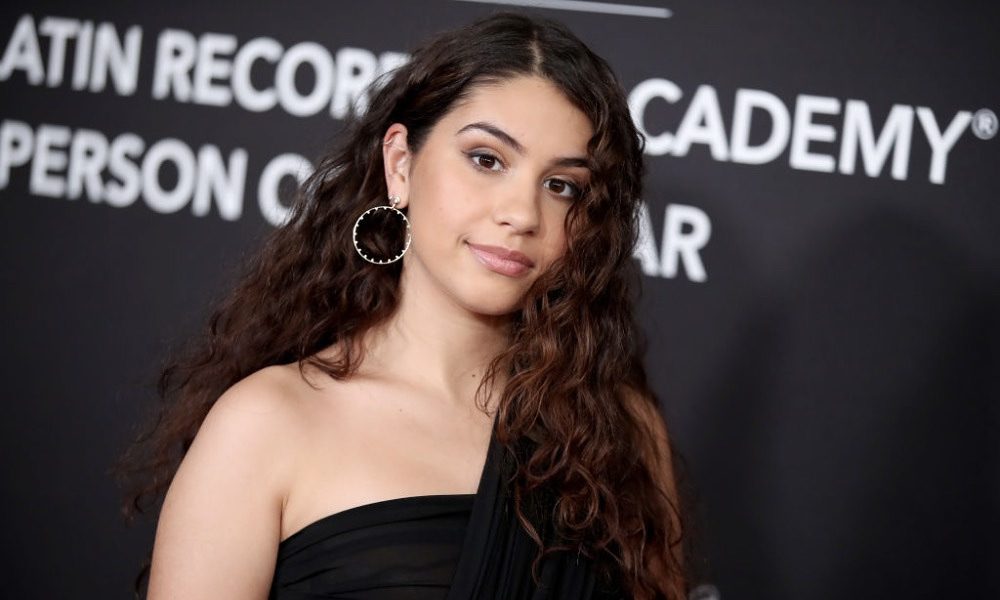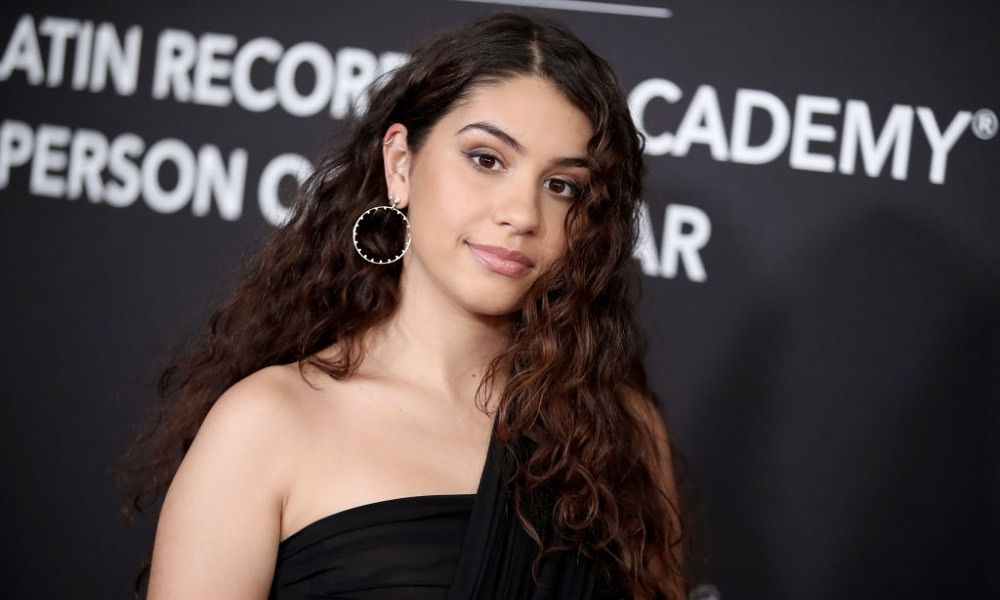 Seven-time Grammy Award-winner Gladys Knight and Alessia Cara are set to perform at the NBA All-Star Game this year in Atlanta.
The NBA announced today that the Canadian singer-songwriter will join the soul legend to perform the Canadian national anthem from her native Toronto, while Knight will sing the US National anthem.
The event pays tribute to the contributions of historically Black colleges and universities (HBCUs) through music, content, and storytelling, including an original rendition of the unofficial Black national anthem, "Lift Every Voice and Sing," performed by the Clark Atlanta University Philharmonic Society Choir. The rendition will honor NAACP leader and Black national anthem songwriter James Weldon Johnson, who is also a Clark Atlanta alumnus.
Performances will begin airing at 8 p.m. on March 7, prior to tipoff on TNT. Throughout the night, the NBA will give more than $2.5 million to HBCUs.
View this post on Instagram
Though fans have returned in a limited capacity at a number of NBA arenas, this year's All-Star game will not be available for fans to attend.
"NBA All-Star in Atlanta will continue our annual tradition of celebrating the game and the greatest players in the world before a global audience," NBA commissioner Adam Silver said. "In addition to the festivities on the court, the All-Star Game will honor the vital role HBCUs play in our communities and focus attention and resources on COVID-19 relief, particularly for the most vulnerable."
Outside of her musical achievements, Knight is also a proud graduate of Shaw University, one of the oldest HBCUs in the nation. This past September, she participated in a history-making Verzuz performance where she went hit-for-hit against fellow diva Patti LaBelle.
Meanwhile, Cara first emerged onto the music scene in 2015 with her global anthem "Here." In 2018 she won 'Best New Artist' at the Grammys and an MTV EMA for 'Best World Stage Performance' following the release of her highly anticipated sophomore album The Pains Of Growing.
On July 17, 2020, she released the EP This Summer: Live Off The Floor which features a selection of reimagined performances off the songs of the musician's 2019 EP This Summer. All the proceeds from this EP for the next 21 years will go to the charity Save The Children.
This Summer: Live Off The Floor is available now and can be streamed here.