Alison Wonderland Announces Third Album 'Loner,' Shares 'New Day'
'For me, Loner felt like a rebirth,' says the acclaimed electronic artist.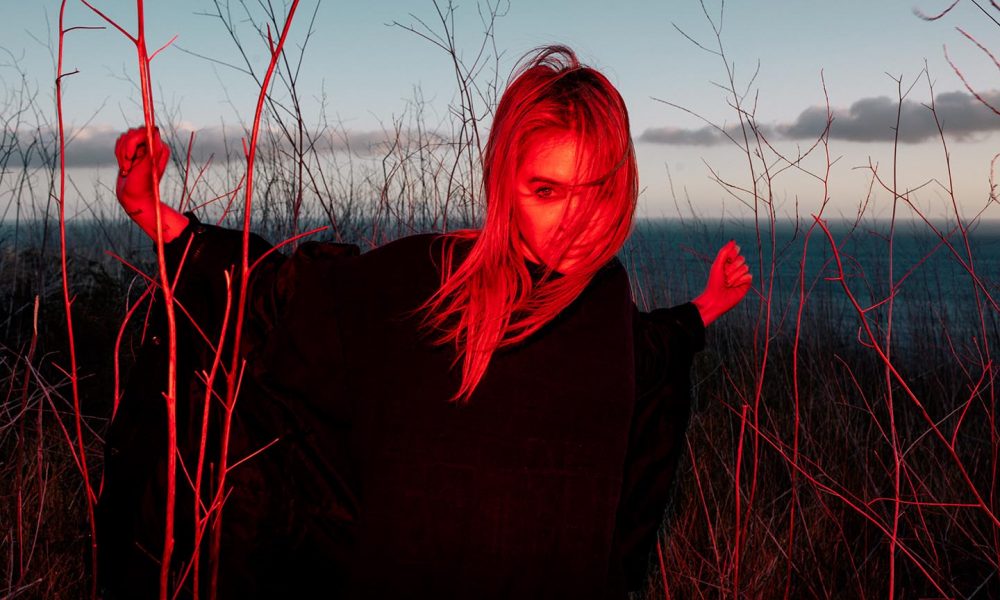 Hugely acclaimed electronic music artist Alison Wonderland will release her third album Loner, the follow-up to 2018's Awake, on Astralwerks on May 6. The announcement is accompanied by the new track and video "New Day."
The self-written and produced song is described as "the sound of Alison falling in love with life and the potential each day holds." Its video, directed by Pete Dons and produced by Satien Mehta, has an old West vibe, with the artist riding on horseback through a barren wilderness. Director and photographer Peter Donaghy's (@Donslens) other credits include Halsey, Rüfüs Du Sol, Olivia Rodrigo, Kaskade, and Slander.
Pre-orders of the digital edition of the Loner album will instantly receive "New Day," "Fear of Dying," "F*** U LOVE U" and Wonderland's 2020 hit "Bad Things." That track now has total combined global streams of more than 18.6 million. Loner can also be pre-ordered in CD and LP formats, the latter in a choice of purple, orange and ultra-clear vinyl.
Wonderland's song catalog now has combined global streams of 800 million, dating back to her 2015 debut album, Run and the aforementioned sophomore set Awake. She has played sellout arena shows around the world, was named Billboard's "Breakout Artist of 2018" in the dance genre, and was on the cover of the magazine's 2019 Dance Issue.
Alison Wonderland - New Day (Official Video)
"My life was going a certain way before something pulled everything out from under me," she says of the period in which the pandemic hit. "It left me entirely alone, and it all happened around the same time as COVID. I felt like I had hit my rock bottom."
Turning as always to music for inspiration, she revisited her previous albums for the first time in a long time. "I realized that I have always seen myself as the victim of my story," she says. "This time, something shifted in me, and I decided that I didn't want to be the victim anymore. Instead, whatever I wrote from here would empower me, and help me find strength in this loneliness."
Wonderland will support the album with the ambitious Loner Tour in North America this spring, with brand new visuals, lighting and production, live musicians and her new music. Dates include an April 1 concert at the Shrine Expo Hall in Los Angeles and an April 15 show at Avant Gardner in Brooklyn, NY. The tour incorporates festival performances at Brownies & Lemonade Spring Break, Ultra, BUKU, Ubbi Dubbi, and Forecastle, with more shows to be added soon.
"For me, Loner felt like a rebirth," she says. "I owe it to whoever else is out there who was like me, wishing that they had an album like this to empower them to feel less alone and know that it's all going to be okay one day."
Pre-order Alison Wonderland's Loner album, which is released on May 6.