Hear Amber Mark's Irresistible Cover Of 'Thong Song'
The recording of the Sisqó hit marks the final track in Mark's 'Covered-19' series.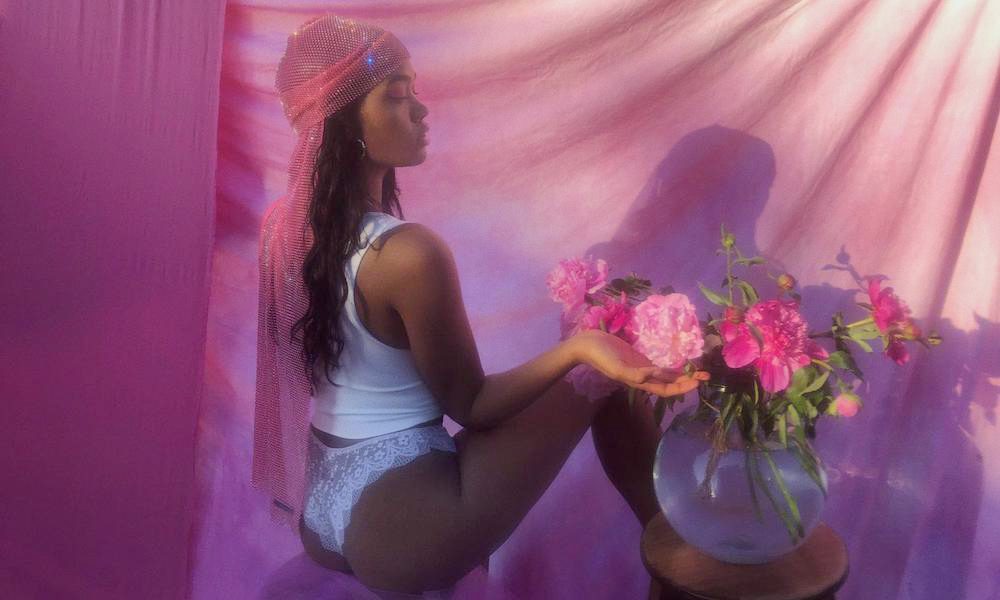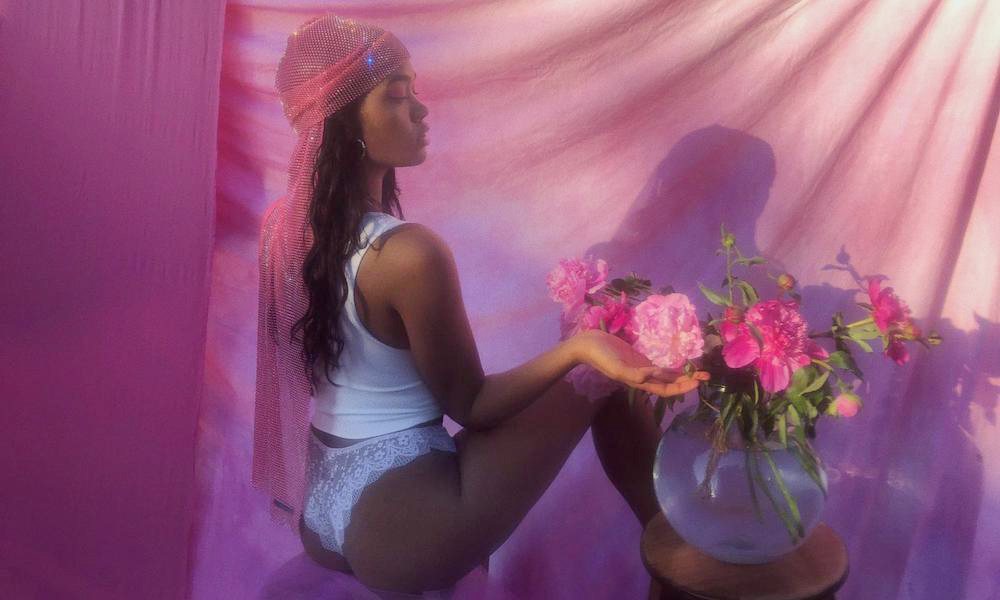 Throughout lockdown, rising R&B artist Amber Mark has shared a collection of engaging covers and original material – all self-recorded and produced in her New York City apartment. Today, Mark released the fifth and final track in her "Covered-19" series – and she's saved the best for last: an irresistible cover of Sisqó's turn-of-the-century hit, "Thong Song."
Amber Mark - Thong Song (Sisqo Cover) | COVERED-19 SERIES
Originally released in February 2000, "Thong Song" will forever be linked with the early aughts, and was a massive hit around the globe – hitting the Top 5 in the US, UK, Canada, Australia, and beyond. Over two decades later, however, Mark makes Sisqó's ode to barely-there-skivvies completely her own.
"Thong Song" follows originals "1894" and "Waiting (Demo)," as well as covers of Nirvana's "Heart-Shaped Box," The Who's "The Seeker," and, most recently, a rendition of "My People…Hold On" from The Temptations' Eddie Kendricks. All proceeds from single, recorded in support of the Black Lives Matter movement, benefit organizations that are dedicated to the development of black agricultural land ownership. Not long ago, Michelle Obama added the song to her Vol.1 Spotify playlist, followed by millions of fans across the globe.
"It's so amazing to see the world learning, growing, and most importantly helping one another," said Mark when "My People" was released. "We cannot let go of this feeling or this moment. We should use this positive mentality as the everlasting force driving humankind as a whole to greatness not just for the future of yourself but for the future of everyone around you."
"This cover and really any song I've made is dedicated to all of the people doing this, she added. "We have had enough, it's time to bring more positive force into this world."
Mark's "Covered-19" series follows singles "Mixer," "What If," and, most recently, "Generous," released at the top of the year. The song, which samples Henry Mancini's evocative "Lujon," has already been streamed more than 4 million times.
Listen to the Best of Amber Mark on Apple Music and Spotify.