'America Drinks': Frank Zappa Wild Stache Beer Launched
The new beer is described as being "as wild and distinctive" as the artist himself.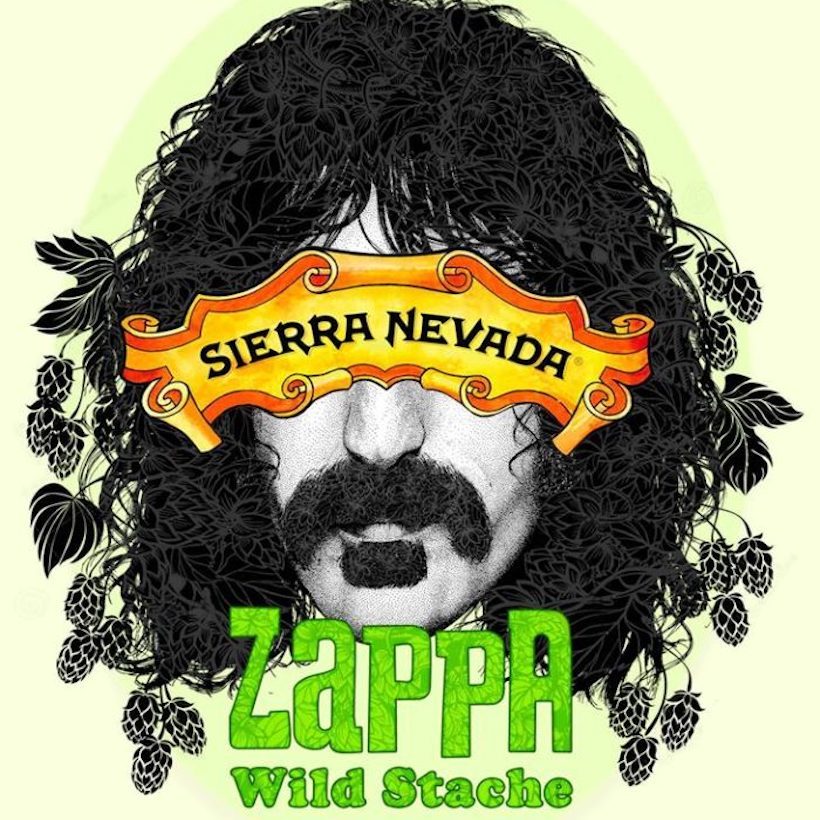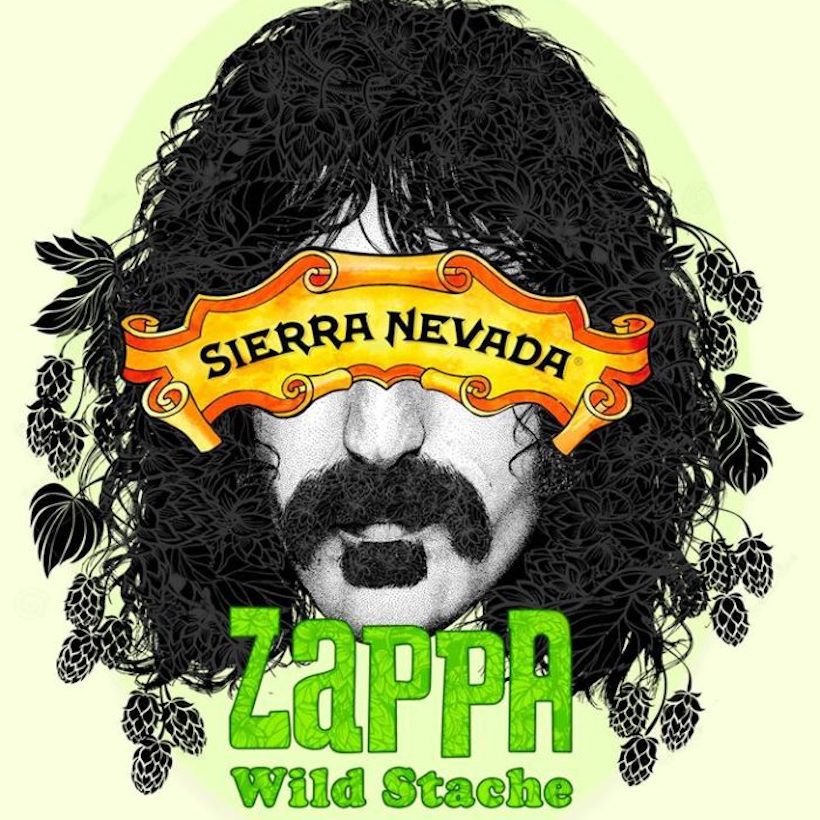 The legacy of Frank Zappa's maverick talent is being celebrated in a somewhat unexpected way, with the launch of Zappa Wild Stache IPA, a Sierra Nevada Brewing Company beer that's described as being "as wild and distinctive" as the artist himself.
Sierra Nevada brewed the IPA after receiving approval of the Zappa Family. The brew features a wild hop ("as untamed as Zappa's musical leanings") cultivated by CLS Farms in Moxee City, Washington, from which California-based Sierra Nevada purchased the entire 2015 crop.
The beer is brewed and dry hopped with the ZAPPA Hop and delivers a "wonderful danky herb-like aroma with notes of bright citrus and cedar."
The beer is available at a variety of locations in the US and there was a special tasting event at the Pikey on West Sunset Boulevard in Los Angeles, featuring a soundtrack of Zappa music. It's not Sierra Nevada's first venture into the world of bespoke, musically-inspired brewing: in 2009, the company brewed a Foam Pilsner for the eighth festival hosted by perennially popular jam band Phish.
The ale has been well received by connoisseurs, with the untappd.com site giving it an average scorecard, at this writing, of 3.71 stars out of five, from 246 ratings.
Zappa's catalogue contains several ale-inspired songs, notably 'Titties & Beer,' the opening track from the live album he recorded around Christmas 1976, Zappa In New York. The second album by the Mothers of Invention, 1967's Absolutely Free, features his composition 'America Drinks.'
Explore our Frank Zappa Artist Page.
Format:
UK English