'Amy Winehouse Memories' Time Capsule Allows Fans To Share Memories Of The Singer
The digital memories box will create an interactive piece of 3D artwork portraying Amy's iconic image.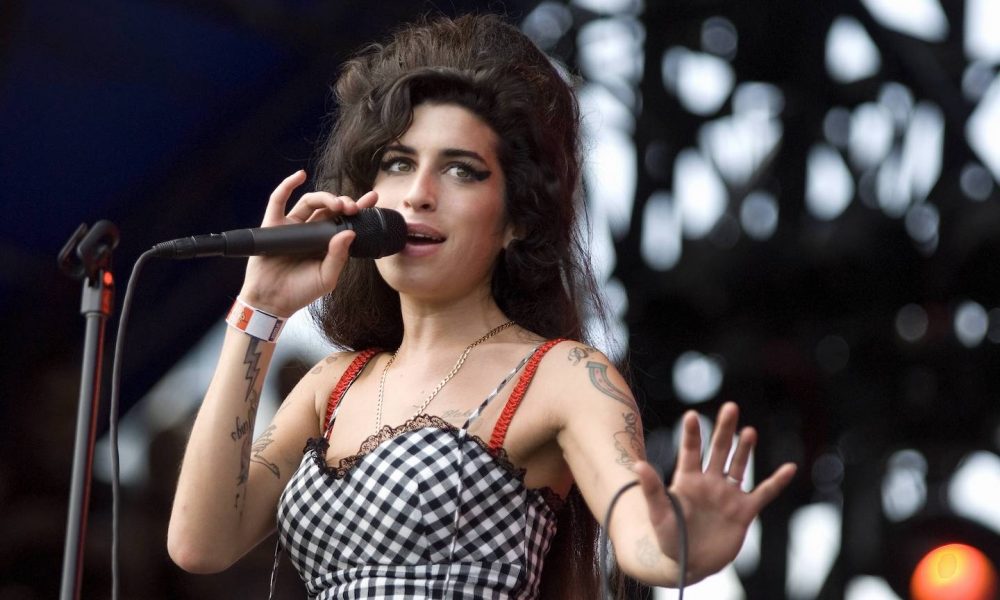 Universal Music Group, in collaboration with Loud, have created Memories, an interactive time capsule of Amy Winehouse in which fans can leave a tribute to the singer.
The digital memories box will create an interactive piece of 3D artwork portraying Amy's iconic image, in the year marking the 15th anniversary of her Grammy Award-winning album Back To Black.
Each memory is represented as a single point, contributing to a point cloud representation of Amy. Those taking part will tag their location and can add a date, allowing the user to filter by time and place, revealing a global picture of up to 30,000 memories and experiences.
At the end of next month, Winehouse will be the subject of a new retrospective exhibition at the Design Museum in London.
The late singer is being honored to mark the recent 10-year anniversary of her death in July 2011 at the age of 27.
Amy: Beyond the Stage will open at the Design Museum on November 26 and aims to celebrate "a cultural icon that the world lost too soon."
The collection will "explore the creative process, powerful music and unforgettable style of a musician whose work drew a unique line between genres such as jazz and R&B, through to artists such as The Ronettes and Mark Ronson, designers such as D&G, Moschino and more," according to a press release.
Winehouse's family are collaborating with the curators of the exhibition, with Winehouse's dear friend and stylist Naomi Parry set to advise the Design Museum "on this never-before-seen showcase of how [Winehouse] combined music and design to create her look, style and voice."
"I was determined to make an exhibition about Amy happen because I had seen first-hand how she became a global icon," Parry said in a statement. "When I approached the museum to realise this ambition they immediately understood that looking at Amy through her creative legacy would create an unforgettable exhibition experience."
Visit the official Amy Winehouse Memories website for more information.