Analogues Bring 'Sgt Pepper' To Life In Amsterdam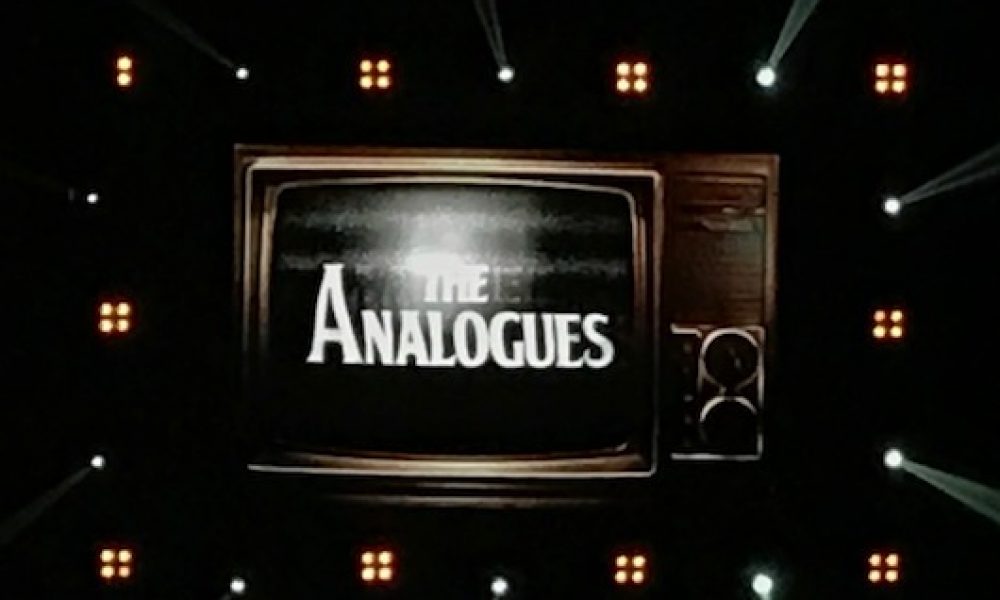 The exact 50th anniversary of the release of Sgt. Pepper's Lonely Hearts Club Band saw the album brought spectacularly to life in Amsterdam. As included in uDiscover's round-up of events celebrating the classic Beatles disc, Dutch band the Analogues performed it, and just about everything else recorded by the group that year, at the Dutch city's Ziggo Dome on Thursday (1 June). The arena was full of 15,000 admirers of both the original masterworks and the new, meticulously authentic musicianship that brought them to the stage as never before.
The Analogues, a quintet of seasoned players, have risen to considerable prominence in Holland by performing the albums that The Beatles never played live. 1968's The Beatles, aka the White Album, is next in their sights, with a huge tour of their home country already booked for early 2018. But here, the focus was 1967, which they began to recreate with the whole of the Magical Mystery Tour double EP, as the original UK release had it.
That provided the momentous opportunity not only to hear that record's more celebrated numbers, such as the title track and 'Fool On The Hill,' but the lesser-visited instrumental 'Flying' and George Harrison's brooding 'Blue Jay Way.' As the band explained, The Beatles' engineer of the era, Geoff Emerick, had delivered his endorsement by travelling from his home in America to be at the concert, and he was also seen in documentary clips on screen.
The Analogues perform Sgt. Pepper - 1 juni, Ziggo Dome
An ever-changing stage line-up was augmented by equally accomplished strings and horn players. No detail from the discs was too small to reproduce in the cause of giving them a new pulse, but for all of the band's rigour, and their discipline in not veering into improvisation, the group retained a relaxed sense of fun and freedom.
The main course was the delicacy that is Pepper, served, like everything the Analogues do, with breathtaking attention to sonic accuracy, played on original 1960s instruments with not one digital short cut. To hear songs such as 'She's Leaving Home' and 'A Day In The Life' in the context of a modern-day concert was both eerie and enlightening, and genuinely made one view the original creations with renewed admiration.
After a break, the evening extended into a celebration of Beatles songs of every era, with the help of many Dutch stars, including Henk Hofstede and Golden Earring's Barry Hay. Dave Van Raven fronted the ever-underrated 'I Call Your Name' and Birgit Lewis brought soul to 'Oh! Darling.' The stirring 'Golden Slumbers/Carry That Weight/The End' led to a final, jubilant 'Revolution,' as the Analogues bathed their work of their heroes in living colour.
Click here to explore our Beatles Artist Page.
Format:
UK English