Annie Lennox And Black Pumas Added To Tibet House Virtual Benefit Concert
Cage the Elephant were also added to the line-up, which includes Eddie Vedder, Brittany Howard, and Valerie June.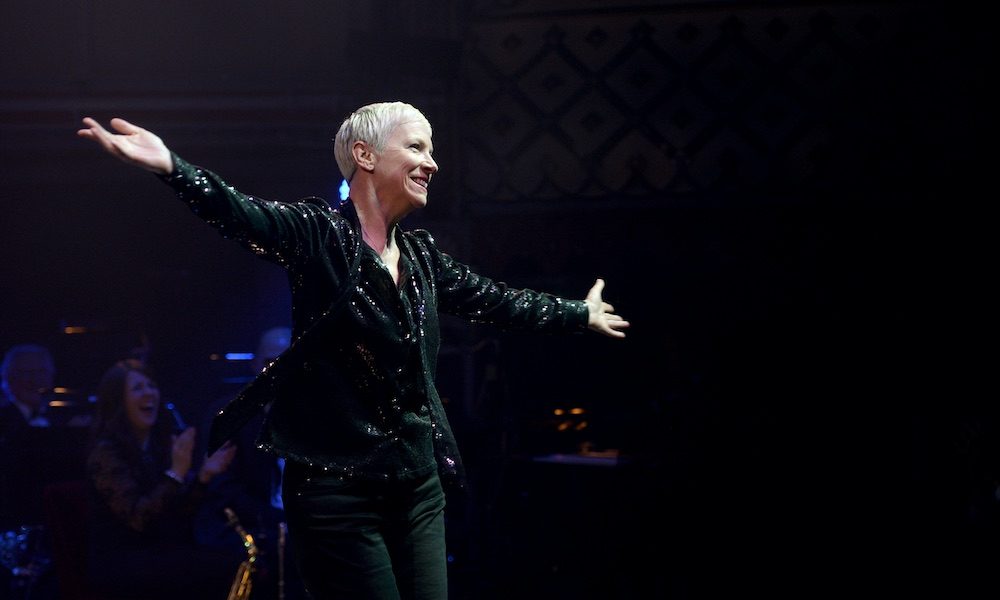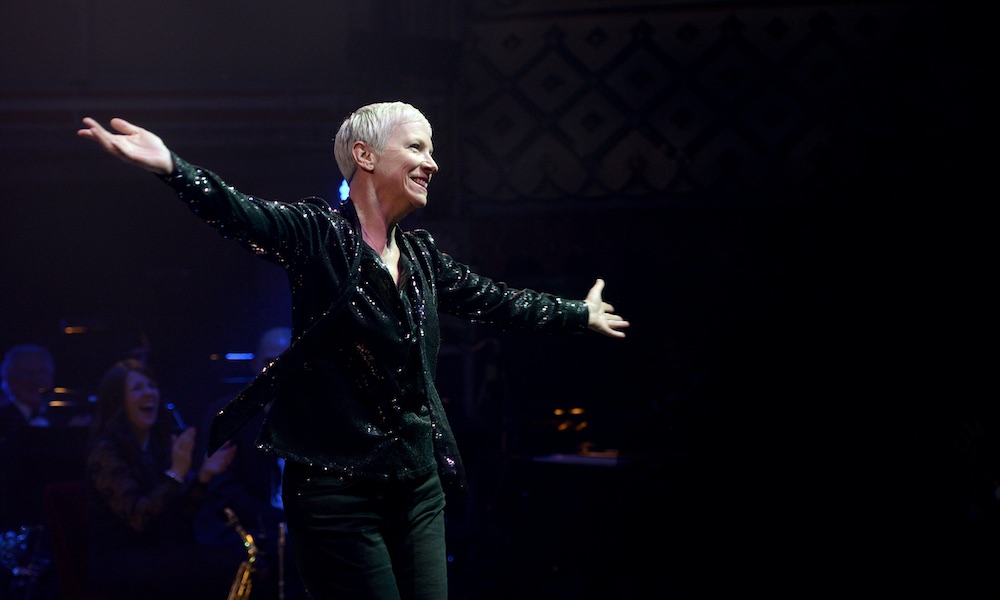 More artists have been added to the upcoming 34th Annual Tibet House Virtual Benefit Concert, including Annie Lennox, Cage the Elephant, and Black Pumas.
The initial line-up for the festival, which takes place virtually on February 17, included Eddie Vedder, Brittany Howard, Angélique Kidjo, Valerie June, Laurie Anderson, Phoebe Bridgers, Tenzin Choegyal, and Rubin Kodheli. Philip Glass returns this year to serve as artistic director for the event, and The Dalai Lama will open the program with a recorded video message.
The Tibet House Concert is typically held every year at Carnegie Hall, but this year marks the first time that the concert can be viewed worldwide via live streaming platform Mandolin. All proceeds for the concert will benefit Tibet House US, a non-profit educational institution and cultural embassy founded at the request of His Holiness the Dalai Lama. The organization was founded in 1987 to help support and ensure the survival of Tibetan civilization.
Tibet House US – 34th Annual Benefit Concert with Annie Lennox, Philip Glass, Eddie Vedder, Phoebe Bridgers, Brittany Howard, Valerie June, Angélique Kidjo, Laurie Anderson, Tenzin Choegyal, Rubin Kodheli & More! February 17th, 2021 https://t.co/6OH6xfroey pic.twitter.com/MAb4h3TydN

— Tibet House US (@tibethouseus) February 14, 2021
Tickets for the Tibet House Virtual Benefit Concert begin at $25, with subsequent tiered donation bundles that include posters, shirts, a blessing scarf, meditation candle, and more. Sponsor-level digital donor tables are also available at $5,000.
In its 34-year history, the Tibet House Virtual Benefit Concert has featured performances from a long list of artists including R.E.M., Stephen Colbert, David Bowie, Lou Reed, Vampire Weekend, FKA twigs, Carly Simon, Emmylou Harris, Jason Isbell, and more.
Annie Lennox's latest album is the 10th anniversary remastered edition of her holiday album, A Christmas Cornucopia, which included the previously unreleased bonus track, "Dido's Lament," a 17th-century composition written by Henry Purcell. Proceeds from Lennox's original composition from the album, "Universal Child," benefited the Annie Lennox Foundation, which raises money for various charitable projects including supporting and educating women and children with AIDS in Africa/Hepatitis C in Scotland.
Meanwhile, the Black Pumas continue to see their profile rise after performing at the Joe Biden presidential inauguration. Today they announced they'd recorded a series of live performances from the famed
Capitol Records Studio A in Los Angeles which would be released on vinyl as part of the Capitol Cuts vinyl series.
Capitol Cuts – Live From Studio A is out on June 4 and can be pre-ordered here.