Black Pumas, Masego, Donna Missal Announced For 2020'S Capitol Cuts
The Capitol Cuts series captures the artists' one-take performances, recorded direct to vinyl at Capitol Studios in Hollywood.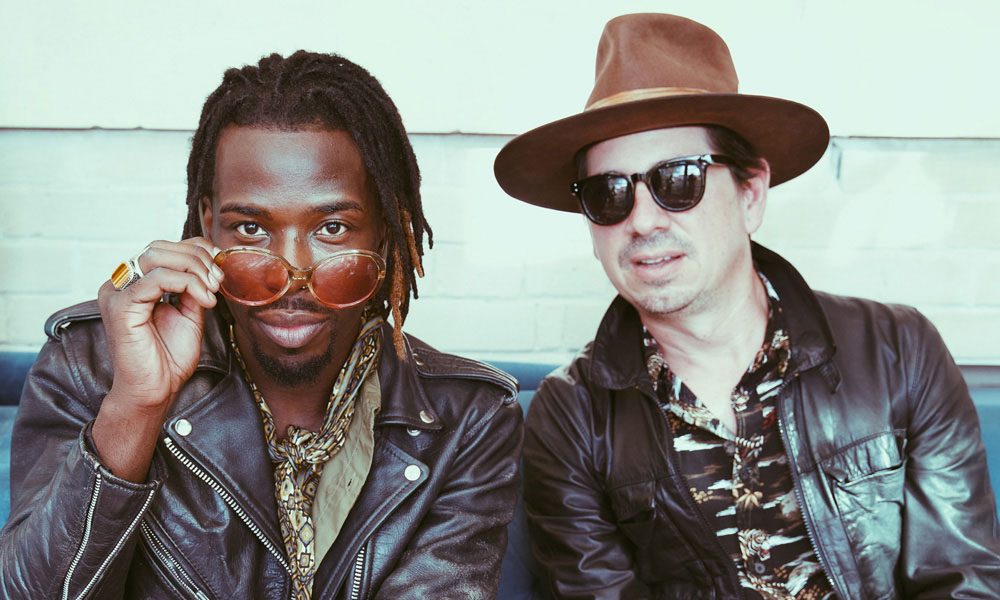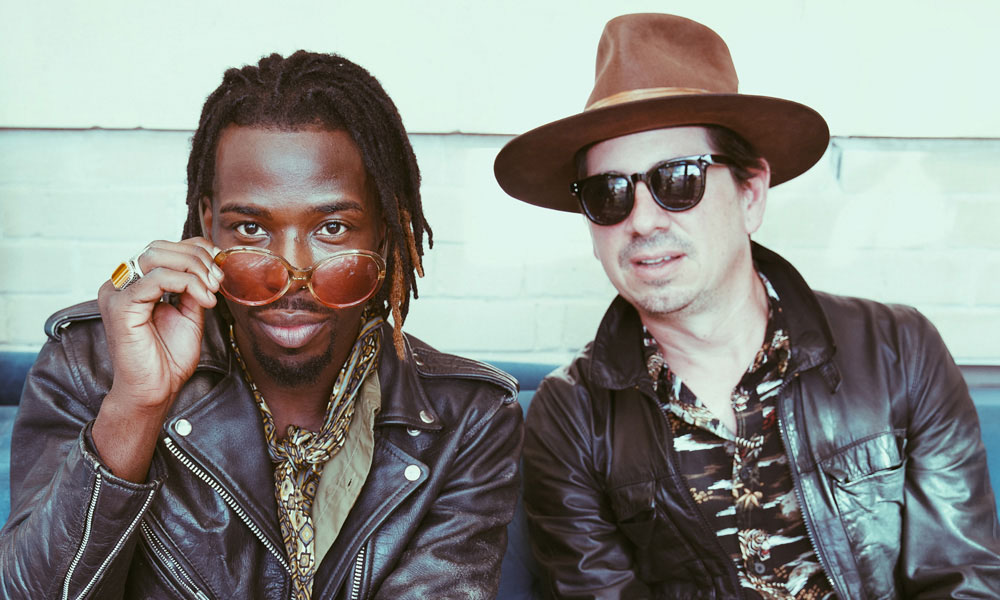 Capitol Music Group (CMG) and Genesis have announced the line-up for 2020's Capitol Cuts. Black Pumas, Masego, and Donna Missal are featured in the intimate, experiential series of videos, which capture the artists' one-take performances, recorded direct to vinyl at Capitol Studios in Hollywood.
The boldly-designed GV80, Genesis' first-ever SUV, serves as the driving force behind the artists' Capitol Cuts performances, delivering them to the doors of the legendary studios. Since its completion in 1956, Capitol Studios has welcomed iconic artists such as Frank Sinatra, Nat King Cole, Beastie Boys and many others.
Masego – hailed as "one of music's most promising chameleons" by NPR Music – kicks off the series today with four videos – including a performance of "Silver Tongue Devil," a track from his acclaimed new EP, 'Studying Abroad.'
Masego - Just A Little (Live from Capitol Studio A, presented by Genesis GV80)
Donna Missal will unveil her series videos on Vevo this Thursday, December 10. Accompanied by her band, she'll perform six songs from her new album, Lighter, including "Hurt By You," which NYLON said, "was made for rolling the windows down and speeding on the backroads." Atwood Magazine praised Lighter as "messy, raw and utterly genius."
On Tuesday, December 15, Black Pumas will share their videos from their series on Vevo. The band will perform six songs from Black Pumas (Deluxe Edition), which received a Grammy nomination for Album of the Year and was released via ATO Records. "Colors," which earned Grammy nods for Record of the Year and Best American Roots performance, is among the songs they will record direct to lacquer.
Each artist's performance will be plated, pressed and available in limited quantities for shipping to fans shortly. To pre-order, visit Capitol Cuts official website. See below for a complete list of songs. Capitol Cuts launched in late 2019.
Capitol Cuts – Masego:
"Silver Tongue Devil"
"Veg Out (Wasting Thyme)"
"Just A Little"
"Golden Ticket" – Brasstracks ft. Masego and Common (performed by Masego)
Capitol Cuts – Donna Missal:
"Who Loves You"
"Just Like You"
"Let You Let Me Down"
"Hurt By You"
"How Does It Feel"
"Best Friend"
Capitol Cuts – Black Pumas:
"Black Moon Rising"
"Colors"
"Know You Better"
"Fire"
"I'm Ready"
"Stay Gold"