Donna Missal's Bold New Album, 'Lighter,' Is Out Now
The artist delves deep into a breakup, and comes out stronger, on her cathartic sophomore album.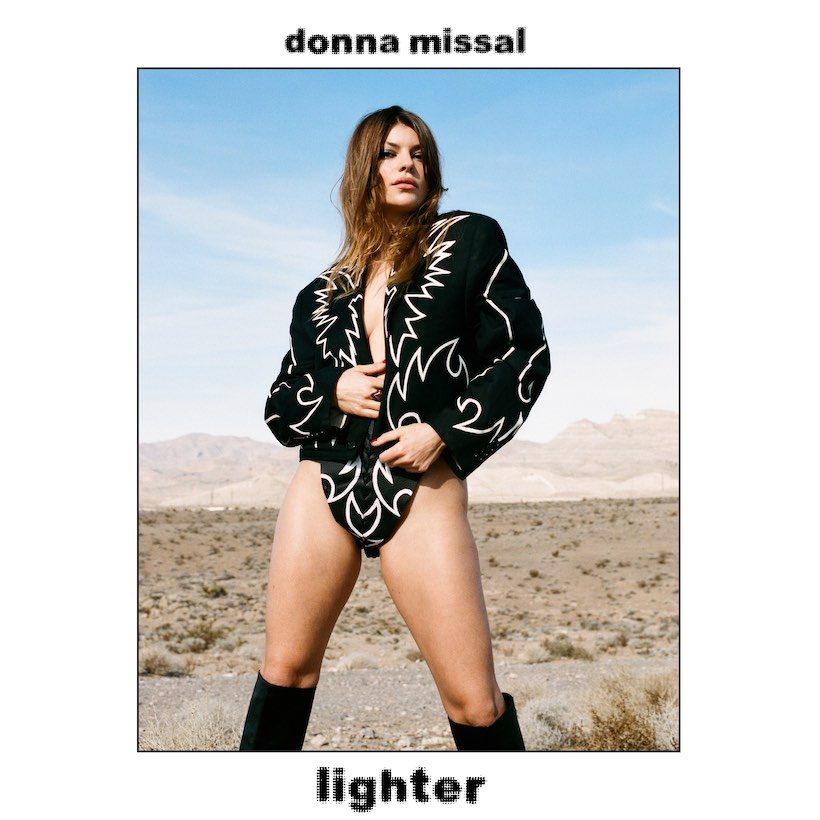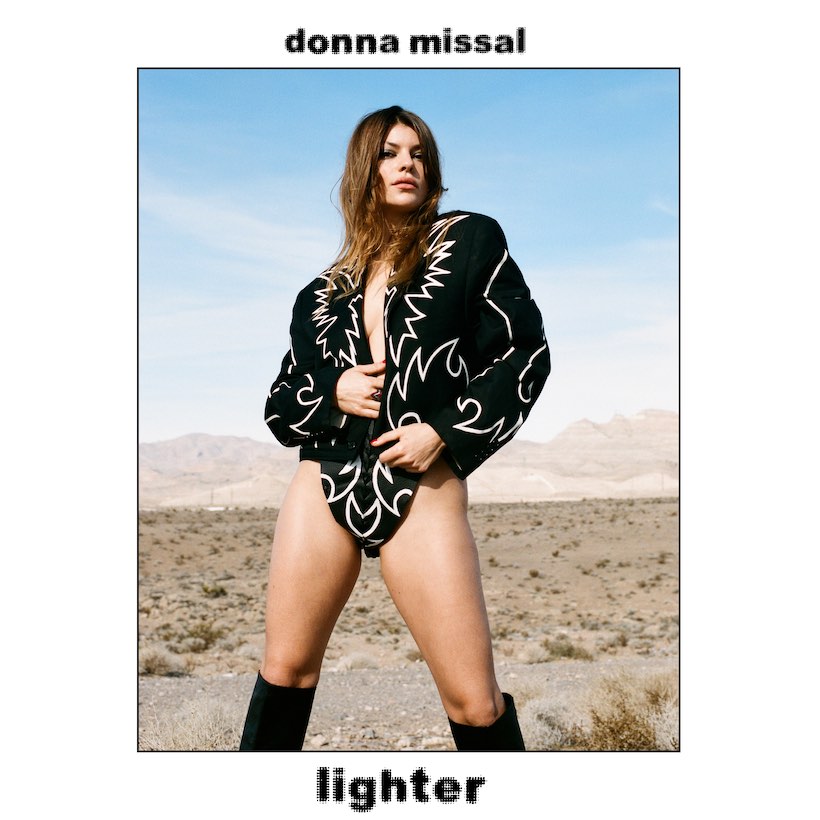 Donna Missal's empowering sophomore album, Lighter is officially out today, via Harvest Records. The follow-up to her acclaimed 2018 debut, This Time, Lighter finds Missal getting deeply personal – working her way through the emotions of a breakup and, ultimately, coming out stronger, with a clearer sense of self. Alongside the album's release, Missal also shared a new video for "Slow Motion."
Donna Missal - Slow Motion
The striking visual for "Slow Motion," a ballad about a couple accepting that they're parting ways for the last time, was captured early one morning in the Nevada desert. The clip was directed by Missal and shot by cinematographer Drew Bienemann (Charlie Puth, The Chainsmokers, Dermot Kennedy).
With her powerful, sultry vocals, the unapologetic rocker takes listeners through a therapeutic tour of emotions in Lighter, as she scours the depths of a breakup and ultimately takes back her power. Chronologically, the tracklist follows the singer back in time – opening at the end of her journey with the ethereal "How Does It Feel," and the triumphant "Hurt By You," in which Missal declares, "now I'm way too far away to be hurt by you."
Produced by Andrew Wells (X Ambassadors, Bebe Rexha, Fitz and the Tantrums), Lighter highlights Missal's versatility, as she winds her way through a variety of styles – From 90s-influenced rock tracks, like the scorching "Let You Let Me Down," to contemplative balladry, like "Carefully" and "Bloom," and expansive, country-tinged tunes like "Best Friend," in which Missal gets wistful about her ex.
During a recent feature in Interview, in which Missal spoke with her childhood idol, Shania Twain, the artist explained the message behind Lighter. "You can watch your entire life burn down around you, you can walk through that experience, and you're going to get to a point where you're going to look back on that destruction and realize you are so much better off on the other side of that. Sometimes burning s__t down around you to get a clear view of the possibilities moving forward, can be the most cathartic experience."
Lighter is available now and can be bought here.