Hear Donna Missal's New Single 'How Does It Feel'
The soaring track comes ahead of Missal's sophomore album, 'Lighter' out 10 July.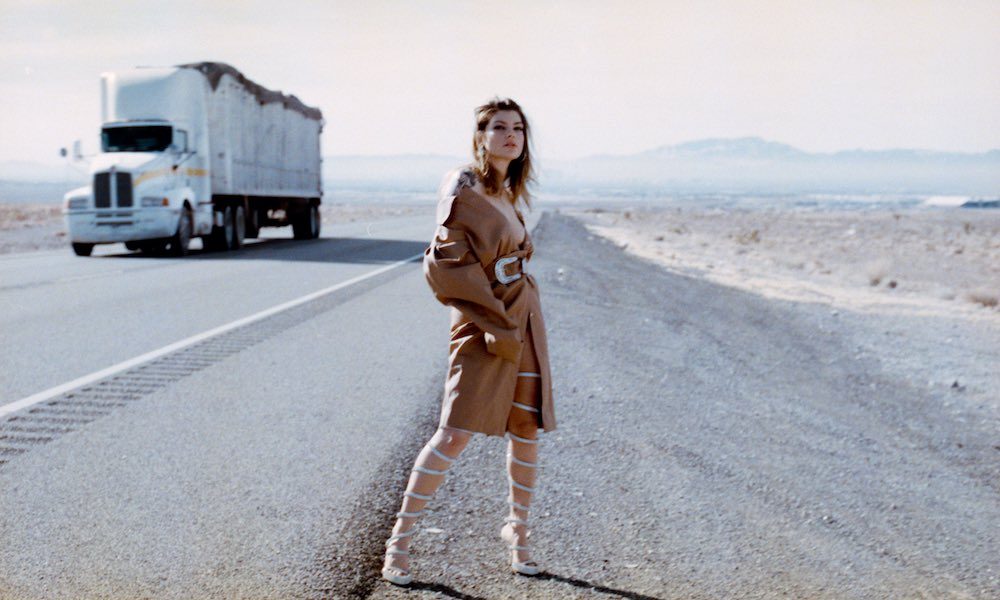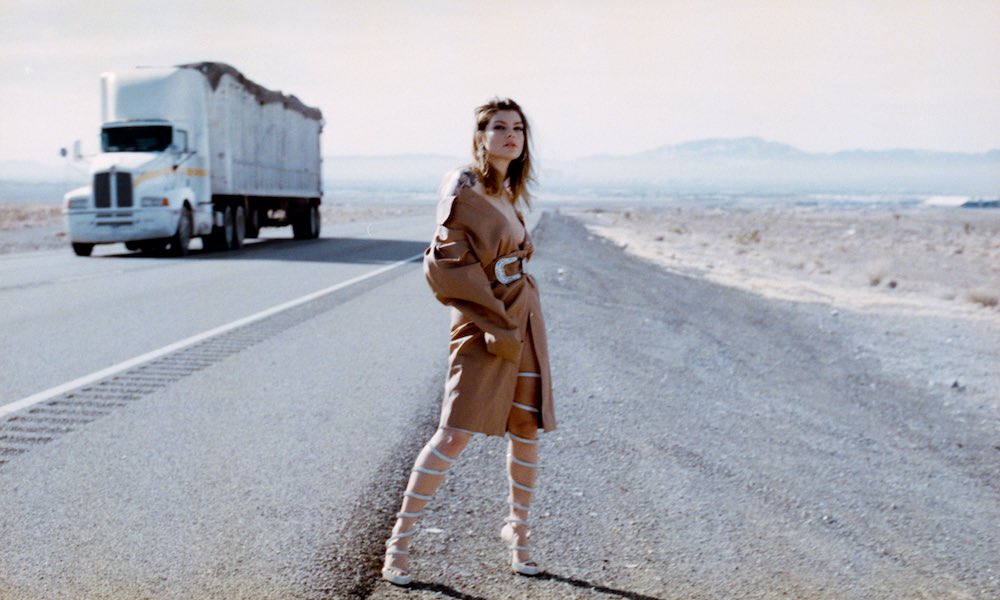 Ahead of her sophomore album, singer-songwriter Donna Missal has dropped a luscious new song, 'How Does It Feel'. The ethereal track marks the third single off Lighter, which will be available 10 July via Harvest Records.
Donna Missal - How Does It Feel (Audio)
Missal co-wrote 'How Does It Feel' with Lighter producer Andrew Wells (X Ambassadors, Bebe Rexha, Fitz and the Tantrums) and Anthony Rossomando, whose credits include co-writing the Academy Award-winning song, 'Shallow', from A Star Is Born.
"I hope this song finds the cracks in your heart and fills them with light", shared Missal in a statement. "I hope this song can turn your disconsolateness into aspiration, and wrap its arms around you the way I wish I could right now. I hope this song meets your unrest with a challenge to desire and believe in dreaming for more."
'How Does It Feel' follows the scorching breakup ballad 'Let You Let Me Down' and the empowering 'Hurt By You'.
In a recent interview with Flaunt, Missal spoke about the themes behind Lighter. "When I came up with the concept, I meant literally torching s__ t with a lighter. Using that as a metaphor for your life crashing and burning around you. I found that the dichotomy of that meaning really helped me create a different dimension to the record. It's actually about releasing yourself of this weight."
She also spoke about her range of musical styles. "I try to live between genres because that's where I'm most influenced," she explained, adding that her sound is "loud, unapologetically so. It's constructive about my feelings, so it's very passionate. Most of my influences are women who scream with a lot of confidence and self-assuredness, so I try to do that with my own music. Inspire other people to be loud in their conviction, say what they want to say with ease of confidence and self-assuredness."
Lighter follows Missal's 2018 critically-acclaimed debut, This Time. Since then, she has graced the stages of Bonnaroo and Austin City Limits, supported the likes of Lewis Capaldi and King Princess, and headlined her own 20-date tour of the US.
'How Does It Feel' is available now. Stream it here.
Format:
UK English