Any Trouble's Touching Tribute To Glen Campbell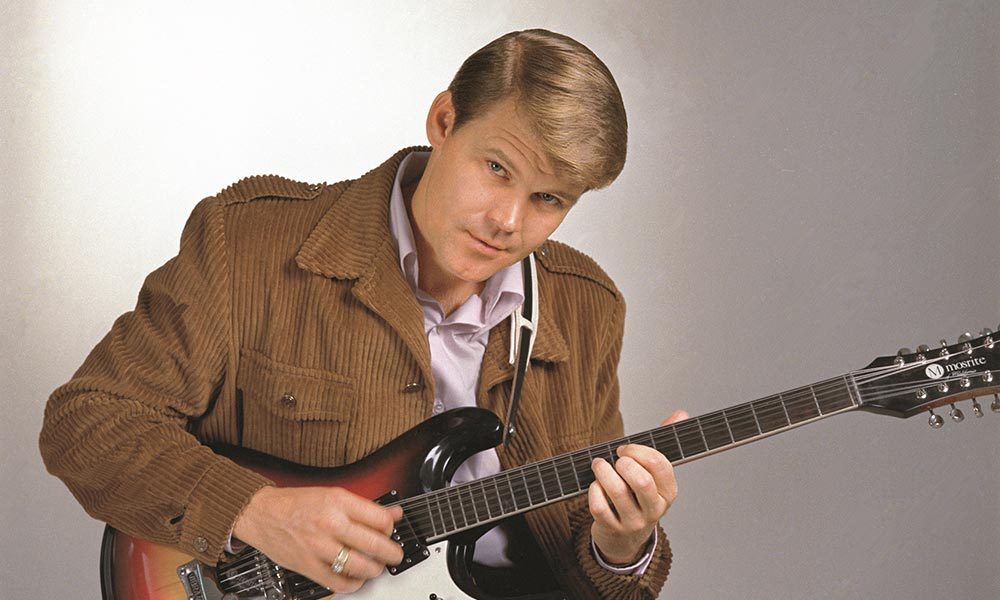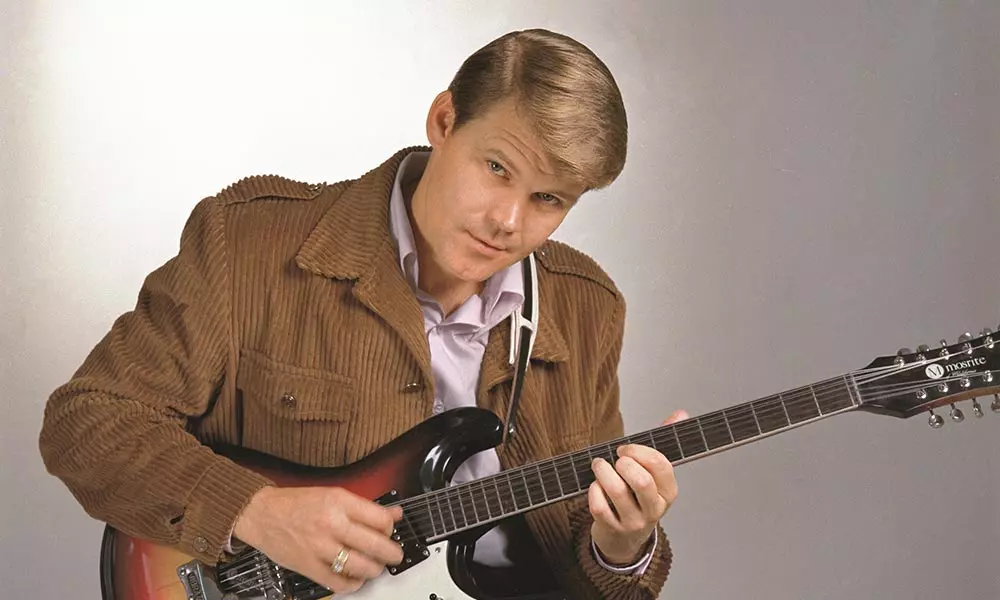 We at uDiscover hold a deep admiration for the peerless voice, guitar-playing and musical legacy of Glen Campbell. It's a passion shared by the British band Any Trouble, and in case you haven't heard it, we'd like to share their recently-released and highly affectionate tribute to Glen.
The band, fondly remembered from their original days on Stiff Records in the late 1970s and early '80s, is reactivated from time to time by frontman Clive Gregson. Any Trouble recently released the Present Tense album on Cherry Red, another rewarding collection of Gregson's inventive and melodic pop-rock compositions. During his recent tour of the UK, on which Clive also did dates with co-vocalist Liz Simcock and others with his guitar trio 3 Boxes, Any Trouble played a number of shows including a stirring pre-Christmas performance at London's 229 Club.
One of the highlights of Present Tense is a song simply called 'Glen Campbell,' a charming ballad on which Gregson makes plain his fondness for the music of the golden-voiced American artist. Speaking exclusively to uDiscover, he explains the background to the song.
"I've always been a Glen Campbell fan," says Clive. "Sublime country pop of the highest order, sung by a world-class vocalist and a phenomenal guitar picker. What's not to like?
"I was intrigued by a song title on Glen's Ghost On The Canvas album, and was, of course, unsurprised to find that the song in question, 'Any Trouble,' had absolutely nothing to do with my band of the same name! But it was enough to make me hark back to a great Stiff Records tradition — think Nick Lowe's 'Bowi' EP in response to David Bowie's Low album, or The Rumour's 'Max' in response to Fleetwood Mac's Rumours.
"So I wrote a song called 'Glen Campbell,' essentially a musing on being a fan of the great man and my own life in music. Our manager heard it and said 'It's great, but it needs a twangy guitar part, just like Glen would play.' So I returned to the studio, adding the baritone guitar lick and remixed the track. Nigel Dick, another former Stiff man, shot a lovely video for the number and it's our latest single."
Here, then, is that official video for Any Trouble's 'Glen Campbell.' Fellow Glen devotees, we hope you enjoy the song as much as we do, and we'd be delighted to hear your comments.
Any Trouble - Glen Campbell - Official Video
Explore our dedicated Glen Campbell Artist Page
Format:
UK English