Arctic Lake Announce New EP 'How Do You Make It Look So Easy'
To celebrate the announcement the band shared a new single 'Hold Me.'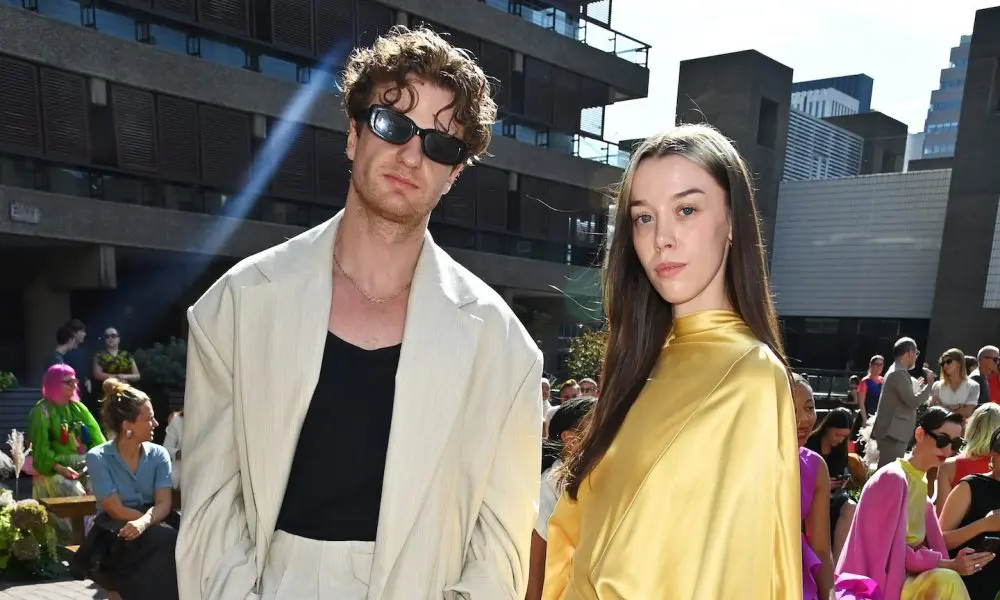 Arctic Lake—composed of vocalist Emma Foster and multi-instrumentalist/producer Paul Holliman—will release their new EP, How Do You Make It Look So Easy, on October 20 via Astralwerks.
To celebrate the announce, the London-based duo shared their new single, "Hold Me," a breathtaking, nuanced look at the changing tides in a relationship. The pair wrote and recorded the track while they were in the U.S. last year. Check out the track below.
Arctic Lake - Hold Me (Visualizer)
Additionally, in support of How Do You Make It Look So Easy, Arctic Lake will embark on a U.K. tour. The headlining run will commence with a November 22 show at The Grace in London and wrap up on December 1 at YES in Manchester.
How Do You Make It Look So Easy finds the duo harnessing the experimentation of last year's side by side we lie awake and finessing it into a version that feels truly Arctic Lake. As Paul Holliman explains, "Now it's us saying, 'We can do what we want but it all has to exist in the same world.' There's some pretty upbeat stuff but the lyrics are consistent. We took away all the rules but now we're putting a few of them back in." Their niche of emotive, intimate, expansive yet earwormy alternative pop has increasingly cemented itself.
"Loneliness and want and rejection and desire: we just wanna talk about the stuff that happens to people, that matters and that they can connect to," added Emma Foster.
Over the course of 2023, Arctic Lake has offered tantalizing glimpses of the EP including most recently "Fool." Rollacoaster said, "Lamenting a universally held habit of feeling unable to let go of love even when it's hurting us, 'Fool' is not only a simmering soundscape but also a cautionary tale that binds together those who feel lost, allowing space to feel those hard-to-face feelings."