Aretha Franklin's Early Gospel Recordings Reissued As 'Songs Of Faith'
The album features 14-year-old Franklin's performances at New Bethel Baptist Church, Detroit in 1956.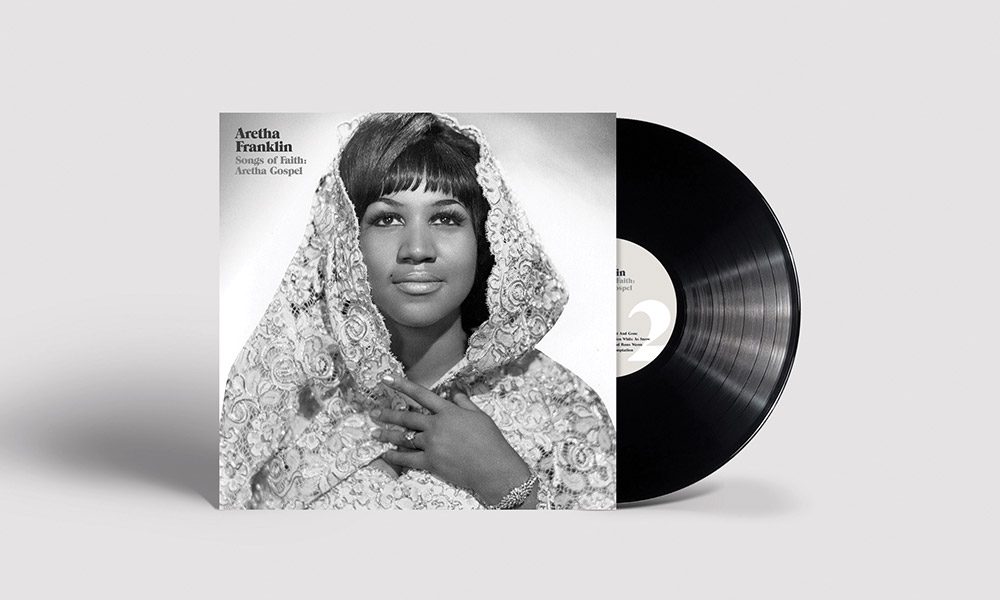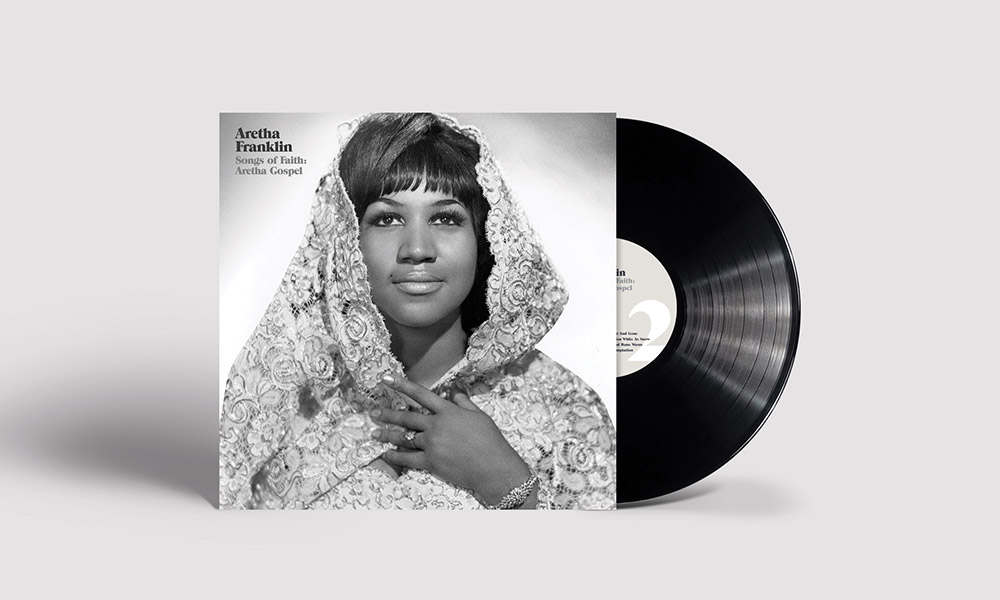 The earliest recordings of the Queen of Soul herself, Aretha Franklin, have been restored for a new reissue of Songs Of Faith: Aretha Gospel. The album will be released worldwide on vinyl LP and digitally by Geffen/UMe on 22 March. The date is five days before what would have been the 77th birthday of the peerless artist, who died in August 2018. 
Songs Of Faith was recorded live in 1956 at New Bethel Baptist Church in Detroit, when she was just 14 years old. It stands as the earliest showcase of her vocal preeminence and her astonishingly powerful renditions of gospel standards.
This newly restored and remastered edition of the album marks its return to vinyl for the first time in decades. Striking new cover art is accompanied by a new essay by Aretha Franklin biographer David Ritz, as well as a detailed history of the various releases of each track.
In 1956, Franklin performed, accompanying herself at the piano, as the opening act for her celebrated father and spiritual figurehead, the Reverend C.L. Franklin, whose recorded sermons were million-sellers. These performances by the future Queen of Soul, years before her emergence on Columbia and later Atlantic, were first released as singles in the 1950s, and then on LP releases by Chess/Checker.
Writer Mikal Gilmore revisited these star-making performances at New Bethel Baptist Church in his Aretha Franklin cover feature for Rolling Stone in October 2018. "Before an open microphone," he wrote, "her vocals took on an incorporeal quality — world-weary and mystical at the same time. As Aretha wailed 'Precious Lord,' a listener in the audience called out, 'Listen at her!' A great career in the gospel world was there for the wonder child's taking."
Songs Of Faith: Aretha Gospel is released on vinyl LP and digitally on 22 March. Scroll down for the tracklisting, and pre-order it here.
Aretha Franklin: Songs Of Faith: Aretha Gospel [Vinyl LP; Digital]
Side One
1. There Is A Fountain Filled With Blood
2. Precious Lord (Part One)
3. Precious Lord (Part Two)
4. You Grow Closer
5. Never Grow Old
Side Two
1. The Day Is Past And Gone
2. He Will Wash You White As Snow
3. While The Blood Runs Warm
4. Yield Not To Temptation
Format:
UK English