Ariana Grande Joins 'The Voice' As A Coach For Season 21
'I'm so honored and excited to join The Voice family! I have been a huge fan of the show for such a long time.'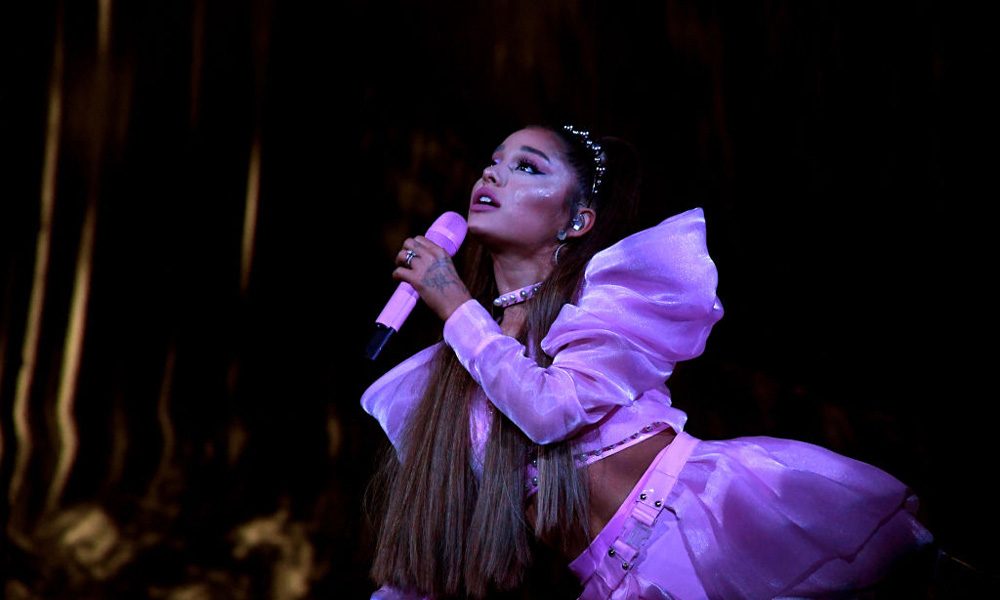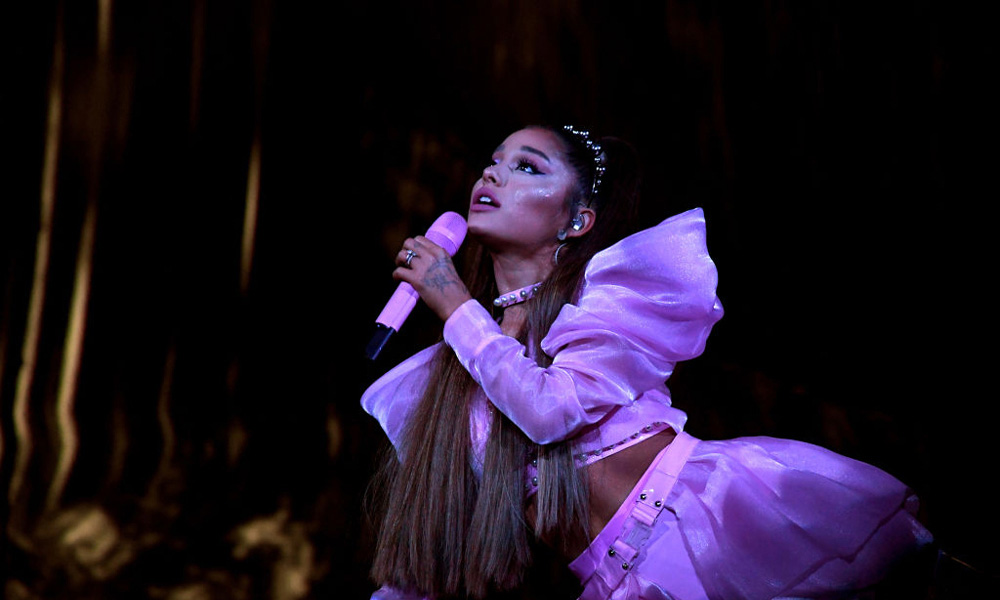 Powerhouse songstress, Ariana Grande has announced that she will serve as the new judge on season 21 of The Voice.
She follows in the footsteps of Nick Jonas, who has served as a judge on the hit singing competition for seasons 18 and 20, the latter of which is currently in the battleground stage and continues on Monday, April 5, and April 12 on NBC.
Grande will join the show's regular judges Blake Shelton, John Legend, and Kelly Clarkson.  The announcement marks her return to The Voice's iconic set, previously she performed an unforgettable rendition of "Into You" for the show's 2016 finale.
"I'm so honored and excited to join The Voice family! I have been a huge fan of the show for such a long time," Grande said in a statement. "I can't wait to go head-to-head with the incredible coaches, get to know these new artists, and help to take their craft to the next level."
View this post on Instagram
Jonas' departure is not permanent and the singer-songwriter promises to lend his expertise while he remains in rotation with a host of other musicians.
Past judges on The Voice have included Pharrell Williams, Christina Aguilera, Gwen Stefani, Alicia Keys, Miley Cyrus, Jennifer Hudson, Usher, and Shakira, as well as other icons in the industry such as Taylor Swift, Mary J. Blige, and DJ Khaled.
Earlier this month, Grande won the 2021 Grammy Award for Best Pop Duo/Group Performance for her collaboration with Lady Gaga for the track "Rain on Me." Grande's latest 2020 album Positions, also broke the record for most songs to debut at No. 1 on the Billboard Hot 100 as she cemented herself as the most-streamed female musician of the past decade.
The album was a strong critical success with hits like the eponymous "Positons," "34+35," and "Safety Net" featuring Ty Dolla $ign, which demonstrated her evolution as a storyteller, as she addressed themes of intimacy in a manner previously unheard by fans.
Listen to the best of Ariana Grande on Apple Music and Spotify.