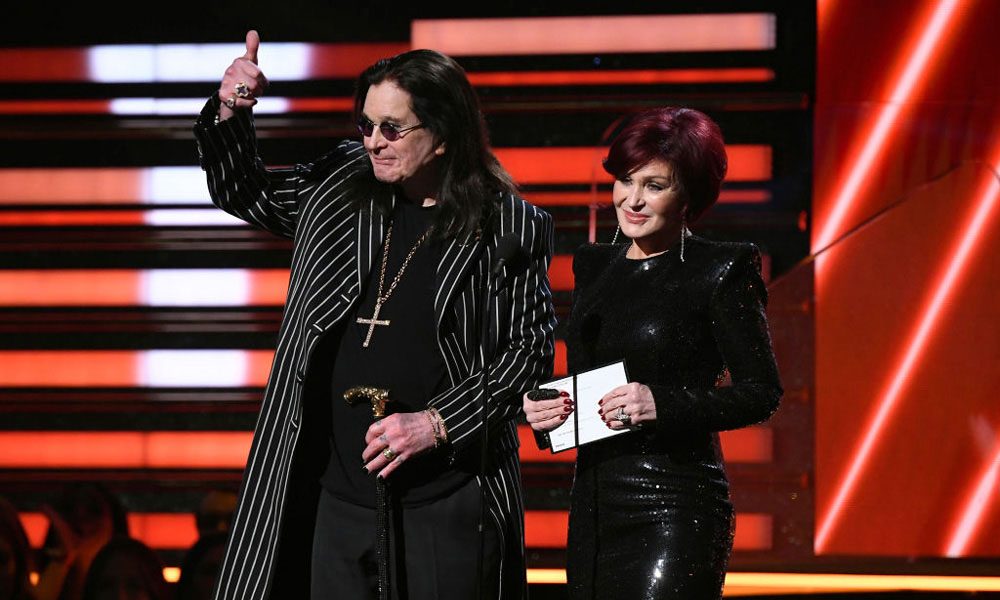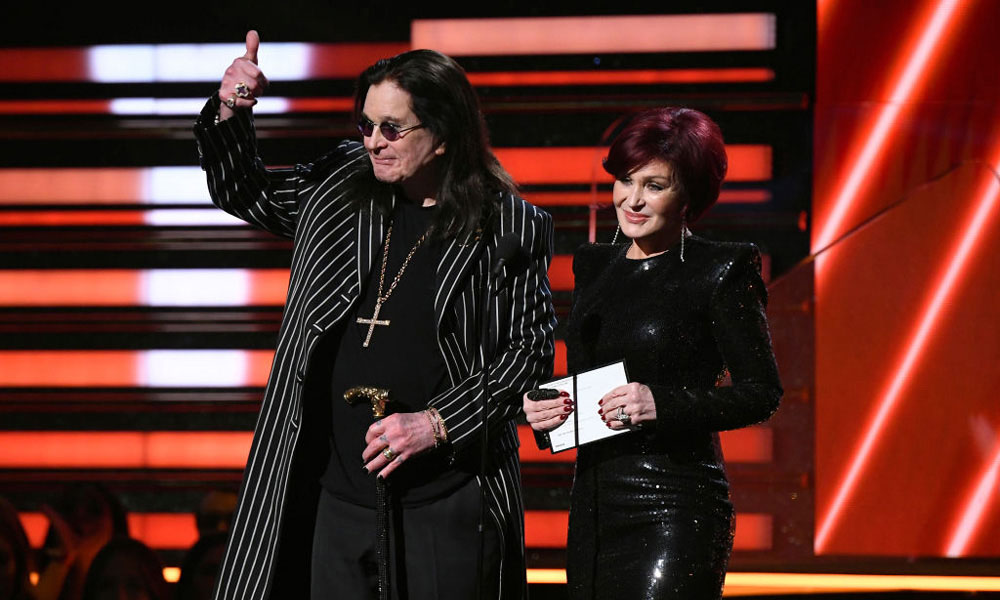 Ozzy Osbourne has responded to a fan's campaign to make him a knight by telling Time Out magazine that he "can't imagine anything better" than becoming Sir Ozzy.
Devotee Helen Maidiotis has created 'The Knighthood of Ozz' campaign, arguing that a knighthood is "well deserved and long overdue" for Black Sabbath's indestructible frontman. "I've heard about that. Getting knighted? I can't imagine anything better," he said. "And my wife [Sharon] would become a Lady, which would be pretty cool.
"But I'm not gonna get upset if it doesn't happen. I never thought I'd get further than Aston [Ozzy's birthplace in Birmingham]. I don't [look back], but I guess I should a bit more. Because I know when I had my first successful album with Sabbath I thought, 'Oh this is great, this will last a couple of years. I'll just get drunk every night and have a few chicks in my room'.'
"And here I am, 45 years down the road and I'm doing better than ever. I haven't always been on top of the world – there have been bad times as well – but you don't just give up at the first sign of choppy waters: you carry on rowing.
"Sabbath never thought about the mainstream or the underground," Ozzy continued. "Our success came from word of mouth: no critic wrote anything nice about us. In those days, if your parents didn't like it, the kids would. Now we do gigs and there are fathers and sons, and I think to myself that if my dad had said to me, "Oh there's this great band you've got to see," just the fact that my dad liked it, I would've said "F*** off". Now we get [different] generations coming to see us.'"
Format:
UK English