Ashley Kutcher Needs A Break From Feeling On New Single 'Emotionless'
The single follows up the singer and songwriter's previous releases 'Nothing's All The Time' and 'Love You More.'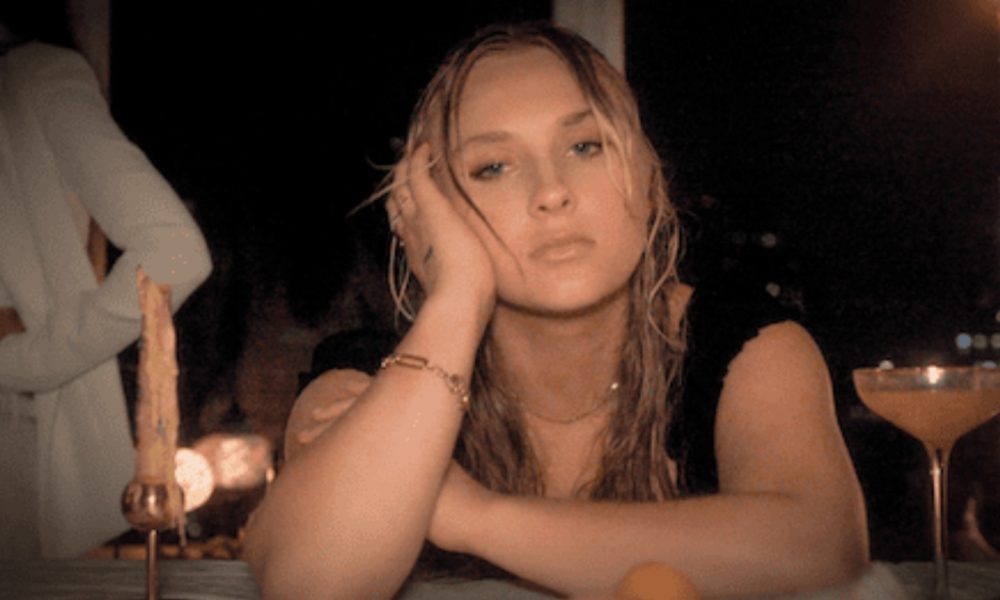 On her latest single "Emotionless," singer and songwriter Ashley Kutcher needs a break from feeling. The soft acoustic track with heartbreaking lyrics arrives alongside a music video directed by Anya Salmen that captures the emotional purgatory Kutcher has found herself in.
"I think that I'm feeling too much / Every thought leads back to us / Can only hate someone you love / And now that were done," she sings. "I wanna be emotionless / I wanna feel emotionless / You're outta my bed, so get outta my head / I wanna be wanna be fine."
Ashley Kutcher - Emotionless (Official Music Video)
In the visual, Kutcher is surrounded by emptiness – first by the window of her apartment, then by the winding spiral staircase. Even in the New York City streets and on the quick-moving subway, she's all on her own, reeling through the emotions of a breakup that won't break.
"Emotionless" follows Kutcher's latest singles "Love You More" and " Nothing's All The Time," both of which similarly showcase the singer's poignant songwriting. When the former track was released, she wrote on social media: "I've spent the past year figuring out who I am as an artist & songwriter. Since my EP I've truly realized what feels the most me, & since then I've been making songs that feel so right."
She's speaking of her 2021 EP One Eighty, which contained the smoldering acoustic track "Love You From A Distance" and the retrospective cut "The Night You Left." Of the project, she shared: '"One Eighty' is a collection of songs I wrote as my life took a complete turn. It's a project of discovering who I am as an artist. Together these songs tell my story and I could not be more excited to share it."
The 23-year-old singer and songwriter is gearing up to release her debut album later this year featuring the aforementioned singles.